Published: 11/05/2023
-
07:22
Thousands of pensioners are said to be owed back payments worth £11,500 from the Department of Work and Pensions (DWP).
An estimated 237,000 pensioners have been underpaid by a staggering £1.46billion between them, according to figures shared by the Government department.
---
Data shared by DWP showed that 31,817 underpayments occurred in November 2022, leading to £209.3million being repaid to claimants.
But new statistics set to be released on Thursday will reveal that nearly a quarter million claimants have been affected, with roughly £1.46billion owed to the group in question.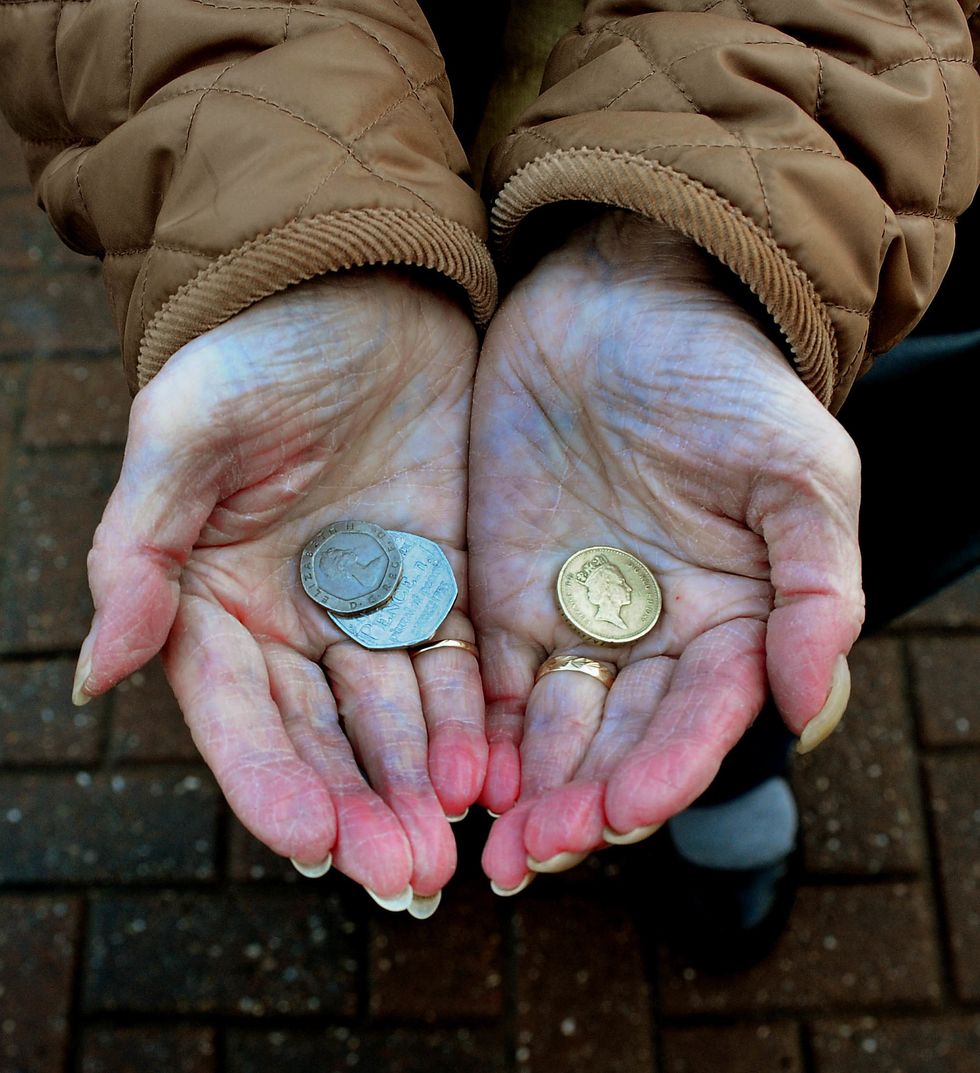 The pensioners are owed up to £11,500 each from the benefits authority
PA
And if you're part of the group, you could be in line for a huge payday.
Those most likely to qualify for a lump sum from DWP includes:
Married women whose husbands turned 65 before March 17, 2008 and who have never claimed an uplift to the 60 percent rate
Widows whose pension was not increased when their husband died
Widows whose pension is now correct, but who think they may have been underpaid while their late husband was still alive, particularly if he reached the age of 65 after March 17, 2008
Over-80s who are receiving a basic state pension (also called a Category D State Pension).
Widowers and heirs of married women, where the woman has now died but was underpaid state pension during her lifetime
Divorced women, particularly those who divorced after retirement, to check that they are benefiting from the contributions of their ex-husband
DWP are aware of their failures and insist they are doing all they can to rectify the issue.
But those affected could be in for a long wait to see their funds, a financial expert fears.
Head of retirement analysis at Hargreaves Lansdown, Helen Morrissey said: "DWP is making progress in dealing with state pension underpayments but there's a mountain still to climb.
"So far almost 47,000 underpayments have been identified with £300million being repaid.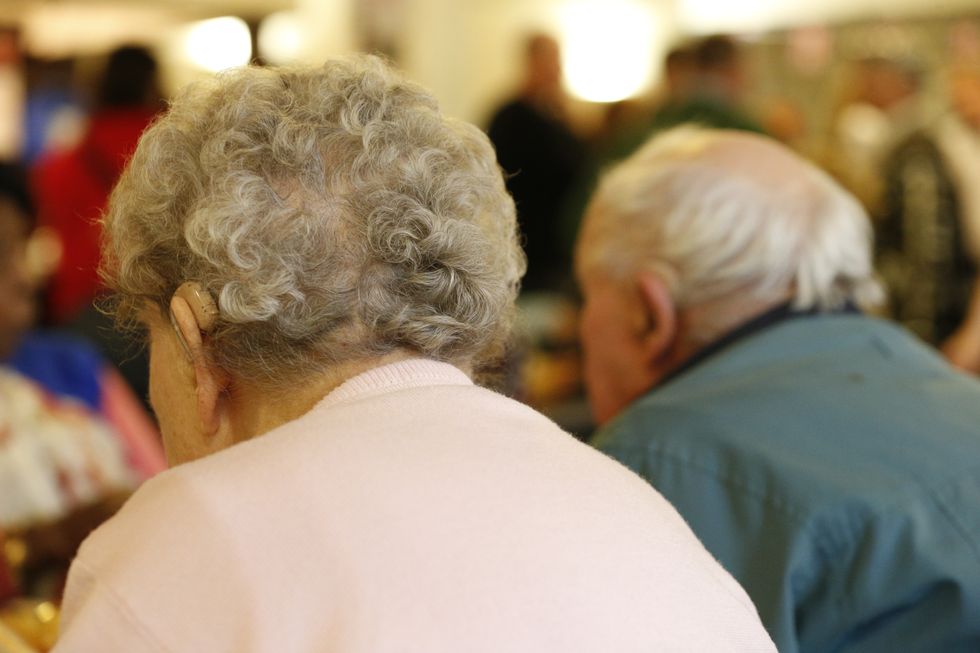 A financial expert thinks the pensioners may be in for a long wait to receive the payments
PA
"However, with estimates suggesting as many as 237,000 pensioners have been underpaid £1.46billion, it is clear this is a situation that is not going to be resolved any time soon and in the meantime thousands of pensioners are getting less than what they are entitled to."
And she thinks women are the most vulnerable to the DWP's errors, adding: "The issue mainly affects women retiring under the old state pension system (Basic).
"Some were unaware of the problem but many who queried the issue with DWP over the years were told there was no issue with many enduring real financial hardship as a result.
"These women have been let down on a gigantic scale and need resolution as soon as possible."
Morrisey concluded by declaring that while the DWP are getting their house in order, a deluge of pensioners are missing out: "In the meantime, thousands of pensioners are getting less than what they are entitled to."
But those who feel they may be affected can contact the Pension Service on 0800 731 0469.
DWP previously stressed how committed they are to ensuring everyone affected gets what they're owed.
A spokesperson for the benefits department said: "The action we are taking now will correct historical underpayments made by successive governments.
"We are fully committed to addressing these errors, not identified under previous governments, as quickly as possible.
"We have set up a dedicated team and devoted significant resources towards completing this, with further resources being allocated throughout 2023 to ensure pensioners receive the support to which they're entitled."