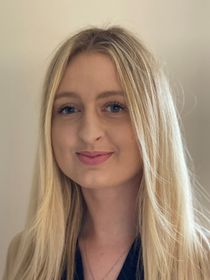 Published: 20/03/2023
-
14:35
Updated: 20/03/2023
-
14:39
Thousands of Brits are being urged to check their entitlement to Pension Credit as the Department for Work and Pensions warns that people are missing out on up to £201 each week.
The Government has said that those over the state pension age and on a lower income could be entitled to the extra pension boost.
---
It comes after charity Age UK estimated that around one third of pensioners eligible for Pension Credit are losing out.
Pension Credit is a tax-free payment for those who have reached the state pension age, which is currently 66, and live in the UK.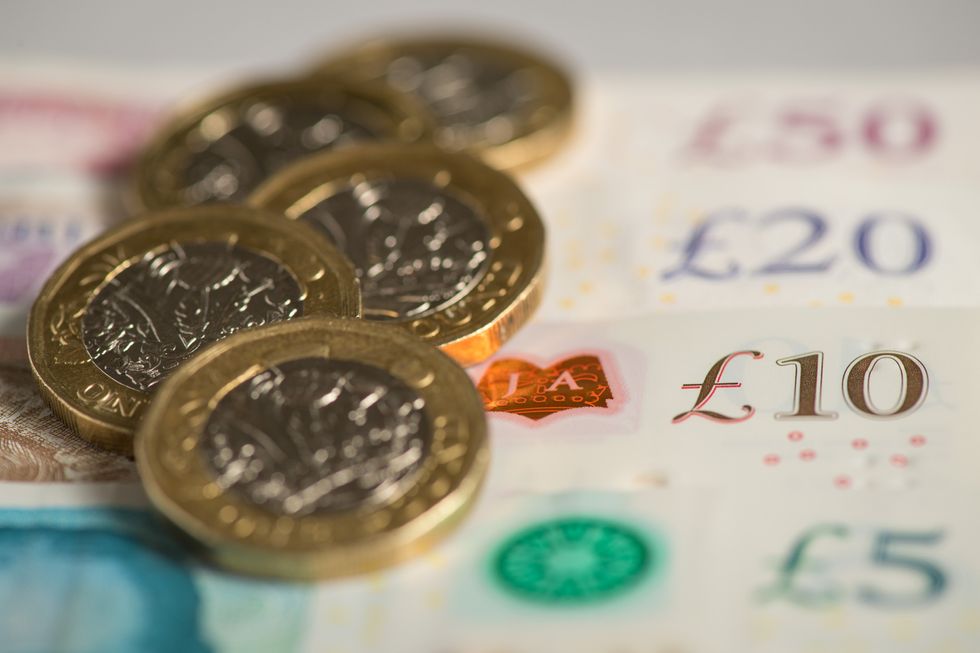 Around 800,000 eligible people do not receive the extra Pension Credit cash boost
PA
Incomes includes state pension, other pensions, earnings from employment and most social security benefits such as Carer's Allowance.
People on a low income who claim Pension Credit will see their weekly income increase to £182.60 if they are single.
If they have a partner, which includes spouses and civil partners, Pension Credit claimants will get a joint weekly income top up of £278.70.
From April, the majority of benefit payments will rise by 10.1 per cent in line with the Consumer Price Index (CPI) inflation rate for September 2022.
Following the rise, single claimants will see their weekly income increase to £201.05.
While couples claiming Pension Credit will receive an increase of £306.85.
Those on the new state pension will receive a rate rise which will take their annual payments to over £10,000 with the triple lock return.
Brits can start their application up to four months before they reach state pension age.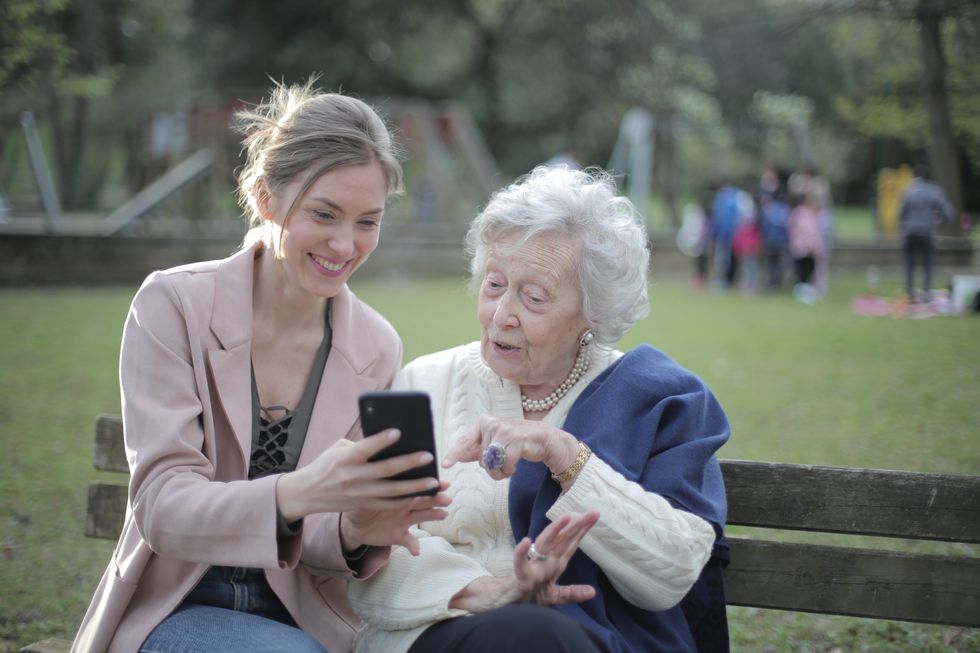 Brits can start their application up to four months before they reach state pension age
Pexels
People can apply any time after reaching state pension age but applications can only be backdated by three months.
Claimants will need their National Insurance number, information about any income, savings and investments and information about income, savings and investments on the date they want to backdate their application to.
People may still be eligible for Pension Credit if they have not paid National Insurance contributions, have some savings or a small pension, live with their grown-up family, and/or own their own home.
The DWP said: "An award of Pension Credit can provide access to a range of other benefits such as help with housing costs, council tax, heating bills and for those aged 75 or over, a free TV licence".