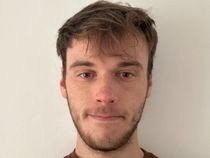 By Ben Chapman
Published: 15/03/2023
-
13:32
Updated: 15/03/2023
-
14:28
The is a bid to encourage more workers back into the workforce, particularly doctors.
Jeremy Hunt announced he will abolish the pension lifetime allowance altogether in his Spring Budget.
This comes despite calls for it to be increased from its one million pound limit.
---
Speaking to the House of Commons, Hunt told MPs: "It is a pension tax reform that will stop over 80 per cent of NHS doctors from receiving a tax charge.
"It will incentivise our most experienced and productive workers to stay in work for longer.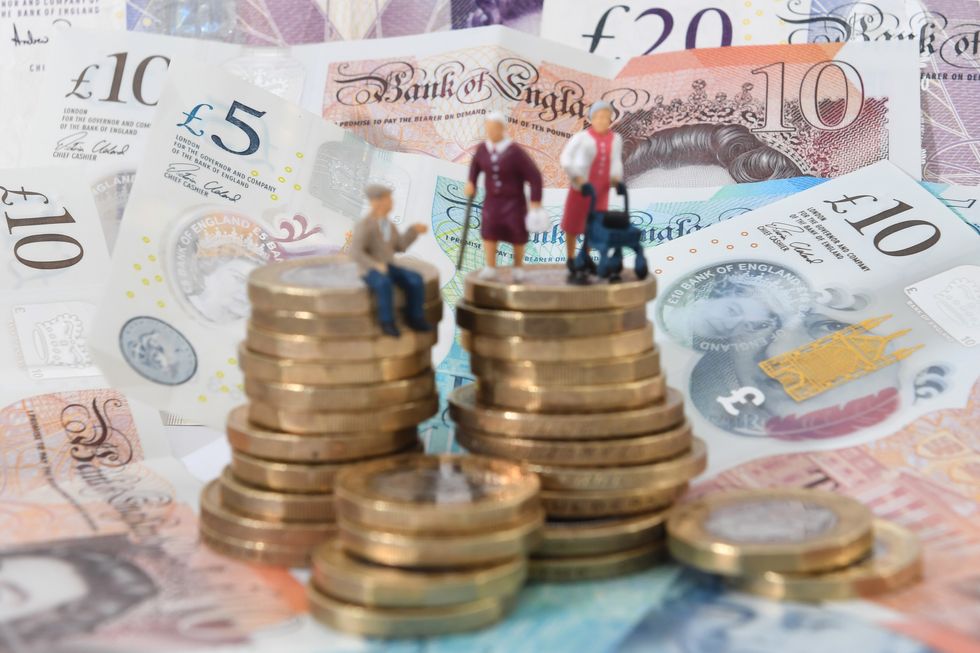 Jeremy Hunt is looking to get more people working for longer
PA
"It will simplify our tax system, taking thousands of people out of the complexities.
"This is a comprehensive plan to remove the barriers to work for those on benefits, those with health conditions and older workers.
"This is the employment pillar of today's growth budget."
The lifetime allowance is the total amount of money built up in a workplace defined benefit pension scheme and savings in a defined contribution pension before facing a further tax charge.
The tax is levied on the excess over the allowance and the state pension is not included in the calculation.

Anyone drawing their pension is still liable to income tax.
1.3 million people have already breached the lifetime limit on pensions before paying tax or are close to breaching it.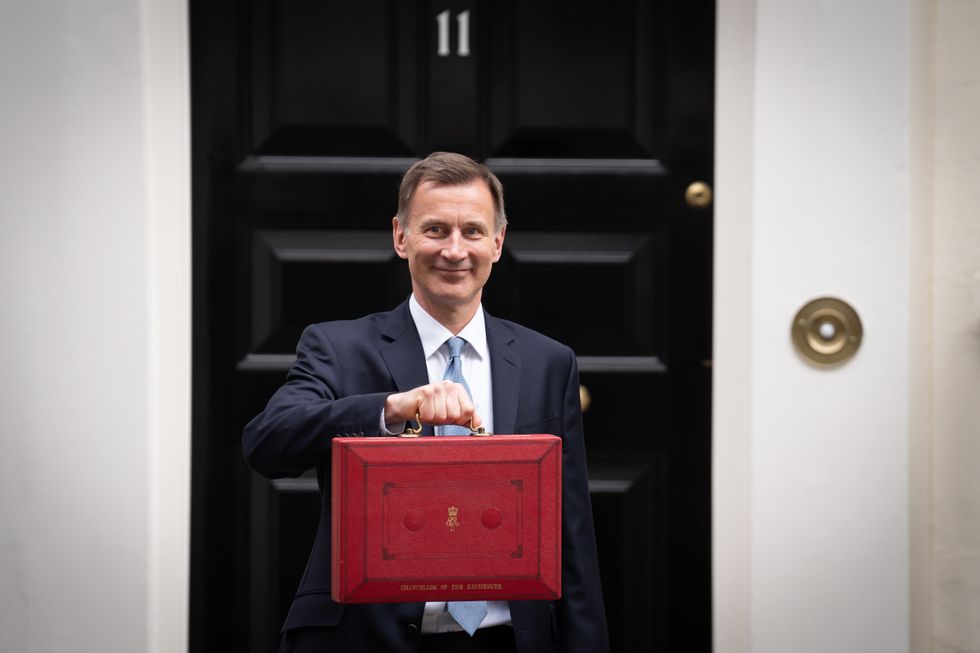 This is less than 4 per cent of the UK's current workforce.
The pensions annual tax-free allowance will also rise by 50pc from £40,000 to £60,000.
The amount you can put in your pension once you have started taking money out of it - will rise from £4,000 to £10,000.
The changes are set to affect those who pay more than £60,000 into their pension annually, as well of those who have saved more than £1.8 million in their lifetime.
The average salary for a full-time job in the UK in 2021 was £38,131.