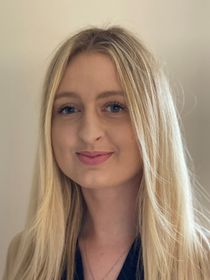 Published: 17/03/2023
-
13:14
Martin Lewis has revealed how Brits could receive £300 of free cash with a specific savings account.
The finance expert explained that people on universal credit or on working tax credit could end up being handed cash by the Government if they set up a Help to Save account.
---
Lewis said that the account is simple to sign up for and added: "It is the best possible savings account there is - nothing like it."
Help to Save allow those on Universal Credit to get a bonus of 50p for every £1 saved over four years.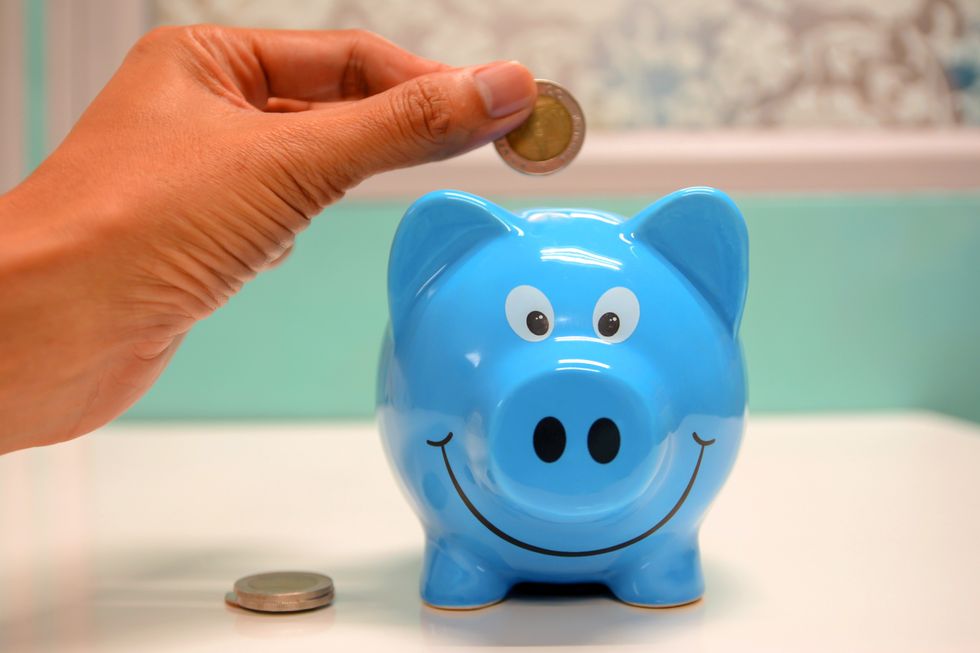 Savers who are on universal credit can receive £300 free money
Pexels
On his special Budget show, he explained that if people were to save the maximum amount per month, which is £50, for one year, and had a total of £600 saved, then they would receive £300 in free cash at the end of year two.
Even if the £600 had to be pulled out for an emergency, the Government would still hand over the bonus £300.
The Government will half-match the greatest amount saved.
Lewis continued: "It's very powerful, very worth doing if you're in that position."
During the show one woman said: "I'd been paying £50 a month and my account showed £1,200.
"And the government gave me £600 - it's amazing."
The Money Saving Expert founder also offered his thoughts on the Budget as he spoke about tax, energy bills and pensions.
He warned that thousands of Britons will spend more on energy bills from next month.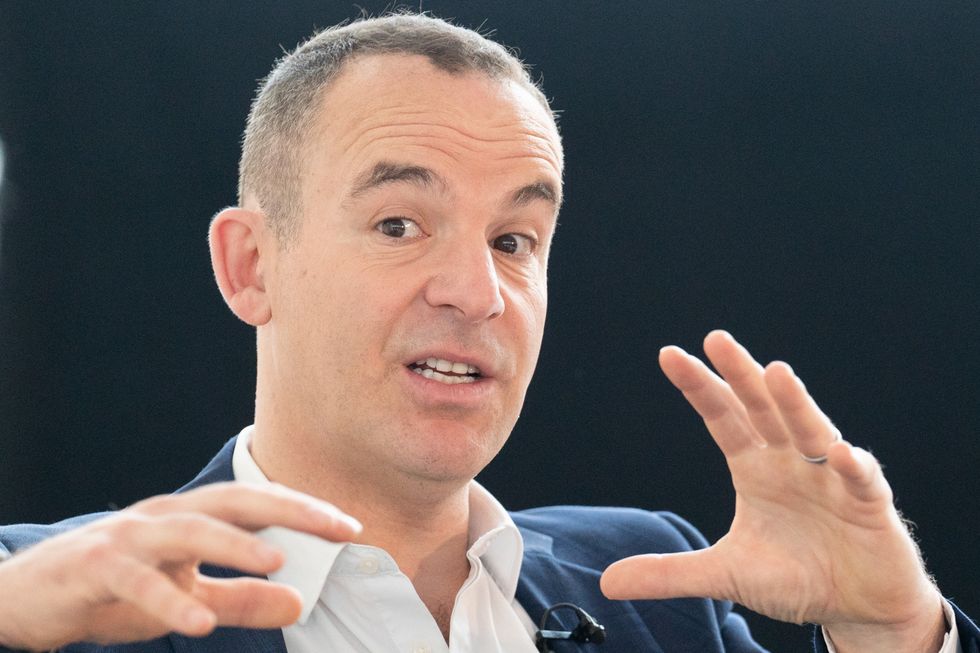 ​Martin Lewis gave his verdict of The Budget on a special programme 
PA
Those claiming universal credit can use the Help to Save account to save between £1 and £50 every month.
This means savers would earn an extra £25 bonus each month if they paid in the maximum amount each time.
Over a year that adds up to £300 and tops £1,200 over the full four years that the account can be active.
Bonuses will be given out at the end of the second and fourth years of having the account.