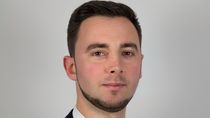 Millions of Britons are failing to take steps to reduce inheritance tax with families caught out by the death levy imposed on them, according to new research.
And the rate of inflation and anticipated house price growth risks leaving people exposed to unexpected costs.
---
Inheritance tax is charged at 40 per cent of the value of all assets above a value of £325,000.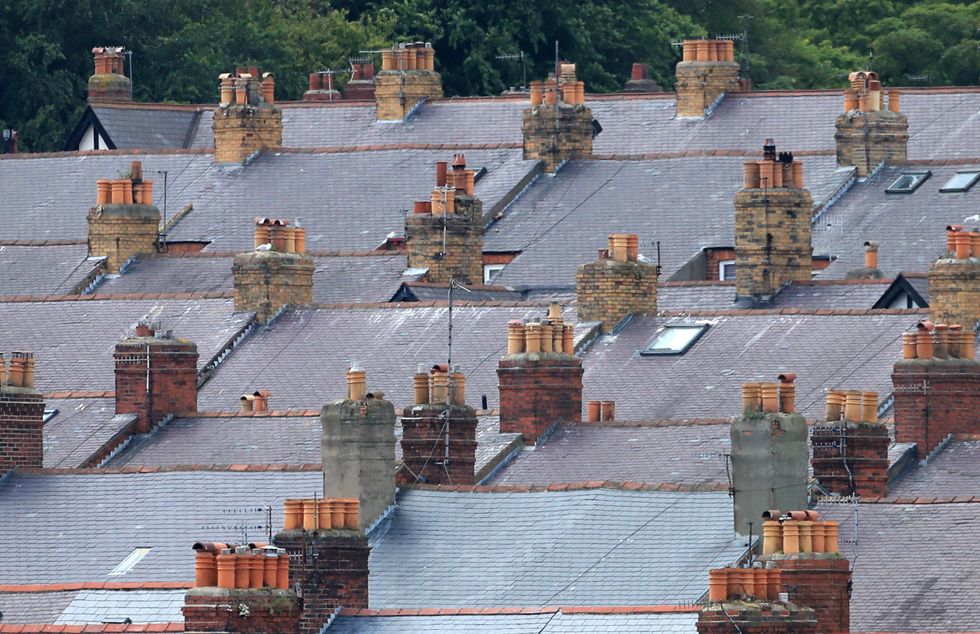 Anticipated house price growth will tip some people over the threshold
Tim Goode
However, many in the UK believe the tax only applies to the wealthy and are unaware their family members risk being lumbered with a huge bill after they die.

Research from Saltus Wealth Index found that more than one in five have not considered the levy.
Twenty-two per cent of Britons have not put in place any measures to address inheritance tax and have no intention of doing so, according to the data that was first shared with the Daily Express.
The number increased to 29 per cent for those with assets worth under £250,000.

The inheritance tax threshold is currently frozen until 2028.

With inflation surging, and house prices set to increase in the coming years, the latter group may accidentally find themselves tipping over the inheritance tax threshold.
Mike Stimpson, co-author of the Saltus Wealth Index, said: "The years where inheritance tax (IHT) applied only to the UK's wealthiest are long behind us.
"Over the last 20 years, we have experienced a boom in UK property which means many of us will be impacted by IHT.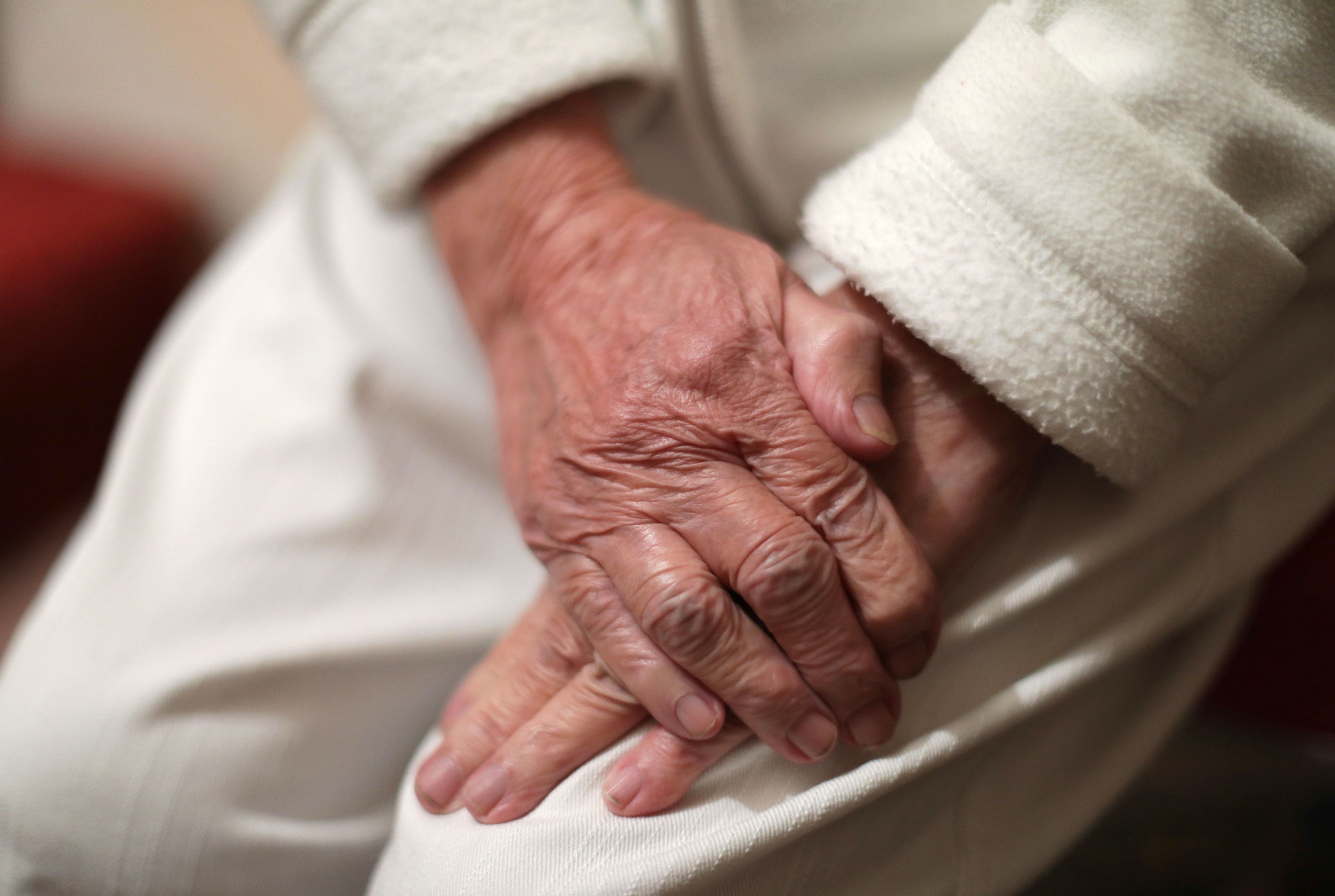 The findings have been described as 'concerning'
Yui Mok
"More than eight in 10 wealthy people either already have measures in place to address inheritance tax, or plan to.

"However, 60 percent of the remainder of the population have no plans in place at all.
"This is concerning, given this backdrop."
Stimpson highlighted that simple measures such as gifting money while a person is still alive can help to reduce the inheritance tax bill.