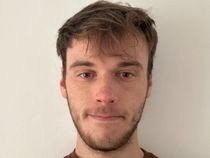 A Tory MP has issued a stark warning over his party's electoral prospects, saying they must do more to address tax issues.
Scott Benton told GB News that the tax brackets are expanding too much, meaning more people are being "trapped" into paying more tax.
---
It comes as Chancellor Jeremy Hunt opted to freeze person tax thresholds as opposed to increasing them in line with inflation.
This creates an effect called 'fiscal drag' - which results in taxpayers effectively having new tax brackets forced upon them as their pay and inflation increase.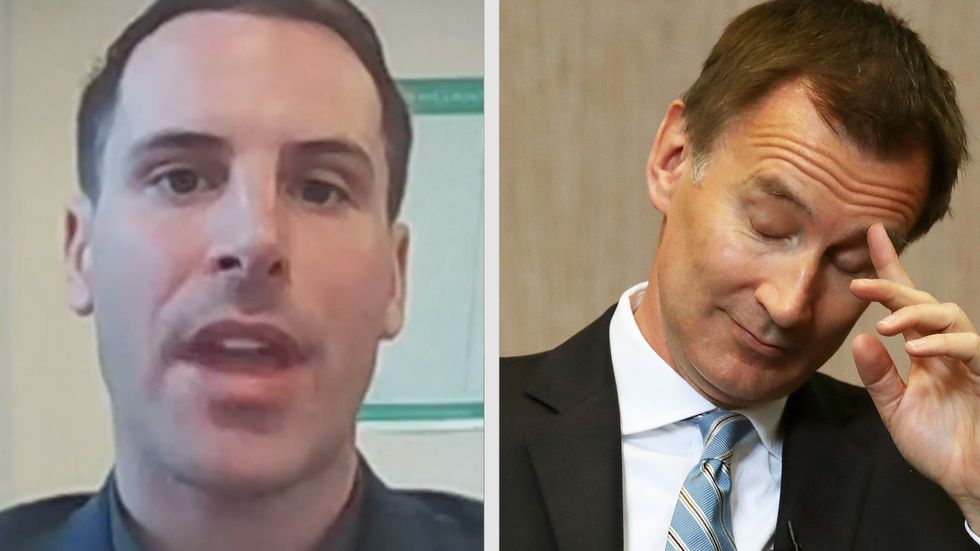 Financial watchdog the Office for Budget Responsibility expects taxpayers in he higher-rate band to jump by 47 per cent.
Benton says this is a concerning development, and the Conservatives must do more to show they are the "low-tax" party.
He told GB News' Stephen Dixon: "We're seeing hardworking public servants such as nurses, police officers and firefighters being dragged into higher tax bands.
"That's a bit of a concern from my point of view. I've spoken to people who, unfortunately, as they have earned more money have been trapped by those higher tax bands.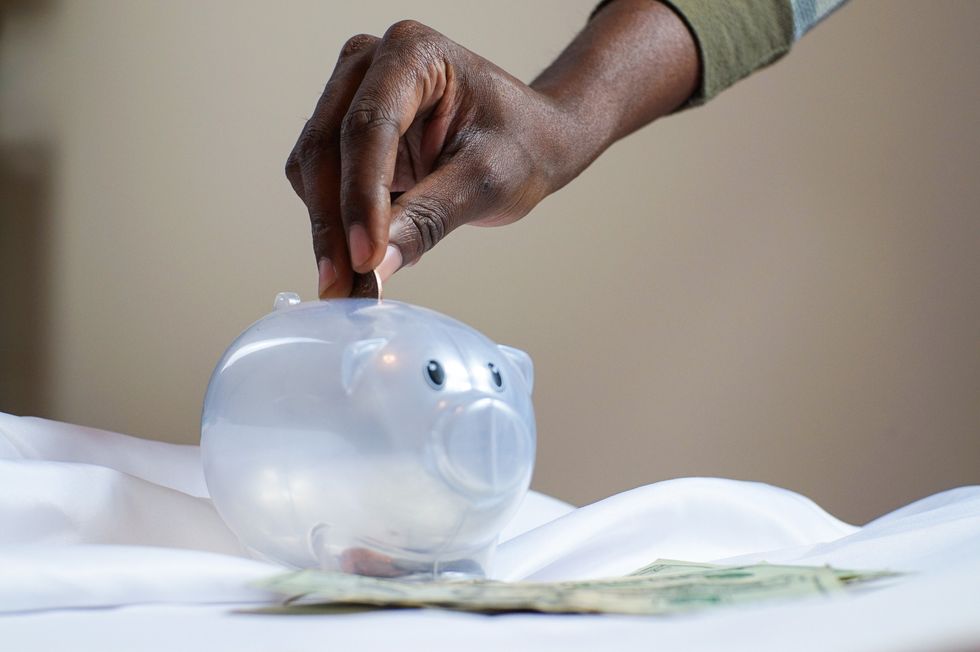 Scott Benton is keen for more action on tax
Pexels
"If we want to offer a clear dividing line as ourselves as a tax-cutting party and Labour at the next general election, I think it's inevitable we're going to have to look at some of those issues surrounding people earning 30, 40, 50 thousand pounds.
"Clearly, the Government has very tight fiscal constraints so they can't spend £400bn on schemes such as furlough which we saw during the pandemic or indeed the huge amount we're spending at the moment to support families with the cost of living without then having difficult decisions about paying that back.
"Jeremy Hunt has fairly tight room for manoeuvre but I think this move in terms of GPs and a high pension allowance is a good step forward."
It comes as the tax burden is expected to reach a post-war high of 37.7% of GDP in 2027-28, according to the Office for Budget Responsibility (OBR).
The OBR said this includes the highest ratio of corporation tax receipts to GDP since the tax was introduced in 1965.
Helen Miller, head of tax and deputy director at the Institute for Fiscal Studies (IFS) said: "While this was not a tax rising budget, previous policies mean that tax revenues continue to rise to their highest ever level.
"This is charting new ground for the UK, but is not unusual internationally."
The OBR's document, released to coincide with Wednesday's Budget, said: "The tax burden now rises to 37.7% of GDP (gross domestic product, or the total value of the economy) in 2027-28, which would be a post-war high and is 4.7 percentage points above where it stood before the pandemic (in 2019/20)."
The forecast reflects both pre-existing trends and subsequent changes, the OBR said.