By Jack Otway
Published: 15/09/2023
-
11:33
Updated: 15/09/2023
-
11:42
Former England star David Lloyd has opened up on a brilliant gesture from Andrew Flintoff following the 45-year-old's return to the spotlight.
Flintoff crashed while filming for BBC's Top Gear show back in December and, until recently, hadn't been seen since.
---
The England cricket icon is back, however, with the former all-rounder helping the side prepare for the upcoming World Cup.
And Lloyd has now revealed just how nice a person Flintoff is, saying the 45-year-old turned up at a mutual friend's door after learning they're unwell - despite his own need to recover.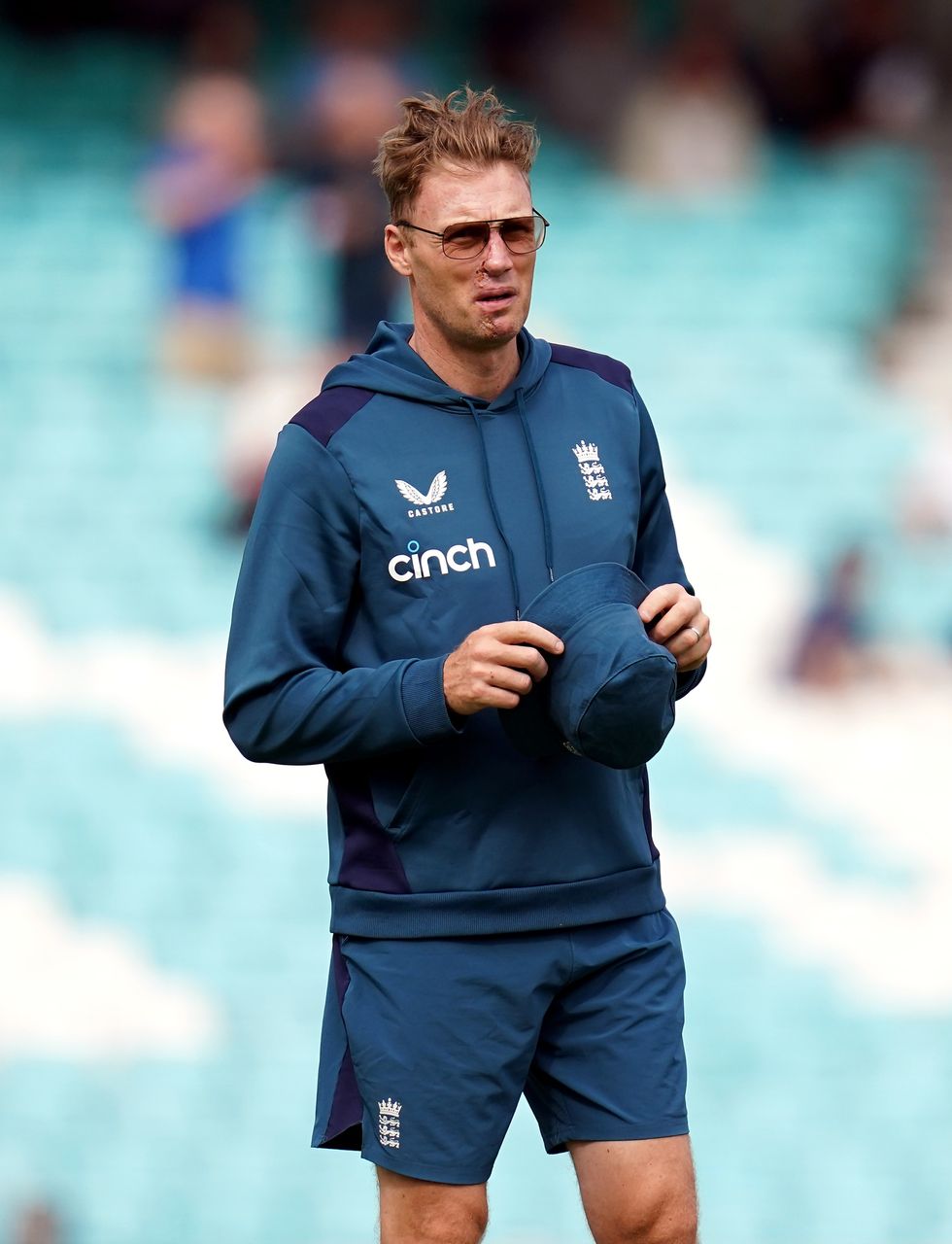 Andrew Flintoff has been hailed by David Lloyd with England cricket icon continuing to recover
PA
"I'll tell you what sort of person he is," Lloyd told the Daily Mail.
"A mutual friend hasn't been well. I won't tell you who it is.
"But Andrew just turned up unannounced at his front door this week to see how he was. He cares about people and that will come through in his coaching.
"He rang me both before and after his accident to ask my advice on getting back into cricket.
"He was under sedation one time he rang but I told him it was a terrific idea.
"And Rob Key is absolutely the best man to drive it. Those two are incredibly close."
It recently emerged that Flintoff had snuck into the recent Ashes series to watch England lock horns with Australia.
That's something Lloyd was aware of and he's claimed Rob Keys would often tip him off beforehand.
"I would get texts from Keysie when I was at a game with just two words in them 'Fred's here'" he stated.
"Then I would try to get to where he was for a chat.
"The funny one was Manchester. Andrew was sitting there with Key in a room in the media centre at Old Trafford about 10 yards from the world's press.
"They had no idea. He arrived with a hat and scarf on and didn't want to be seen by anyone."
One of Flintoff's closest friends is Steve Harmsion, with the pair previously helping England win the Ashes back in 2005.
And Harmsion has told the publication that he was in tears when he first saw Flintoff after his Top Gear crash.
"I must admit the first time I saw him after the accident I was in tears," he stated.
"But there was also a lump in my throat when I saw the big fella back with England.
"He went off and did something else after cricket and I could understand that but the problem cricket had is what Andrew went into next paid him a hell of a lot of money and it was hard to get him back.
"But if you think about the knowledge he has he will be a great addition to anything the ECB want to involve him in."
Harmsion revealed earlier in the week that Flintoff had actually had his face covered just six weeks ago.
For now, it's unclear how long the cricket icon will remain in the sport.
LATEST DEVELOPMENTS: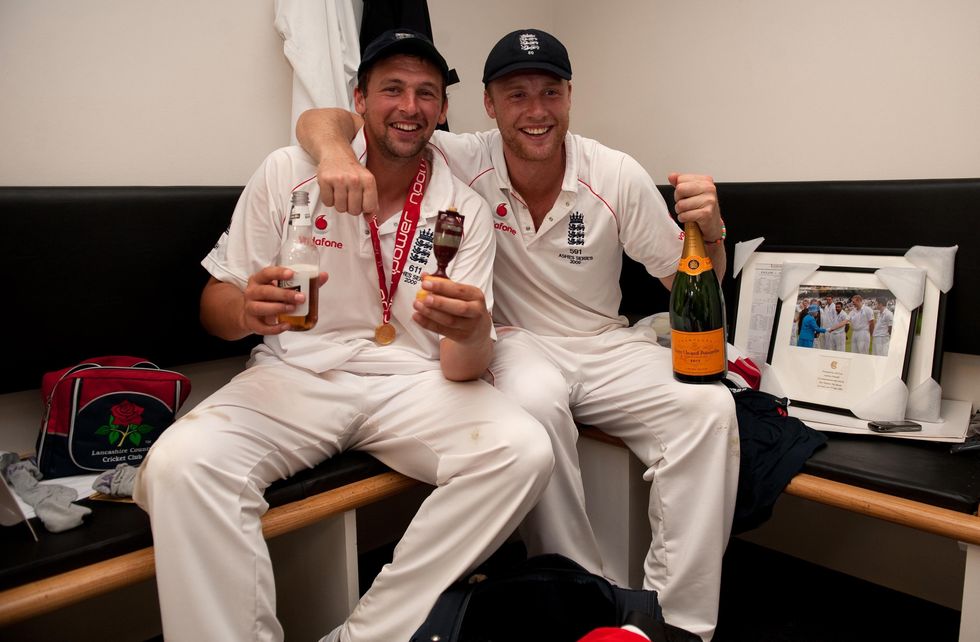 Steve Harmsion cried when he first saw Andrew Flintoff after England cricket icon's horror crash
PA
But England are happy to have him back and Flintoff's experience and expertise will be key as they look to retain the World Cup next month.