Ever since Michael Schumacher's devastating skiing accident in 2013, the family and friends have held out hope of a miracle recovery.
Nobody really knows the extent of the German's injuries after he was involved in a tragic skiing accident nearly 10 years ago.
---
One person who does, however, is close friend Roger Benoit.
Benoit would sometimes smoke cigars with Schumacher during the height of the 54-year-old's F1 career, when he was dominating the sport and leaving his rivals behind.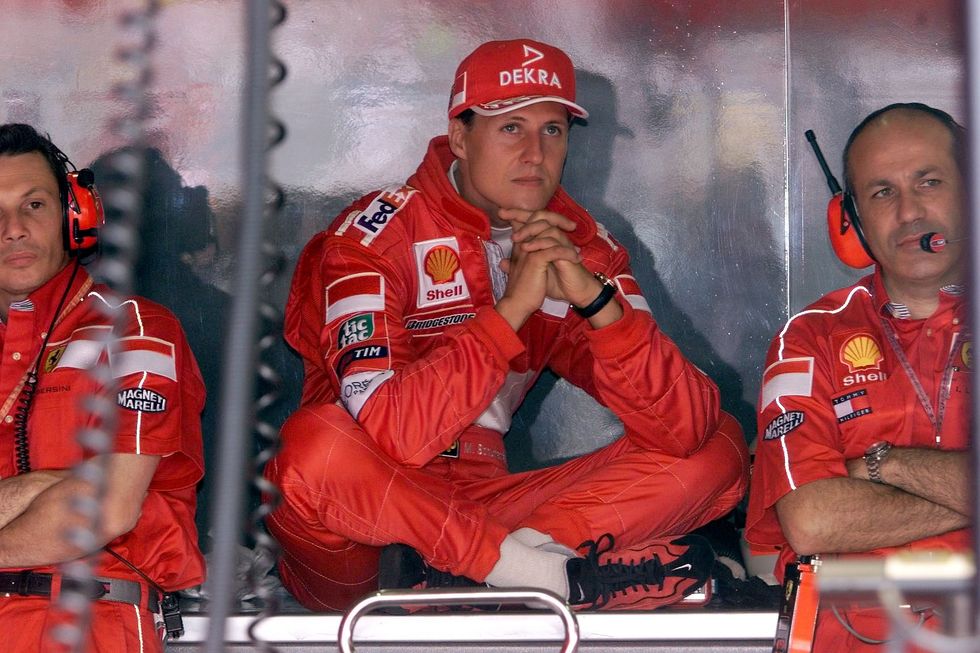 Roger Benoit recently claimed Michael Schumacher was a 'case without hope'
PA
He is just one of a few who have seen and been with Schumacher in the years since he hit his head on a rock in the French alps.
And, last week, he delivered a huge blow to fans of the stricken F1 icon by saying he was a 'case without hope'.
"No," he told Blick when asked if he was able to provide an update on Schumacher and his condition.
"There is only one answer to this question and that is what his son Mick gave in one of his rare interviews in 2022: 'I would give anything to talk to dad'.
"This sentence says everything about how his father has been doing for over 3500 days. A case without hope."
The Schumachers have long been hopeful that, perhaps one day, the German's condition will improve.
Back in 2017, four years after the accident, media in his homeland said the family were hoping for a 'medical miracle'.
A family friend, who wasn't named, said Schumacher had been 'sending signals from his distant world'.
"Corinna and the children hope to this day that a medical miracle happens," they said.
Another friend, Ross Brawn, also previously said he was 'extremely hopeful' Schumacher would recover.
"The family are conducting his convalescence in private and I need to respect that," he stated.
"So I don't want to comment on his condition beyond saying we're extremely hopeful we'll see Michael as we knew him at some point in the future."
But Benoit's update is now the most heartbreaking, agonising and devastating yet.
Hope seems to be fading and, with it, the chance to see the Schumacher of old ever again.
His family don't like to speak publicly about the Ferrari icon, instead preferring to keep details to themselves.
But it's now abundantly clear that Schumacher, a decade on from his accident, won't recover.
Wife Corinna has been magnificent ever since the accident. She has remained by his side, caring for him and ensuring he's as happy and comfortable as can be.
"I miss Michael every day. But it's not just me who misses him," she told Netflix.
"It's the children, the family, his father, everyone around him.
"Everybody misses Michael, but Michael is here - different, but here. He still shows me how strong he is every day."
LATEST SPORTS NEWS: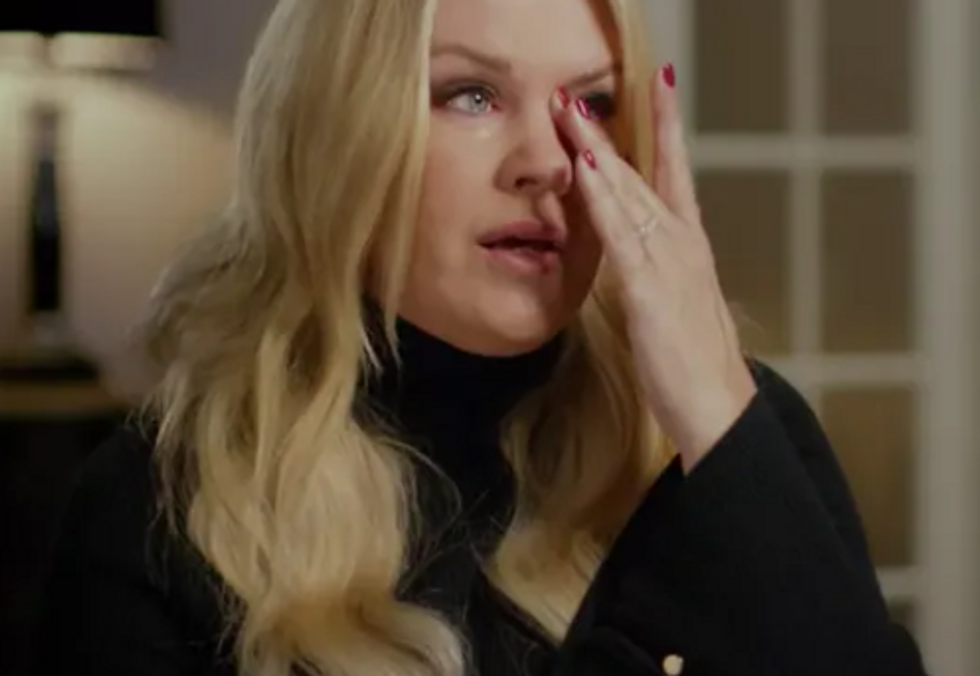 Corinna Schumacher has cared for husband Michael ever since his devastating update back in 2013
NETFLIX
She added: "We are trying to carry on as a family, the way Michael liked it and still does.
"We live together at home. We do therapy. We do everything we can to make Michael better and to make sure he's comfortable.
"We are getting on with our lives: 'private is private' as he always said.
"It's very important to me that he can continue to enjoy his private life as much as possible.
"Michael always protected us, now we are protecting Michael."
Schumacher will always be an F1 icon, a family man and a treasure. Unfortunately, however, Benoit's update has confirmed what nobody ever wanted to hear.