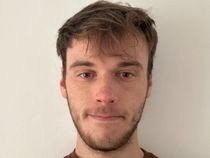 By Ben Chapman
Published: 07/06/2023
-
21:14
Updated: 07/06/2023
-
21:21
Prince Harry being a "numpty" is to blame for his and Chelsy Davy's relationship demise, not the media, according to Mark Dolan.
Harry, 38, told the High Court that a newspaper's reporting of his break-up was "hurtful" and appeared to celebrate their split.
---
The Duke of Sussex said he felt as though his relationship with Davy was "always set to be doomed".
He cited a story from. November 2007 which appeared in the Irish edition of the Sunday Mirror and reported details of their relationship.
He wrote: "It reported that Chelsy and I had a 'secret meeting' where I had 'begged her for a second chance'."
He added: "These kinds of articles made me feel as though my relationship with Chelsy was always set to be doomed."
GB News presenter Mark Dolan has disputed Harry's claim, suggesting the Duke being a "numpty" was to blame.
Speaking on GB News' To The Point, he said: "The world's least happy millionaire is moaning about his life.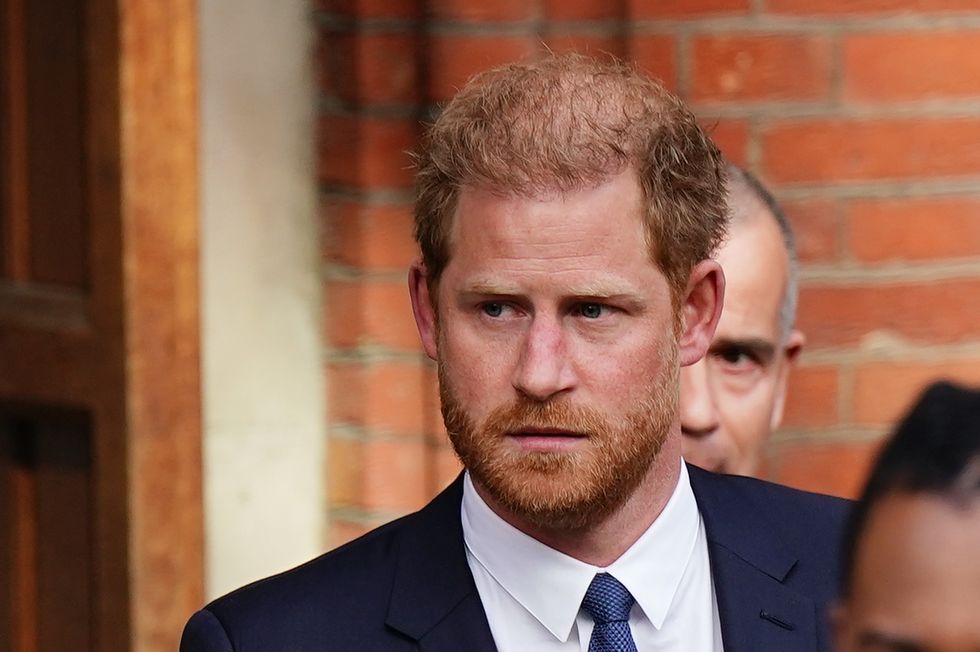 Prince Harry struggled through a court grillingPA
"He's blaming the media for his relationship not working out, I think the relationship didn't work because he's just an annoying numpty."
Harry is suing Mirror Group Newspaper (MGN) over a series of stories which he claims contain illegally obtained information
The Duke of Sussex broke up with the Zimbabwean-born Davy in early 2009 but rekindled their relationship soon after.
The couple later broke up again but have remained friends and she attended his wedding to Meghan in 2018.
He made reference to the 2007 story which was headlined 'Hooray Harry's dumped'.
The story reported that the Duke went to west London nightclub Amika and "drowned his sorrows" over the split, with Harry complaining over its alleged use of his private information.
He told the court the article headline "does seem to suggest that people are celebrating", adding it "is a little bit mean".
Dolan went on to criticise Harry for bringing up people from his past who may not necessarily wish to be dragged into his court dilemma.
"He dragged his former squaddies back into his life by boasting about the amount of people he killed, and now all these former exes must be rolling their eyes."