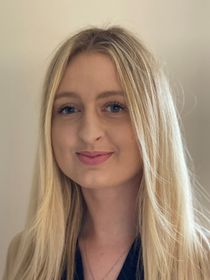 Published: 21/05/2023
-
15:16
Updated: 22/05/2023
-
08:07
Sinn Féin's victory in the local elections in Northern Ireland shows that the province is "moving ahead", according to former Northern Ireland Secretary Shaun Woodward.
He told GB News: "What's surprising about the results from yesterday is the size of Sinn Fein's victory.
---
"I think we were all expecting probably they would edge ahead, but they actually increased their numbers.
"So, significantly, the DUP roughly stood still. And there's a lesson there for everybody, which is Northern Ireland is moving ahead.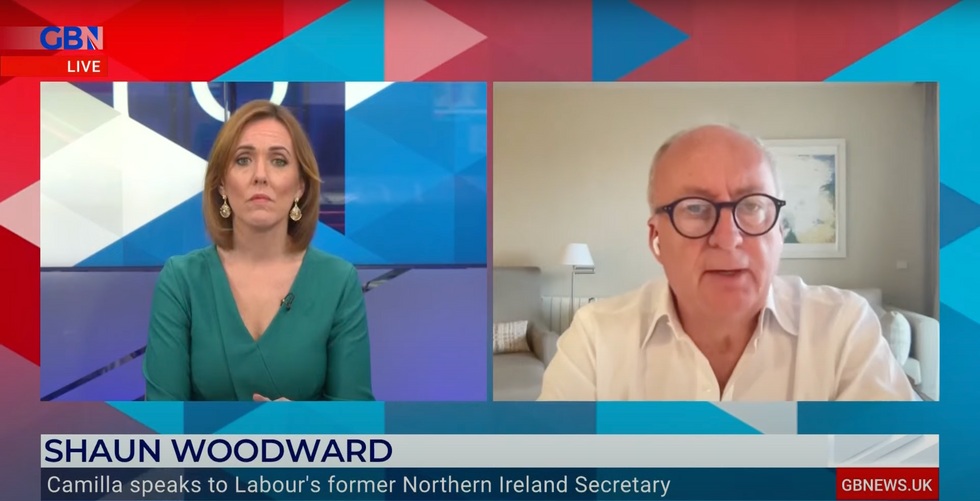 former Northern Ireland Secretary Shaun Woodward spoke to Camilla Tominey
GB News
"And I think one of the things you have to look at is actually the messaging in this campaign.
"Sinn Féin were talking once again about the cost of living the kind of issues that affect people and the DUP were talking about the protocols.
"And the Windsor framework and issues which most people honestly I think now in Northern Ireland, it's not what they're talking about at home."
In a discussion with Camilla Tominey, he continued: "My advice to the the DUP and Jeffrey Donaldson is you need to get back on with politics in Northern Ireland.
"You need to get the assembly up and running.
"And you need to show people that unionism isn't about a talking shop, that it's about doing and you need to get out there and do.
"Because Sinn Féin are doing and right now the DUP looked somewhat disengaged."
Asked about the electoral prospects of the Labour Party, he said: "My hunch is that Keir is actually taking the party on a course to actually get a majority.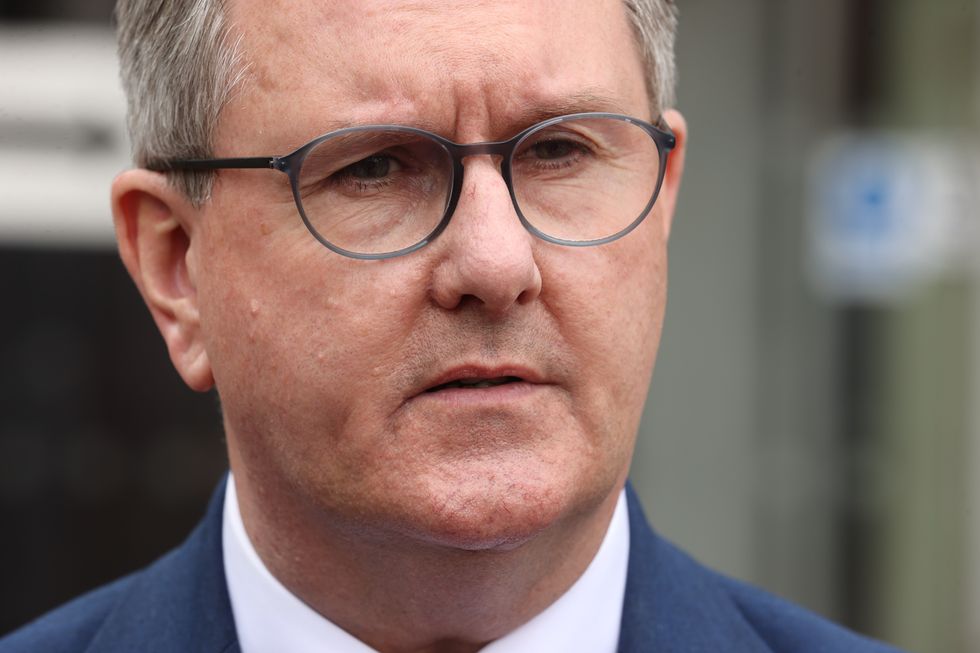 In a discussion with Camilla Tominey Shaun Woodward said Jeffrey Donaldson should 'get back on with politics' in Northern Ireland
PA
"But I also know because I know him quite well.
"He takes nothing for granted.
"He's not going to stop working to win people's confidence when he wins the election he's going to work very hard as the Prime Minister of this country."