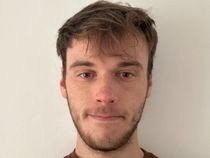 A faction of Tory MPs have reignited a WhatsApp group once used to support Liz Truss' leadership bid, according to sources.
The ex-prime minister is said to be involved with efforts to lobby the Government along with fellow low-tax backing Tory MPs.
---
The WhatsApp group's revival represents a growing number of MPs within the Conservative Party in support of moves for deregulation and a smaller state.
Liz Truss' vision for the UK is still backed by the Conservative Growth Group, who appear determined to pressurise Rishi Sunak.
A source familiar with the WhatsApp group told Sky News: "There's a lot going on behind the scenes."
However, a member of Truss's team has denied any knowledge of a movement taking place in WhatsApp groups linked to her campaign.
Some members of the 1922 committee of backbench Tory MPs have raised their concerns with the chancellor over his high-tax policies.
Sir Edward Leigh said after the meeting that he urged Jeremy Hunt to make reducing taxes his top priority.
He told Sky News: "I said 'you can't wait until the general election'.
"People are depressed. You've got to give them hope.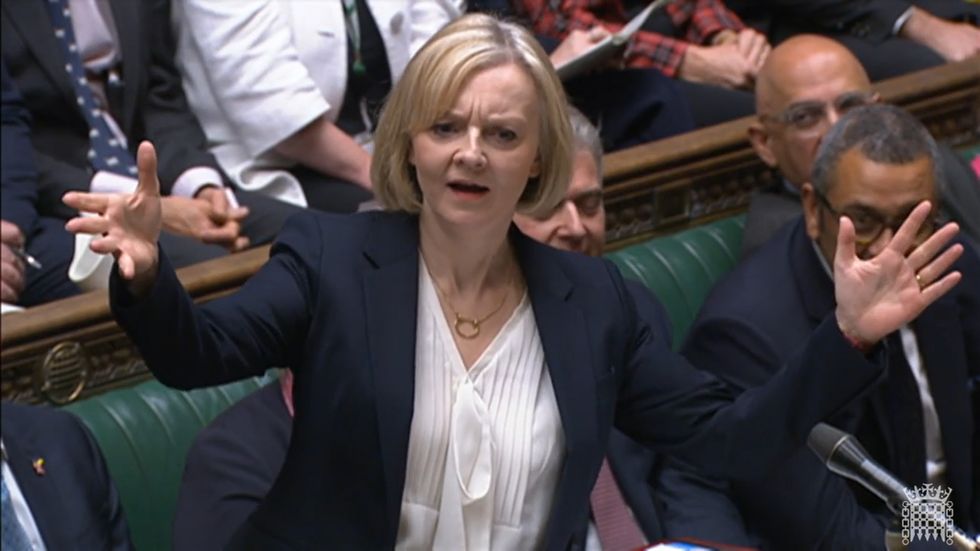 Liz Truss backers are reportedly making their voices heard behind the scenes
House of Commons
"You've got to say: 'We made the right decisions in September, therefore that's given me room in this budget to cut taxes, whether it's corporation, personal or fuel'."
The chancellor is set to reveal his plan for prosperity next month when he unveils his March Budget.
Hunt has already warned that tax cuts are not likely to be in order while inflation continues to rise.
The small country Tory MPs are likely to become further disenfranchised while economic growth remains at a minimal rate.
It comes as the Bank of England warned that the UK is still headed for a recession but it upgraded its forecast for the next year from a previous, more downbeat outlook.
Peak-to-trough gross domestic product (GDP) is set to shrink by 1%, from around 3% in an earlier forecast.
This is partly because wholesale energy prices have fallen significantly since the MPC produced its last forecast, in November.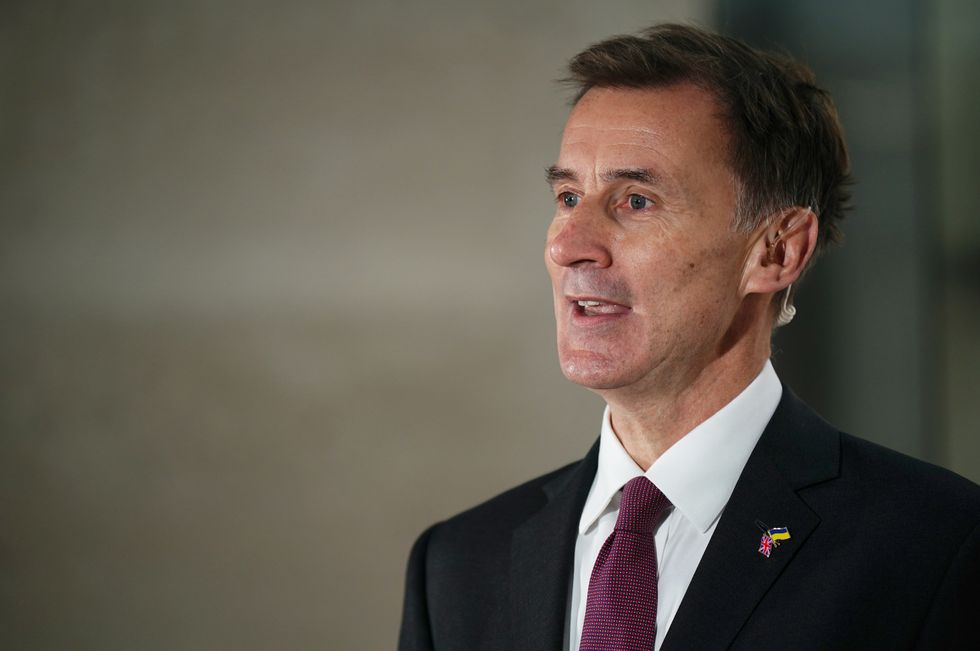 Jeremy Hunt will unveil his budget next month
Aaron Chown
The UK will suffer a recession of five consecutive quarters, starting in the first three months of 2023.
But the decline will be much softer than in previous recessions, such as during the 2008 financial crisis. A recession is defined as at least two consecutive quarters of falling output.
GDP is expected to fall by 0.5% over 2023, and by 0.25% in 2024, before picking up to almost 1% by 2025.
The outlook for the labour market has also improved, the MPC said.
The number of job vacancies is set to decline, and redundancies will remain low, as companies are less inclined to let staff go as quickly as they did in previous recessions, the Bank suggested.
The rate of unemployment is expected to peak at 5.25%, lower than the 6.5% that was previously forecast.
A lower rate of unemployment and therefore greater job security indicates that people have more confidence to spend.