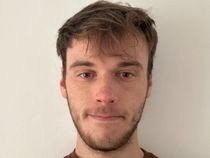 Paul Scully says he will push to ensure Met Police officers attend the scene of all burglaries if he becomes London Mayor.
The Minister for London also said he'd lean on Boris Johnson for support if he dislodges Sadiq Khan and has already consulted him for advice.
---
Speaking exclusively to GB News about the importance of reducing crime in the capital, Scully told Gloria De Piero: "I actually saw Sir Mark Rowley with some of the other London MPs just this week, and he was talking about how to have increased trust and how to lower crime.
"It's really important to make sure we get behind him on that journey.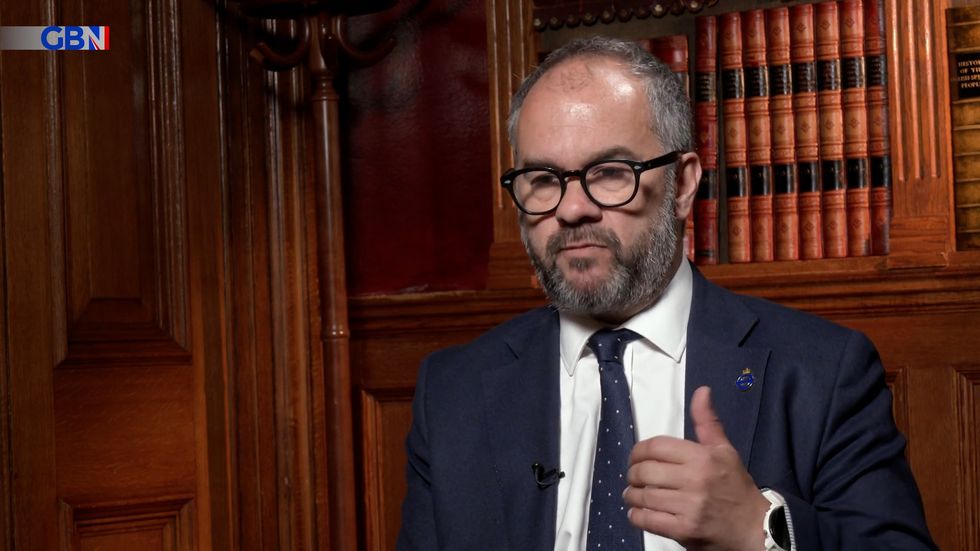 Paul Scully is hoping to dislodge Sadiq Khan
GB News
"Everybody wants to see more policemen on the street, but they've got to be the right ones.
"They've got to have the confidence of the public, so what I want to see from Mark is a really good program for vetting, and not just vetting people coming into the police service, but I want to see ongoing vetting as well."
"Then we've got to make sure the second stage is that the officers are more ingrained in the community and that they can be around the beat speaking to people, gaining that trust there. But they also need to be attending crimes like burglary, and low level crimes as well."
Cases of burglary have contributed to the capital becoming the epicentre of crime in the UK, with police data obtained by the BBC showing that a phone is reported stolen every six minutes in the city.
Staffing numbers is also a long-standing issue facing the Met Police, with The Times reporting in February that the force wrote to over 250 officers who were previously disciplined in misconduct hearings inviting them to reapply for their old jobs, raising the question whether Scully's pledge is realistic.
Asked if he could really make officers attend every burglary he continued: "Yeah, absolutely. And, the commissioner said that and I'm totally behind him on that because, people feel if a bike's nicked, a phone's nicked or the house is burgled, you just get a crime number for your insurance and that's it. We need more than that."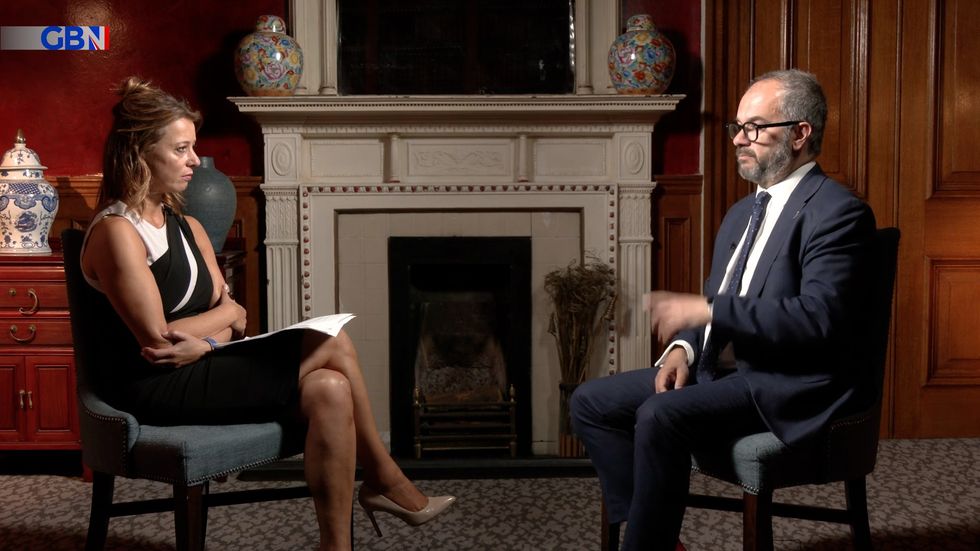 Gloria De Piero spoke to Paul Scully in an exclusive GB News interview
GB News
Explaining why he was so keen to take on Sadiq Khan he said: "I've been Minister for London for three years now and I've seen the current Sadiq Khan at close quarters and I've got more and more frustrated because he tends to deflect rather than deliver for people.
"There's so much we need to do in London in terms of housing, getting transport and TfL back on its feet financially and making people feel safe.
"I just want to get stuff done in London, as the 9,000,000 Londoners deserve better. I've got an understanding of the issues and I've got the temperament to work cross party as well, and to work for Londoners rather than a party."
Sadiq Khan's plan to expand the Ultra Low Emission Zone (ULEZ) to all London boroughs has drawn criticism as thousands of motorists face fees should they wish to use their vehicles.
ULEZ was first introduced in 2019 in central London and the mayor argues it goes a long way to reducing pollution in the capital.
Commenting on the controversial ULEZ scheme he said he backed it in central zones of the capital: "Absolutely, that works. Residents wanted it. It works. Why? Because there's alternatives. There's good public transport in the centre of town. But what would I do instead?
"I'd spend that money generated on better public transport for outer London. If there's anything left, you can have scrappage schemes, better than the one the Mayor's offering, and also make sure that we can get rid of the particulates on the London Underground which actually. These have been proven to be highly polluting."
Explaining how he would cope with the pressure and abuse of such a high profile job he said: "It's not easy enough. I feel sorry for anyone that has had real mental health strains in particular. I've seen it not just from the reports from the City, but I've seen it first hand from colleagues in the House of Commons.
"Of course, I've had two colleagues and friends die at the hand of extreme behaviour, David Amess and obviously Jo Cox. And they were the two worst days of my political life because I just found it really difficult.
"I still find it difficult to talk about them and what happened because it could have been any one of us. And so it's understandable that it takes a toll. But you know what? I can't hide away.
"There's so much to do. And if we hide away, if good people hide away, nothing gets done. And so I do love the job I'm doing. I would love to be Mayor of London so that I can deliver for Londoners."