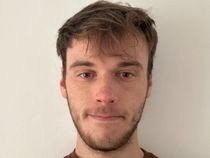 Ireland has been tipped to steal business from the UK as a result of a 'badly-timed' move by Jeremy Hunt in the Spring Budget.
The rise in corporation tax from 19 per cent to 25 per cent has been met with widespread criticism as small to medium sized businesses struggle to come to terms with the ramped up costs.
---
Speaking on Nigel Farage's Spring Budget Special, GB News viewer and businessman Tony Harrison questioned whether the move will "stifle" investment in the UK.
The ex-Brexit Party leader responded: "If I could invest in Dublin and pay 12 and a half per cent, they speak English, good education, good workforce, think I would go to Dublin."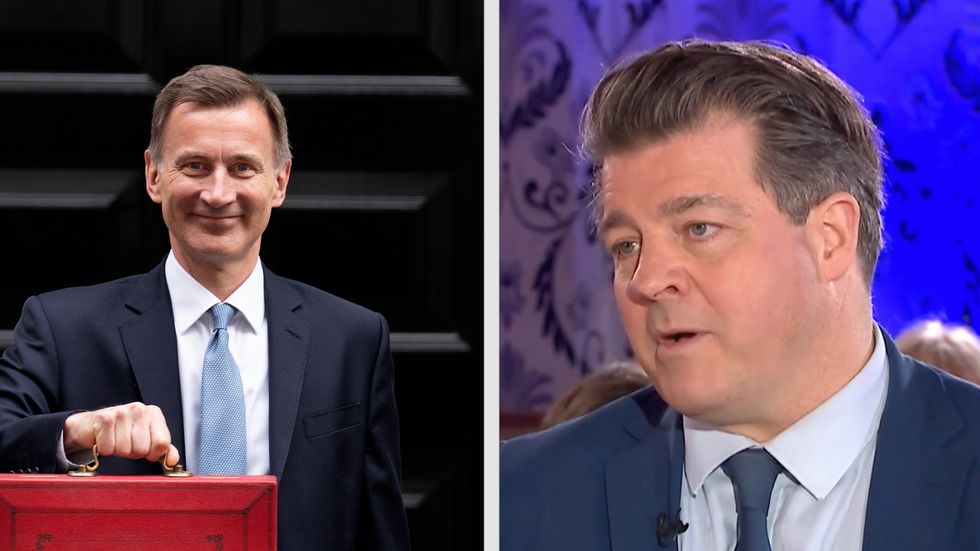 Liam Halligan hits out at Jeremy Hunt's corporation tax rise
GB News
GB News Economics and Business Editor added that he feels the Chancellor is making a "huge mistake" with the move.
He said: "It's not just the big business titans that pay corporation tax.
"If you run a small plumbing company or a small restaurant you're paying corporation tax.
"This is the first time corporation tax has risen since the days of Dennis Healey with his silly eyebrows!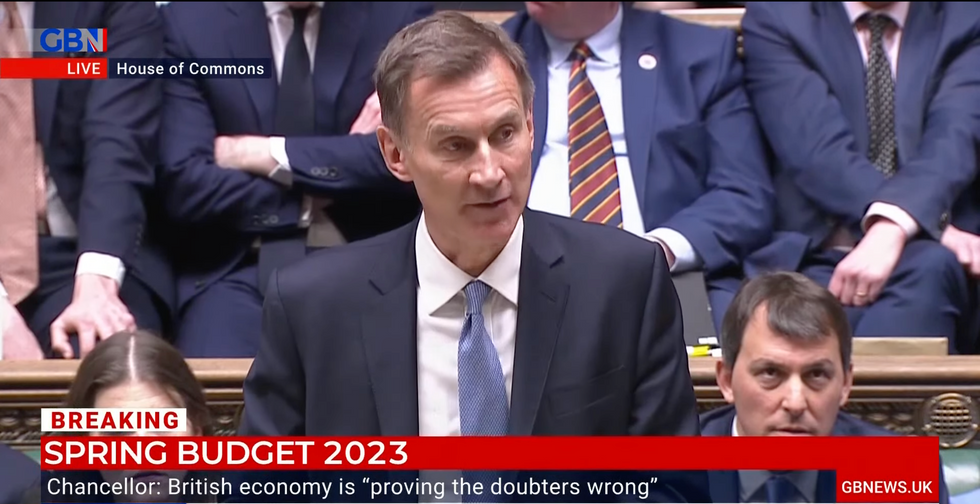 Chancellor Jeremy Hunt delivered The Budget in the House of CommonsGB News
"Is this really the right time when we're trying to get the economy out of the whole that it's in?
"We rescued our economy and our businesses with billions of pounds of taxpayers' money and now we're killing them off with a badly-timed rise in corporation tax.
In response, the GB News viewer stated: We're going to lose business to Ireland absolutely."
Nigel Farage added in agreeable: "Absolutely, we already are! AstraZeneca has offered massive investment.
"Cheshire was expecting that, it's going to the Republic of Ireland."
The planned rise will kick into gear in April, where companies with over £250,000 in profits will be hit by the hike.
Backlash is expected by many Conservative MPs, with ex-PM Liz Truss attempting to scrap the policy in 2021 with her mini budget.
Hunt told the Commons that the UK would still have the lowest headline rate of corporation tax in the G7.
He said only 10 per cent of businesses would pay the full rate and expects his new "full capital expensing" policy was equivalent of a corporation tax cut of around £9bn a year.