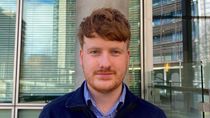 Published: 05/02/2023
-
17:18
The former Chief Economist for the HSBC Group has slammed Liz Truss' execution of her economic policies.
Roger Bootle spoke out in the wake of Truss' essay in the Sunday Telegraph he said: "I was really very much supportive of her agenda. That's to say, the tax take has got much too high, it needs to come an awful lot lower and we need to deregulate, we need to go for growth. I was in favour of that.
---
"But I thought the execution was simply appalling, as she went at it much too fast. And also the manner was completely wrong.
"You might think as far as markets are concerned, they're not bothered about the manner or the style, but they are because these things convey something.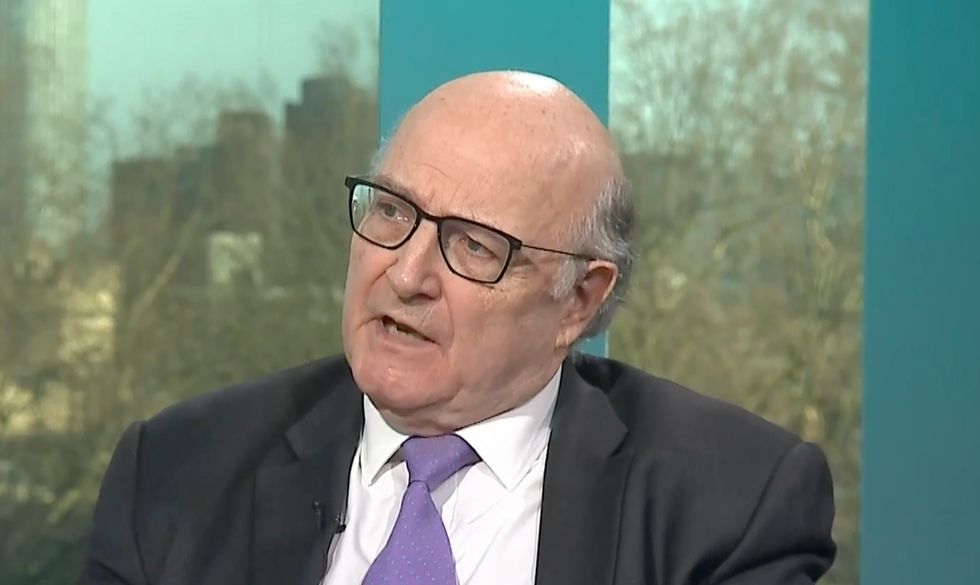 Roger Bootle
GB News
"So abolishing the top rate of tax, which again I'm in favour of in principle, but doing it that day when she took away the limit on bankers' bonuses…that's what really spooked the market.
"I think if it had been done differently in a different style, more modestly and less quickly I think she could have got away with it."
In her missive today, Truss called out the 'left wing establishment' including the markets for her downfall as PM, to which Bootle responded: "Well, the market certainly aren't, they're Conservative supporting.
"I think it's a bit unfair that. It's true to say that they would have been sceptical, to put it politely about her programme, that's true but that's not what brought it down. It was this appalling execution.
"And one of the things I think undid her plan, was that she hadn't realised just how febrile the markets were. I've heard her say this, she said, 'Look, during the pandemic, Rishi Sunak got away with dishing out squillions' and then more squillions from the markets didn't seem to bat an eyelid.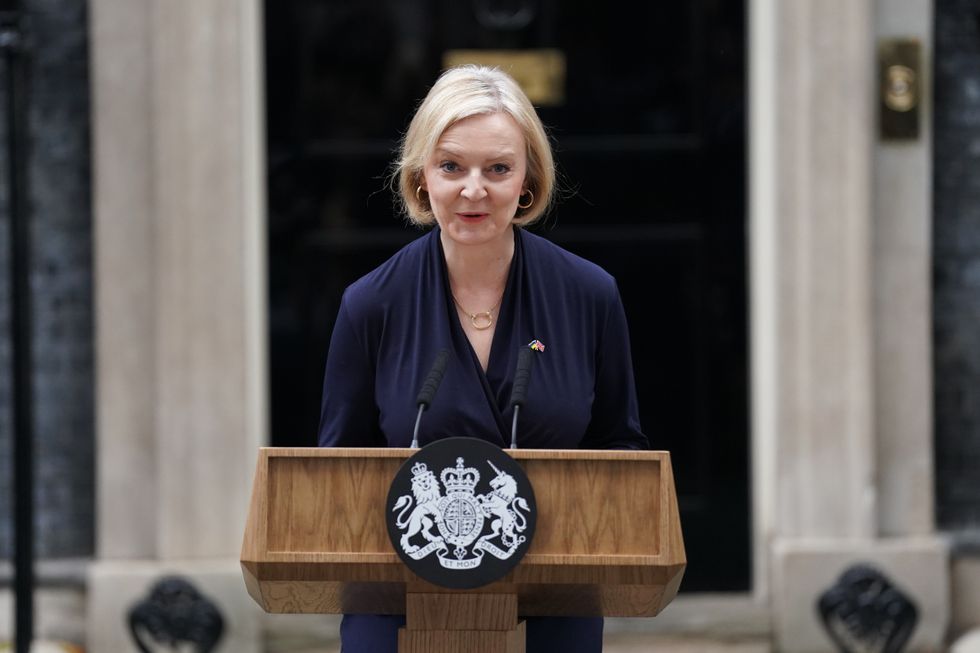 Kirsty O'Connor
"And yet these comparatively smaller sums they did baulk at. I don't think she and the Chancellor quite realised how different the market circumstances were."
He added: "I take a different view about the OBR. I think, frankly, they should have done a forecast. And if you were aiming for the long game, which I think they should have been doing, it wouldn't have mattered so much. The IMF intervention I thought was scandalous quite frankly and was politically motivated."