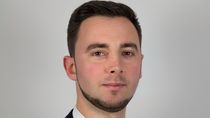 A Labour MP forced to call in police after being threatened with rape for speaking out over Andrew Tate has bravely vowed not to be silenced.
In an exclusive GB News interview Alex Davies-Jones also told how she'd recently received a sickening email saying: "The only good MP is a dead MP."
---
Another email, referring to the murders of other MPs, chillingly warned: "You are next..."
Speaking to Gloria De Piero, the Labour MP for Pontypridd said: "It's quite sad and pathetic, but sadly it is the reality of being a woman or anyone who speaks out on these issues. But it's only heightened my desire to speak out even more. They think they're trying to silence me and scare me away, but actually all it makes me do is want to speak out even more."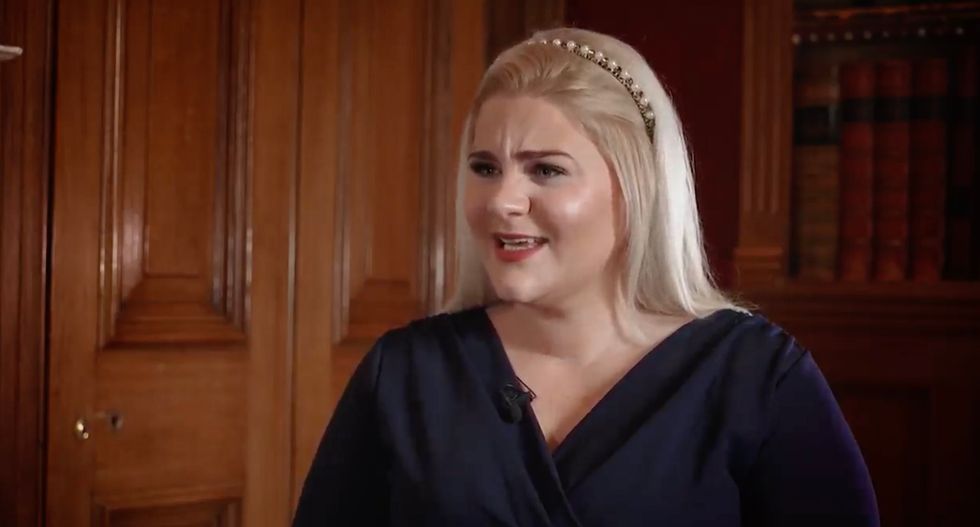 Alex Davies Jones spoke about receiving death threats for giving her views
GB News
Earlier this week, Davies Jones issued a statement thanking her local police for support they'd provided here.
Now, revealing new details of the scale of abuse she's received she told GB News: "There have been many emails, numerous ones about how, 'The only good MP is a dead MP'. That was emailed to me along with, you know, 'You're going to be next', and talking about what these people would do to me.
"The police have been outstanding, but more needs to be done, which is the point I've been trying to make around the need to go further with the Online Safety Bill. We need to go further in protecting women and girls from the horrendous violence and misogyny that takes place. Because this happens day in, day out, in every walk of life. This happens every day to women. And it's unacceptable and things need to change."
Davies Jones said the issue is repeatedly raised with her in her day-to-day work as an MP. She said: "It's something that is being brought up more and more with me as I visit schools in the constituency, but also by friends.
"My best friend is a teacher and she's seeing it more and more in her classroom. And it's young boys who are being sort of drawn into this world of toxic masculinity, this misogyny, this incel culture that we're seeing more and more online.
"There are so many incredible male role models in this country for young boys and young men to look up to and aspire to."
A proud Welshwoman, Davies Jones pointed to footballer Gareth Bale who recently announced he was retiring from football as one example of a person young boys should be looking up.
"I'm Welsh, so of course I would say Gareth Bale," she said. "Just recently the Welsh football team took a pay cut in order to have parity with the women's team, so that the male and female players could be paid the same. That is a great example of positive masculinity and male role models standing up for both women and men. And he's a great person in Wales to sort of look up to and aspire to."
Meanwhile Ms Davies Jones, 33, a stepmother to two children and a mum to a son born in 2019 via IVF, has admitted feeling a "failure for not being able to conceive naturally".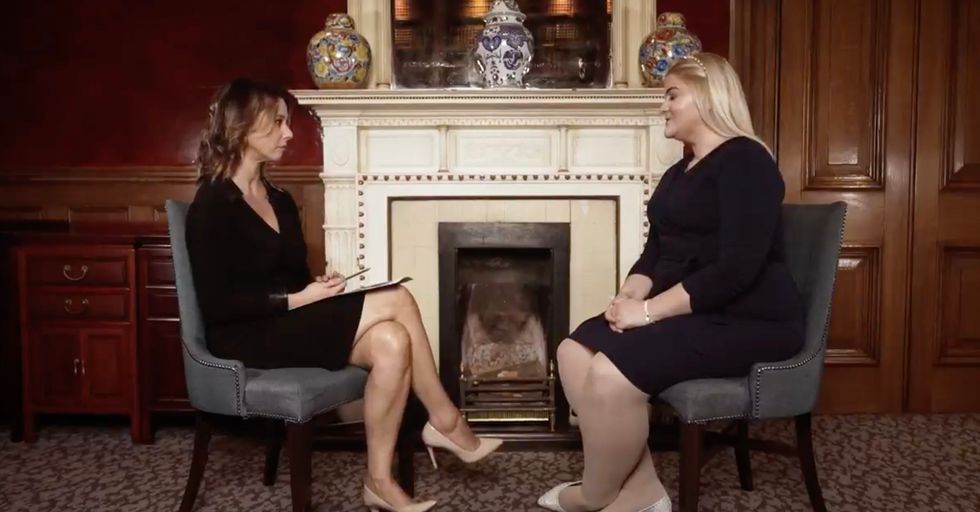 The Labour MP spoke exclusively to Gloria De Piero
GB News
She said: "As a woman, you are told at a young age that you should be a mother. It is ridiculous to think, your role is 'to grow up, have children and have a family of your own'.
"Not many women want that. I've got friends who would never want children and have been very open about that, and I've got other friends who desperately want children and can't as well, and then others who have children.
"And it's that guilt of, as a woman, you think you're able to have children and when you can't it eats away at you, and you feel that sort of sense of failure, that your body has failed you. That you're not able to do what, you know, millions of women do every day naturally. And, it's a big feeling, as well as on top of everything else you're going through in terms of the physical aspect of it, the mental aspect. But the failure was something that hit me the most, that my body had failed me, and I felt that I had failed."
Davies Jones also said more needed to be done to make it easier for female MPs with children to combine parenting with politics, although she doesn't back moves for breastfeeding in the Chamber.
She said: "Being able to ask questions and make contributions to debates virtually, which we were able to do in the pandemic, would make a massive difference.
"Being on maternity leave shouldn't have disenfranchised anyone from taking part in the sitting of the House. If I need to ask an urgent question to the Home Secretary, for example, and I'm on maternity leave, I should be able to do that."