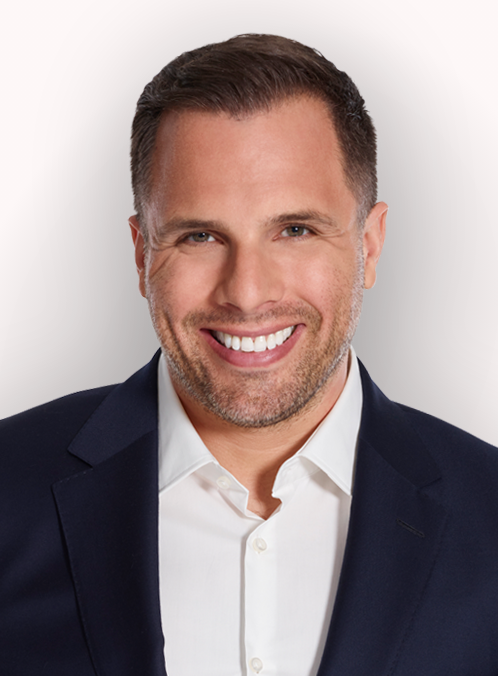 By Dan Wootton
Published: 25/07/2022
-
21:28
Updated: 25/07/2022
-
22:35
Today, it was revealed more than 10,000 furious Tory members have already signed the so-called Boris ballot petition, demanding a vote on whether Mr Johnson should remain in his job.
And, if Tory high command ignores the growing rebellion, the party risks descending into civil war.
---
Co-organiser of the campaign David Campbell Bannerman, a former Tory MEP, told me today: "We have not yet heard back from the party on a Boris ballot, so we are about to launch heavyweight legal action through Lord Cruddas to protect members' interests.
"We have MPs now coming on board to back the ballot, and we will be following up directly with members and associations shortly.
"We think a separate yes/no Boris ballot – whether to accept his resignation or not – is fair, democratic and doable.
"We are seeking to avoid spoiled ballots and high loss of members if a Boris ballot is not held."
The Daily Telegraph's Christopher Hope, who has been across the Boris ballot from the start, believes there is a way for it to be implemented within Conservative Party rules.
This entire mess, which I predicted and warned against for many months on this show as you know, now risks overshadowing the increasingly toxic blue-on-blue leadership contest between Boris backstabber Fishy Rishi, who quit as Chancellor to try and force the PM out, and his loyal Foreign Secretary Liz Truss.
And while Sunak has tried to be polite about Boris, we know the truth.
We know he registered his Ready for Rishi domain name back in December and we know that he was doing all he could to destabilise the Government at a time of genuine economic crisis.
But the spectre of Boris overshadows the current campaign, with both candidates doing all they can to praise him, even though only one can do so with any sincerity.
Of course, for whoever wins the contest, Boris will haunt their leadership too.
His former adviser and friend of this show Tim Montgomerie claimed at the weekend: "Boris is telling aides that he'll be PM again within a year."
And even as the Privileges Committee – led by biased Labour MP Harriet Harman – does all it can to finish the political career of Boris once and for all, he did little to dispel the prospect of a Churchill-style comeback at his final PMQs appearance last week.
And tonight in a bombshell interview with the Daily Telegraph, Lord Cruddas has revealed sensational details of a private lunch he had with Boris on Friday, telling Christopher Hope: "He wants to carry on to finish the job. He wants to fight the next general election as leader of the Conservative Party.
"He also said that if there was a general election tomorrow and he was leader of the Conservative Party, he would win a general election, and I agreed with him.
"He has taken inspiration from my campaign. He hopes that there will be a way for him to stay on as Prime Minister and he believes that the Conservative Party will be making a big mistake if they ignore the wishes of its membership."
And, as I have written for a new column for MailOnline today, even though I believe Liz Truss would make an excellent leader, I am convinced Conservative members must be allowed to vote on whether the Prime Minister's ousting was the wrong decision in a so-called Boris ballot.
If political parties believe they are at the behest of Westminster insiders and the toxic mainstream broadcast media, rather than the people, then our very system of democracy is under threat.
The Tories ignore thousands of furious members at their peril.