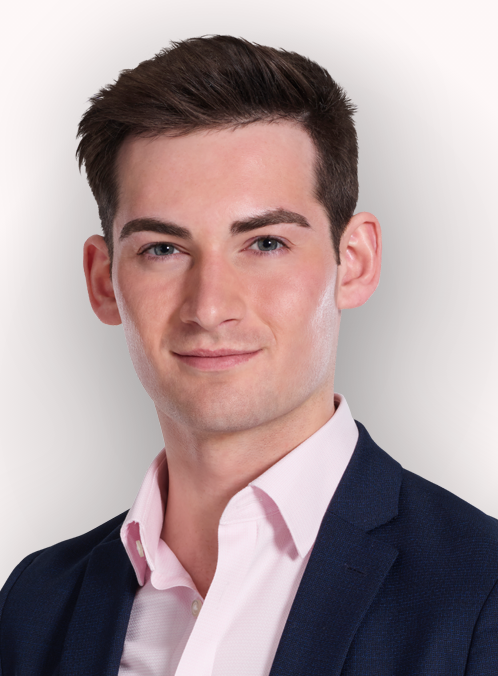 By Tom Harwood
Published: 23/12/2021
-
09:17
Updated: 23/12/2021
-
09:45
Well that was the political year that was.
I thought now would be a good opportunity to look back on the political year. It started, of course having just secured a trade an cooperation agreement with the EU, ending the transition period and setting us free to change our own regulations, and strike new trade deals with other countries.
---
But it wasn't all good news.
On the third of January the government urged all children to return to schools, only to then shut them a day later.
Yes, Lockdown proper began on the 4th of January 2021. It would not begin to be lifted until March.
On 8th March it once again became legal to sit on a park bench.
What an extraordinary time to be alive.
By May we saw the biggest set of elections to take place concurrently in the middle of a parliamentary term in UK history.
By order of population, London elected a mayor and an assembly – where Sadiq Khan won but only after transfer votes.
Scotland elected a new Parliament, and the SNP failed to gain a majority.
The West Midlands re-elected Conservative Andy Street as Mayor.
While Labour performed surprisingly strongly in Wales.
Andy Burnham won Manchester mayoralty with an impressive 67.3% of the vote, while Conservative Ben Houchen won the Tees Valley mayoralty with an astonishing 72.8%.
And of course that astonishing Hartlepool by-election result, when the Tories sensationally picked up a seat from Labour, adding to their big majority.
Which was then negated by the loss of Chesham and Amersham to the Lib Dems just one month later.
Indeed the Tories then failed to pick up Batley and Spen. Despite big expectations, Labour marginally held the seat.
And just this month of course the Tories held Old Bexley and Sidcup but sensationally lost North Shropshire to the Lib Dems.
It's clear the Liberal Democrats are back as that by election force they once were.
Elsewhere of course we saw two Cabinet resignations – the Health Secretary over personal affair, and more damagingly, the Brexit Minister over the political direction of the government.
We were of course put on a one way road to freedom in the Summer, only to then do an about turn on that road this month as Omicron reared its ugly head.
There were about a million U-turns, from exams to self isolation. Cutting foreign aid to raising National Insurance.
A pingdemic, a lorry driver shortage, a messy Labour conference, a row over cervixes, a vaccine passport hokey cokey, and the biggest Parliamentary rebellion of Boris Johnson's premiership.
And it feels like things are just getting started.
2021 was the year real politics returned. And I am so looking forward to covering what comes next in 2022.