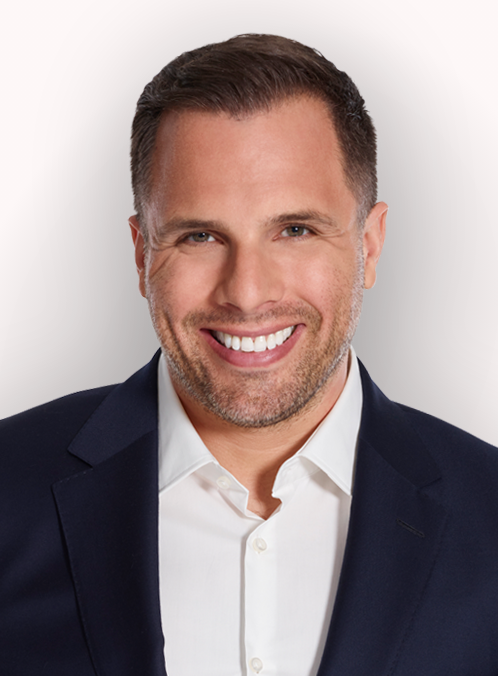 By Dan Wootton
Published: 17/04/2023
-
21:10
Updated: 18/04/2023
-
07:27
What is it with The Guardian's almost obsessive desire to drag every ethnic minority politician who doesn't sign up to their destructive woke agenda?
First, they attempted to paint the former Home Secretary Priti Patel with Ugandan/Indian ethnicity as a bully, even going as far to publish a blatantly racist cartoon.
---
Now they have turned their vicious focus to Priti's brilliant successor as Home Secretary, Superwoman Suella Braverman, whose Indian parents emigrated to Britain from Mauritius and Kenya.
In a deranged front-page article, the newspaper quoted her Conservative rivals – terrified of her popularity within the party – hitting out at her so-called "racist rhetoric" and once again calling on the Prime Minister Rishi Sunak to intervene and sack his Home Secretary.
Such a move, by the way, could be suicidal for his own premiership as we know Suella is the only person in Cabinet who genuinely knows what it takes to stop the boats.
The Guardian accused Braverman of quote "inflaming racial tensions on a number of occasions over the past few months".
It even went as far to quote someone who they described as a former senior minister from Boris Johnson's government…
…calling Braverman a "real racist bigot".
Baroness Warsi also let down her own party by personally attacking Suella in an interview with the grotesque and discredited race baiter James O'Brien, who spent months amplifying conspiracy theories by the disgraced convicted criminal Carl Beech…
Honestly, how has journalism in this country stooped to such a low without any sort of push back?
And, if the Guardian and the Tory wets really believe the divisive rhetoric they are pushing, then the majority of Brits must be racist bigots then.
Because Suella is expressing what the silent majority have felt about the invasion via our southern border, woke policing and grooming gangs for many years…
But yet again, The Guardian and the hate-filled left don't believe Suella should express these sensible opinions because she isn't white.
Tobias Ellwood, the Conservative chair of the defence select committee, told The Guardian that Suella's approach does…
"Not sit well with the new, pragmatic and cooperative approach which the Prime Minister is now injecting into Number 10 and is seeing us improve in the polls."
In which country is Mr Ellwood residing?
Possibly the only thing that will stop Sunak facing electoral oblivion at the next election is if he allows Suella to lead the UK out of the ECHR and stop the boats.
But the left will keep up their racism.
Like comedian Lenny Henry telling the Times newspaper of both Patel and Braverman's appointment as Home Secretary…
"That's odd, isn't it? It's like, 'put a brown face on it'. It's very hurtful. When you see brown people up there saying that stuff, it sends a chill into your heart. They're being used, you know. It's pretty cynical, I think."
So that's right, Priti and Suella can't even think for themselves now. They're puppets, not two of our most successful politicians.
The left are the racist ones.
They are the bigots.
Leave the Home Secretary's race out of this – she never uses it, after all – and let her get on with trying to protect the country from imminent threats.