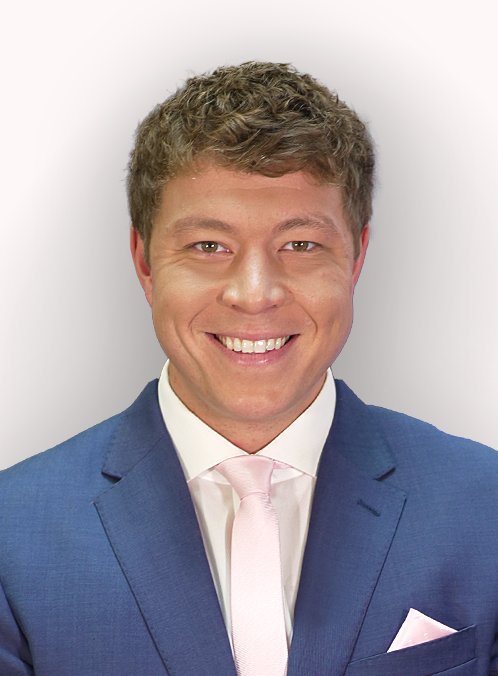 Published: 23/11/2021
-
10:19
Updated: 23/11/2021
-
10:51
Have you got Boris buyers remorse? If you voted for him, do you feel like you got he man you voted for? If he was a product, would you be tearing through your drawers looking for the receipt so you could take him back to the shop and get a refund?
Boris Johnson is well and truly under the cosh. He rode in on a ticket of Get Brexit Done, and he did that. Whether you like the Brexit deal or not, the fact is that Boris Johnson ended years of stalemate, dither, delay and, frankly, the subversion of democracy.
---
I think there was a real chance that if we hadn't got Brexit done when we did, it might not have happened at all. It's like couples who get engaged and then set a wedding date years in advance, usually something crops up and that wedding never happens.
He had the wind well and truly sucked out of his sails when Covid hit – and let's be honest, the whole world was in total chaos for quite a while.
I remember that time when Boris was in intensive care, Dominic Cummings was seen legging it out of Downing Street, Hancock got the rona, Whitty was floored by it, cases and deaths were spiralling, the soundtrack to our lives was just the howling of ambulance sirens. There was genuinely about a week-long period where I thought the world was about to end.
It's worth noting that if we lived in continental Europe now there's every chance we'd be fronting up to the reality of mandatory vaccinations, more lockdowns, vaccine passports and, frankly, violent authoritarianism.
So Boris hasn't been a total disaster.
But it feels like the vultures are circling for Boris – yesterday he fended off another Tory rebellion. Once people start to break ranks, it becomes easier for them to keep doing it and clearly now there are growing numbers of Tory MPs who feel more willing than ever to vote against their leader.
But it's more than that. Is he really the man you thought he was? Where's this big green agenda come from? That's not Boris is it? That man would happily drive a Hummer across the Arctic if someone gave him the chance. The man fell asleep at COP 26 for goodness sake – the only wind energy he cares about is the type that comes after a particularly ropey curry. Basically, Boris is presiding over a huge tax hike that, frankly, will make us all poorer, and we're yet to be consulted about it.
And then there's the illegal channel crossings – he's unable to sort that out. Record levels of people have arrived under his watch – they've tripled in a year, the figure now apparently stands at 25,500.
Didn't we all think Boris stood for strong borders?
He promised to level-up and then scrapped a northern leg of HS2…
Then there's the sleaze – he's bathing in it. Whether it's Carrie's expensive wallpaper, whether it's cash for honours, whether it's trips to Mustique, whether it's the fresh prospect of a criminal inquiry into what may or may not have happened with Jennifer Arcuri…it's hanging over him like a cloud
I'll ask again – if you voted for Boris, is he the man you voted for? Is his time up? Is there actually anyone else to replace him? Is he only really still in power because the leader of the opposition is so wooden that birds are trying to nest in him…Crucially, are Boris Johnson's days numbered?