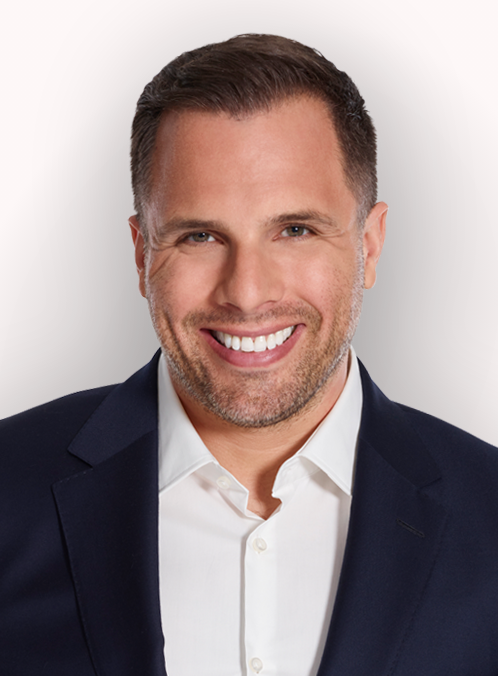 In less than one horror hour today, the unelected globalist Chancellor of this country, High Tax Hunt – widely rejected by his party weeks earlier – took a wrecking ball to the future growth and ambition of our country.
And the unelected globalist Prime Minister sitting behind him - Fishy Rishi - took a wrecking ball to the reputation of the Conservatives – the world's greatest ever political force – as a low tax/small state party.
---
It was a victory for treasury orthodoxy, the power of the markets over the people, and a disturbing social democratic economic coalition proving there is now no fundamental difference financially between the Tories and the Labour party.
But let me tell you something you won't hear anywhere else on the mainstream media, it was a victory for the lockdown sceptics too.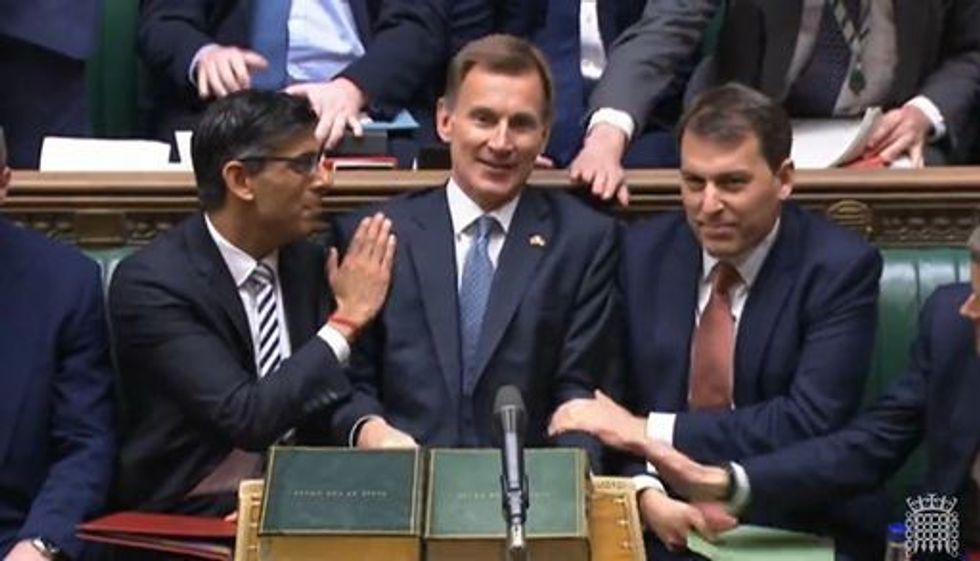 Chancellor Jeremy Hunt delivered his Autumn Statement today
House of Commons
Throughout 2020 and 2021, our political class conspired with the MSM to pretend that the unprecedented shuttering of our economy and the collateral damage that followed was inevitable and necessary.
As it there wasn't a political choice.
That was disgraceful.
As Sunak frittered away 410 billion pounds of OUR MONEY, while locking us in our homes and refusing to allow so many of us to earn a living for a virus with a 99.8 per cent survival rate, folk like me warned publicly of financial catastrophe for a generation to come.
We were derided and dismissed as irresponsible granny killers – even though excess deaths are higher than during the pandemic itself.
Poverty and locking human beings inside causes death, you see.
Well today, in what I believe is a total re-writing of history, Hunt made out as if the public was always made aware that we'd have to pay back our huge Covid debts, including the 30 billion pounds on a white elephant test and trace scheme and 15 billion on Covid fraud.
That's certainly not what Sunak was telling us at the time, as he continued with his extortionate furlough scheme into even 2021 when most of us had already had Covid.
I know it seems mad now, but remember this time last year the scientific scaremongers and Cabinet wets like Sajid Javid and Michael Gove wanted to cancel Christmas again because of the far milder Omicron variant.
They never gave a damn about the economic repercussions.
Well shame on them.
Because the result of that irresponsibility is the biggest tax burden in history.
Real household disposable income will fall by seven per cent over the next two years, while our economy will decline by 1.4 per cent next year, more than any other European country.
Anyone on a salary of more than £50,000 will end up paying £6,570 in taxes over the next six years thanks to devastating threshold freezes.
Not to mention the Capital Gains Tax allowance being slashed from £12,500 to £3,000, council tax rises, and the top tax rate of 45p kicking in for anyone who earns over £125,000.
Oh, and Hunt didn't have the balls to announce it today, but fuel duty will increase by 23 per cent in March, according to the OBR.
But don't tell me the Labour party would have done any better.
If Slippery Starmer had been in charge we would already be in a depression because of his desire for harder and longer Chinese-style lockdowns.
So today, the Shadow Chancellor Robotic Rachel Reeves tried to treat us like we are complete idiots by claiming the current situation is all down the Liz Truss mini-budget.
Truss might not have got the implementation right, but her laser focus on growth via low taxes was the right one for this country, I have no doubt about that.
I also have no doubt that today the anti-growth coalition has won.
Because it doesn't matter who wins the next election now – a generation of high taxes and even bigger government spending is now locked in.