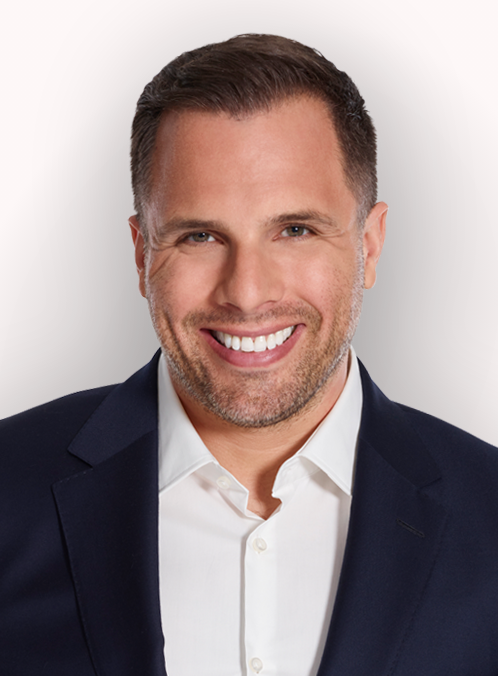 By Dan Wootton
Published: 20/06/2021
-
21:10
Updated: 14/02/2023
-
11:01
What is now undeniable is that there is rampant Covid hypocrisy when it comes to the behaviour of our leaders, given the regulations they expect us mere mortals to follow.
We saw that loud and clear at the G7 summit – now officially a super spreader event for Cornwall by the way – where there were fist bumps, masks and social distancing in public. Compared to unmuzzled hugs and normal socialising when they thought the cameras were off.
---
Now it turns out this sort of Covid hypocrisy might have been going on at Number 10 Downing Street for many weeks.
The accusations have been made by talkRADIO presenter and lockdown sceptic Julia Hartley Brewer who says she has received information from whistleblowers, including government ministers.
Writing in the Mail on Sunday today, she revealed: "A number of senior sources, including government ministers and aides who frequent Number 10, have confirmed to me that lockdown rules are flagrantly ignored every day in Downing Street.
"Cabinet Ministers, political advisers and officials working in Number 10 have not worn masks or obeyed social distancing since early last summer." Julia goes on: "Many Ministers are very uneasy about this 'do as I say, not as I do' attitude.
"The fact is that political staff and civil servants mingle freely in the maze of rooms in Downing Street, where the two metre and one metre rules have, I believe, never been enforced."
That's just the start of the Covid hypocrisy. Overzealous lockdown lover Michael Gove didn't have to quarantine on return from Portugal because he was fast tracked onto a pilot scheme that allowed him to take a test every day.
And Keir Starmer enjoyed a pint at the football on Friday night with thousands of others, despite voting for continued restrictions.
As the Chair of the Covid Recovery Group Mark Harper put it:
"I'm happy for Keir Starmer that he had a nice time at the footie last night.
"It's just a bit galling to see this 48 hours after he voted for this kind of stuff to continue to be illegal at weddings."
But this isn't simply an issue with the Labour party. It's about the political and media elite versus hardworking Brits. I've understood the fury of the public, hit so hard by lockdown, who don't believe their leaders are in this battle with them.
Perhaps if government ministers, MPs, the civil service and BBC broadcasters had been forced to take a 20% pay cut and follow all the rules being enforced on us this past year, they wouldn't be so nonchalant about constant extensions.