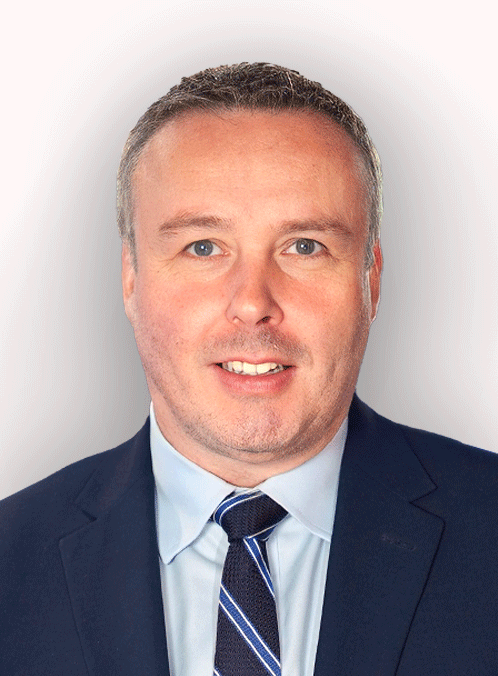 By Mark White
Published: 02/01/2023
-
13:35
Updated: 02/01/2023
-
16:44
GB can exclusively reveal that the first Channel migrants of 2023 have arrived at Dover harbour in Kent.
Dozens of mainly young men were picked up from a small boat, around 9 miles off the Kent coast.
---
GB News understands there was more than 40 people onboard the inflatable.
They were transferred to the Border Force vessel Defender, off St Margaret's beach, east of Dover.
The migrant boat is understood to have left the French coast just before first light this morning.
It is one of at least five boats that attempted the first crossing of the New Year.
However, four of those inflatables were forced to turn back because of heavy swells in the middle of the Channel.
In one incident, the lifeboat from Calais had to rescue those onboard a boat several miles from the French coast.
A source confirmed that although weather conditions in the Channel improved overnight, swells were still visible after several days of stormy weather.
"We've seen some wave heights of up to 3-foot in the Channel." He said.
"Although the winds have died down, it can often take quite a while for the sea to settle.
"A 3-foot wave doesn't sound much, but it can easily overwhelm a flimsy small boat."
Official figures reveal that last year 45,756 people crossed the English Channel in inflatable boats.
Today's first arrivals of 2023 come as the former Director General of Border Force called on the government to be far tougher with Channel migrants, to get a proper grip on the crisis.
Tony Smith has told GB News the Home Secretary needs to introduce a "detention and fast-track removal process" to get a proper grip on the small boats crisis.
He said that detaining those with no obvious claim to asylum, and getting them deported from the country more rapidly, would be a more effective way of helping break the business model of the people smugglers.
Those criminal gangs sent 45,756 people across the English Channel in 2022.
Although French authorities managed to prevent more than 32,000 people leaving the beaches of Normandy over the past year, the vast majority simply regrouped and tried again.
Tony Smith said that current government policies were making no impact on the numbers attempting the dangerous journey, and predicted the year ahead would see even more people cross the Channel.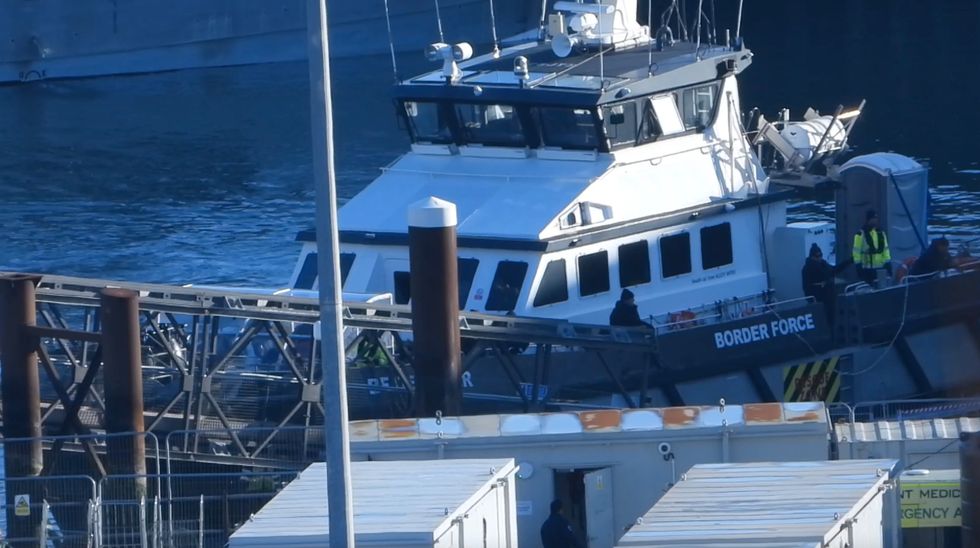 GB News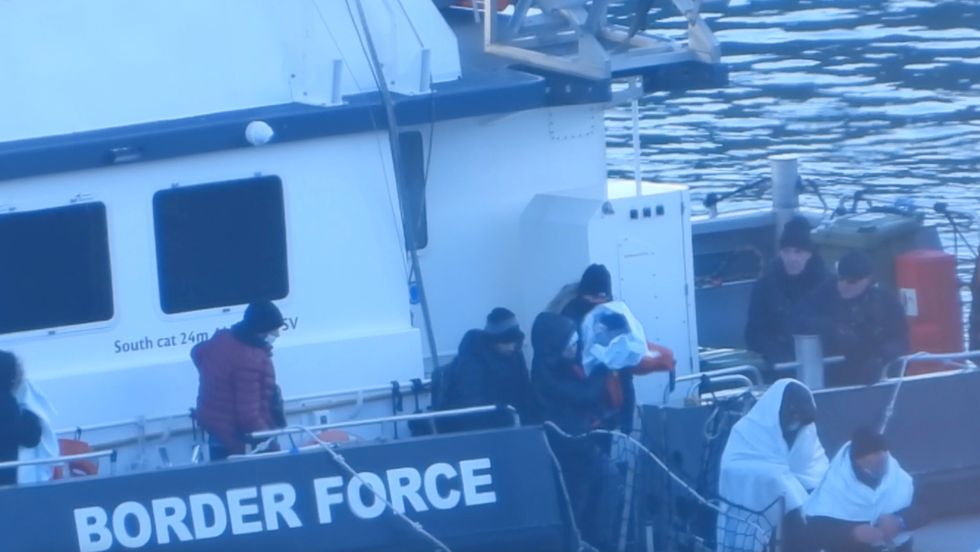 GB News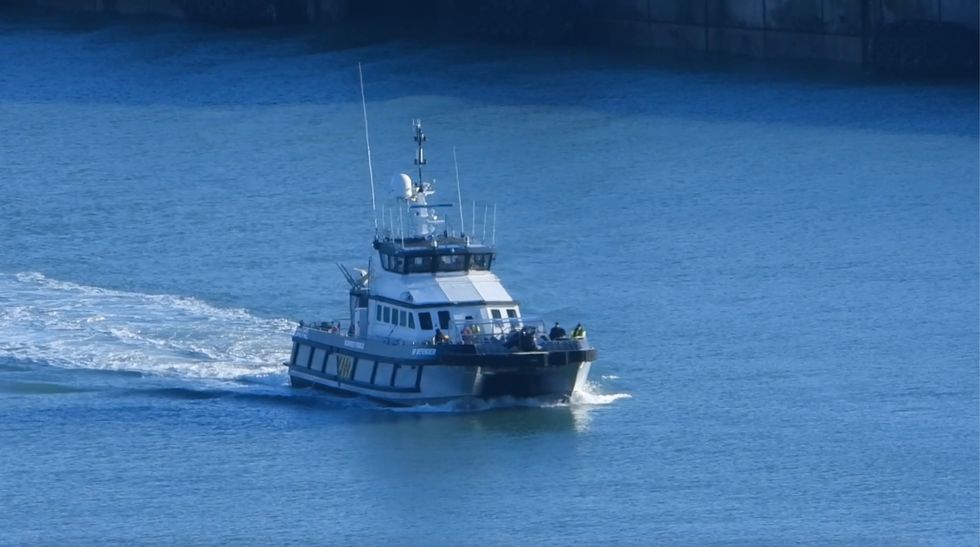 GB News