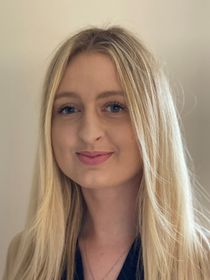 Published: 18/01/2023
-
11:15
Updated: 14/02/2023
-
10:22
Covid face masks could once again be compulsory on flights to the US with Joe Biden's administration seeking to impose mandatory coverings.

The US Department for Justice is launching a legal appeal to reverse an April 2021 ruling to ensure Covid masks are compulsory on public transport.
---
A legal fight has begun after a three-judge panel of the 11th Circuit Court of Appeals heard arguments on the government's appeal to bring back masks on aeroplanes, buses, trains, ridesharing services and at airports and other transport hubs, in a bid to combat Covid.
The US district court judge in Florida found that the US Centers for Disease Control and Prevention (CDC) lacked legal authority to issue a nationwide travel mask mandate.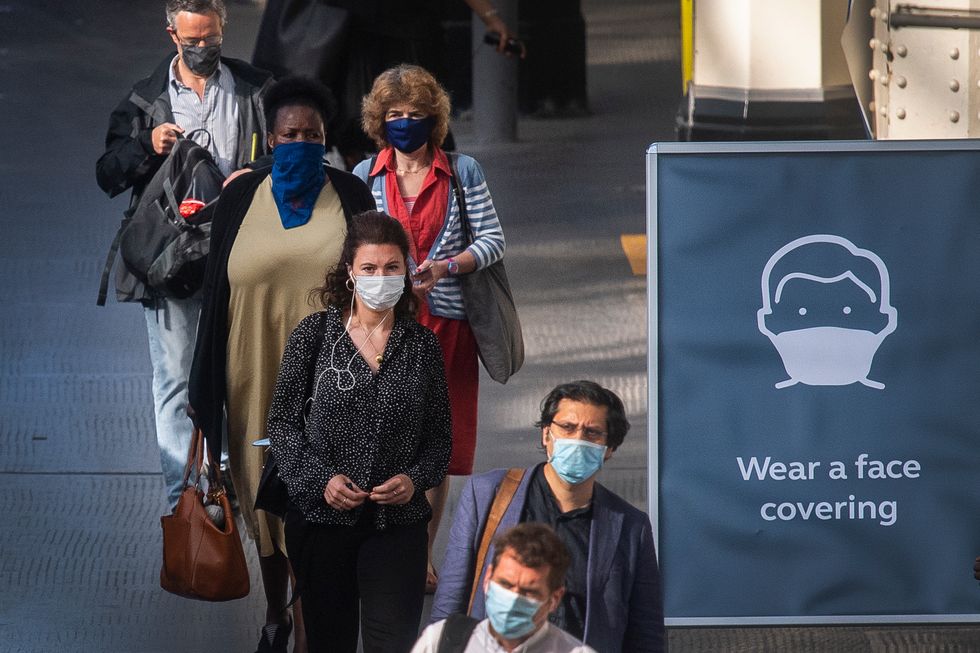 A legal fight has begun to make mask mandatory on all public transport in the US
Victoria Jones
Arguments against the ruling included the CDC's decision to implement the requirements immediately rather than giving the public a chance to share their thoughts.
Days after Joe Biden became president CDC, the national public health agency of the US, issued the mask mandate in January 2021.
The Trump administration blocked the CDC from adopting a mask mandate on public transport in 2020, according to a report from US lawmakers in October last year.

Justice Department lawyer Brian Springer said the CDC could impose compulsory mask requirements without giving the public notice given the pandemic emergency, arguing it was necessary, "to prevent the possible infections and deaths that could result if people didn't do the simple thing of just putting on a mask while they were travelling."
But Lawyer Brant C. Hadaway who is representing the five people who had sued to challenge the mandate said that last year, the CDC had not tried to stop the district court's ruling to make Covid masks voluntary on public transport.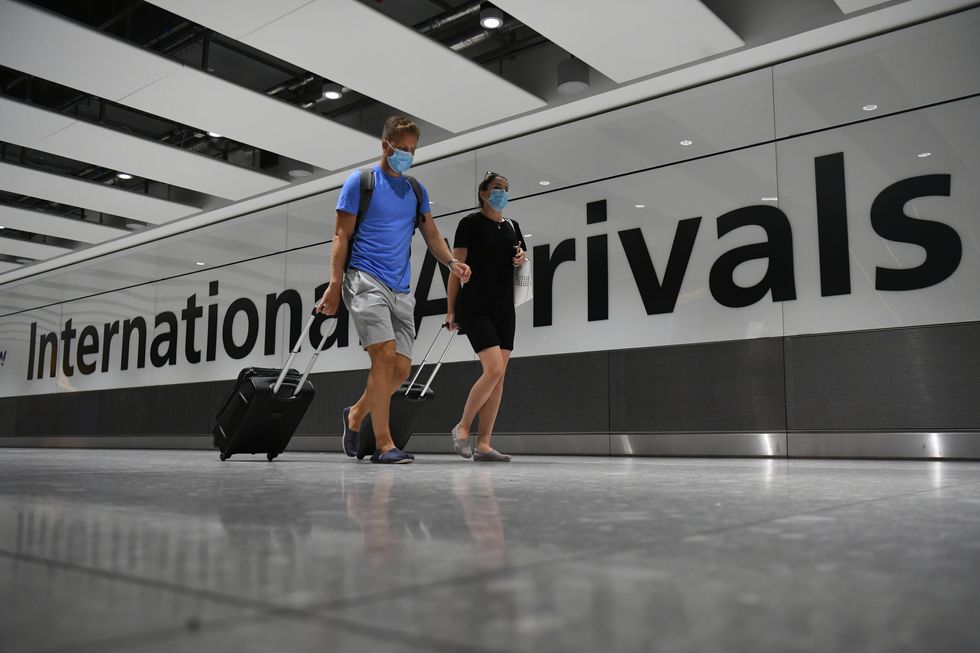 The appeal comes after the EU recommended face masks for passengers flying from China
Kirsty O'Connor
"This is not about an urgent matter of public health," he told the court as he argued that if the CDC believed the issue was a "matter of life and death" the agency would have sought a faster ruling.
The appeal comes after the European Union recommended face masks for passengers flying to its member countries from China, which has seen a major Covid outbreak after lifting restrictions.