By Max Parry
Published: 18/05/2022
-
12:23
Updated: 14/02/2023
-
10:59
A senior union leader has warned of industrial action to hit back at calls for wage restraint amid soaring inflation.
Sharon Graham, general secretary of Unite, said as RPI inflation is already in double figures, calls for wage restraint should be directed at FTSE 100 chief executives.
---
She said: "Earnings are being pummelled, the Government is shamefully turning its back on those in need and employers are squeezing wages.
"We will absolutely take no more lectures on pay restraint from the millionaire governor of the Bank of England.
"If Andrew Bailey wants to lecture anyone about belt-tightening, he should direct his attention to the CEOs of the UK's top 100 companies who have seen their wages swell by an average of 34% to an astonishing £4.1 million a year.
"Ask them to pause to reflect about the scale of their corporate greed.
"Workers, on the other hand, are at least £70 worse off than this time last year and are being battered by spiralling food and energy costs. Telling them to pay for a crisis which is absolutely not of their making is obscene and totally unacceptable to Unite.
"Unite's answer to the current crisis is that employers who can pay decent wages but won't will face industrial action. I can tell you that we don't intend to shift from that."
She added that more than 50,000 Unite members have been involved in hundreds of disputes since she became general secretary, winning millions of pounds in pay rises.
TUC general secretary Frances O'Grady said: "Conservative MPs keep telling families there is no cost-of-living crisis – it's their own fault for not working more hours or having the wrong diet.
"But with inflation so high, the crisis is cold, hard reality, and families are desperate for the Government to help with an emergency budget.
"The pandemic showed that the Government can act to help business and workers if they want to.
"The Chancellor must step up with an emergency budget that helps families with a boost to Universal Credit and the minimum wage, and we urgently need a windfall tax on oil and gas to fund energy grants for struggling households."
Mike Clancy, general secretary of the Prospect union, said: "These eye-watering inflation figures will leave workers right across the country making impossible choices about what they cut from family budgets just to make ends meet.
"It is just not good enough to suggest that workers must bear the cost of this, while pay inequality widens with the top 1% of earners seeing sharp increases in pay last month.
"The Government need to get real about the cost-of-living crisis, with an emergency budget to provide more support with energy bills and an end to real terms cuts in pay for public sector workers."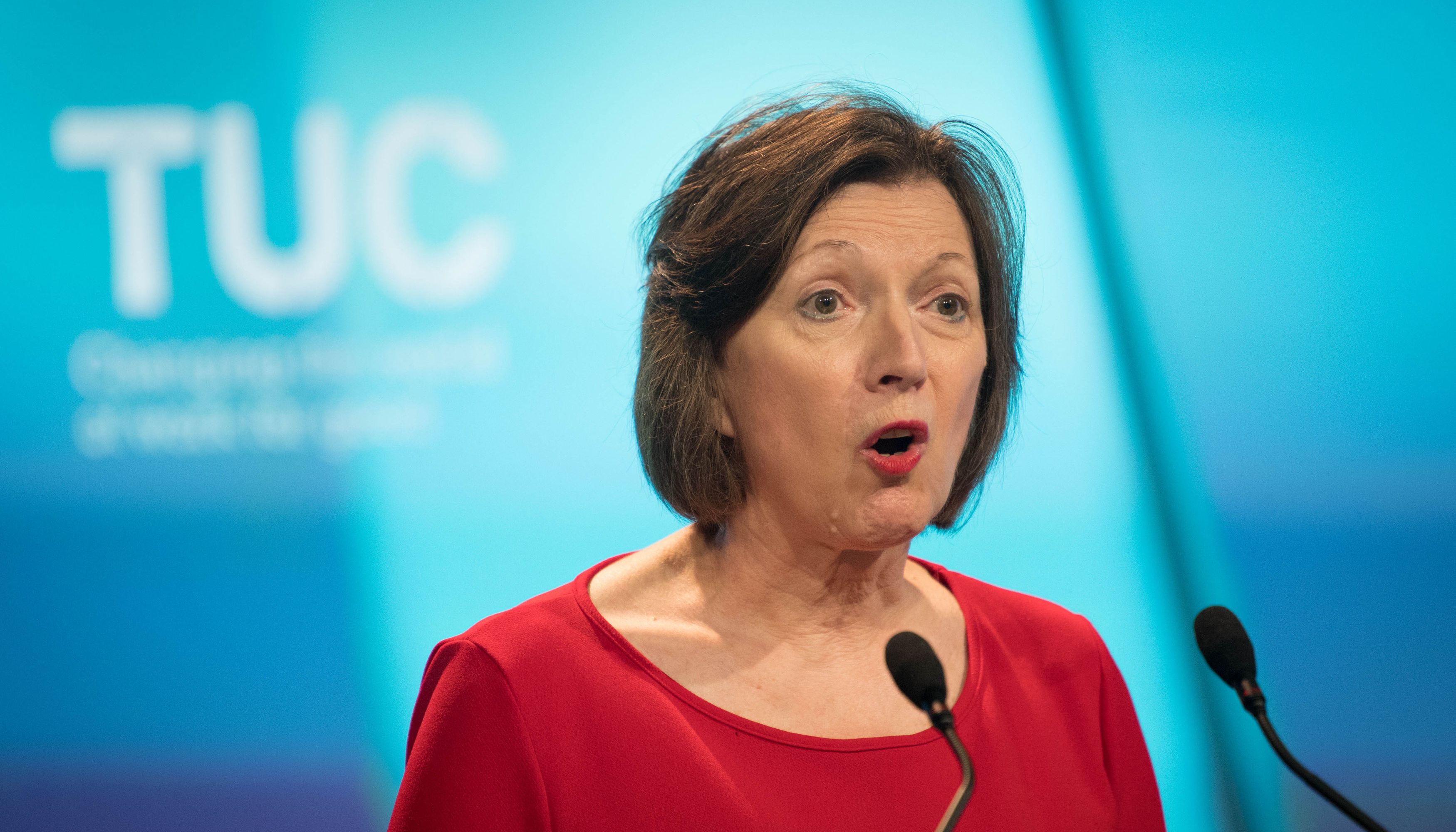 General Secretary of TUC Frances O'Grady
Stefan Rousseau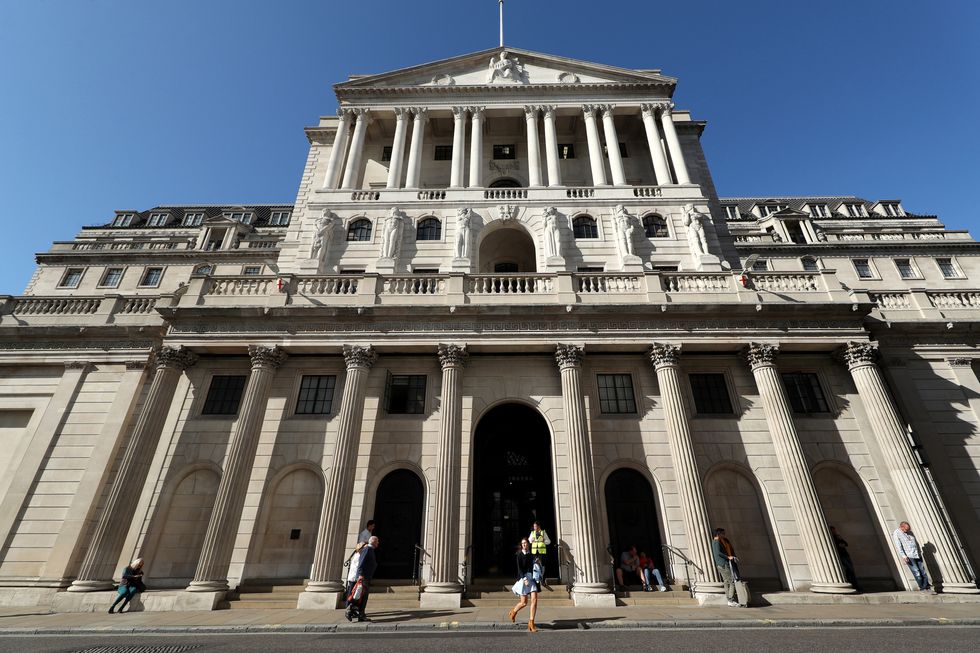 The Bank of England, in the City of London
Yui Mok