Published: 26/07/2022
-
13:20
Updated: 14/02/2023
-
10:48
Boris Johnson's dad Stanley has said he "rather likes the idea" of a ballot on the Prime Minister's resignation.
A petition to allow a vote on Boris Johnson's resignation has passed 10,000 votes from Conservative members.
---
The petition has been organised by Tory peer Lord Cruddas and former MEP David Campbell-Bannerman.
Mr Johnson reportedly met with Lord Cruddas on Friday, with the pair allegedly discussing the "bring back Boris" campaign for a second vote among the party's grassroots to confirm whether they think the PM should have to resign.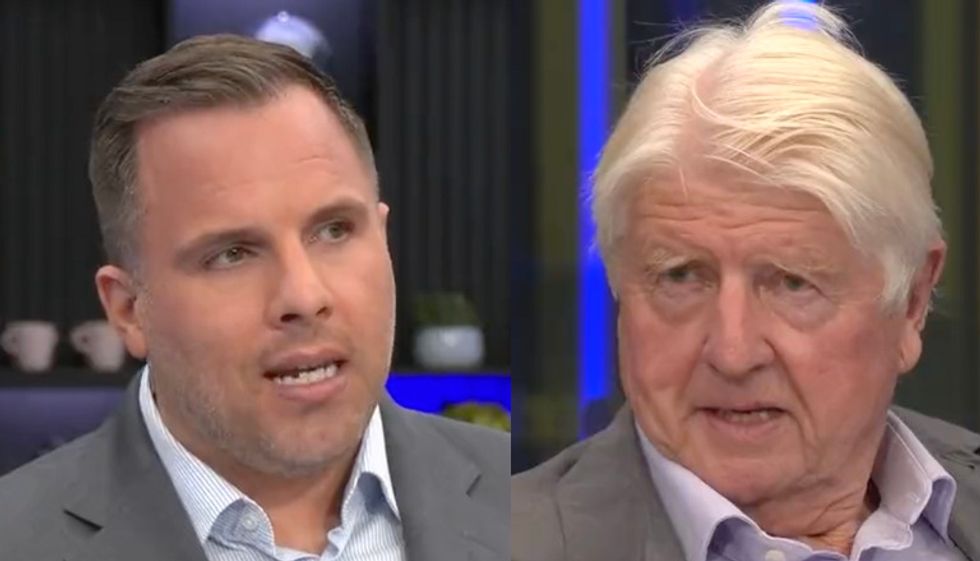 Dan Wootton and Stanley Johnson
GB News
Speaking on GB News' Dan Wootton Tonight about the possibility of such a vote, the Prime Minister's dad said he "can see the sense of it".
Mr Johnson said: "I can see the sense of it, people need to have a view of this and I rather like the idea that Lord Cruddas has said 'okay let's have a ballot, should Boris stay or not?"
"That ballot will have no legal effect on the Tory Party process, I can't see that it will unless he finds some way of saying the fact that they failed to observe their rules in turning out their leader, maybe that will give him grants.
"It's summer, let's have a battle, let's have some fight, let's have some fun."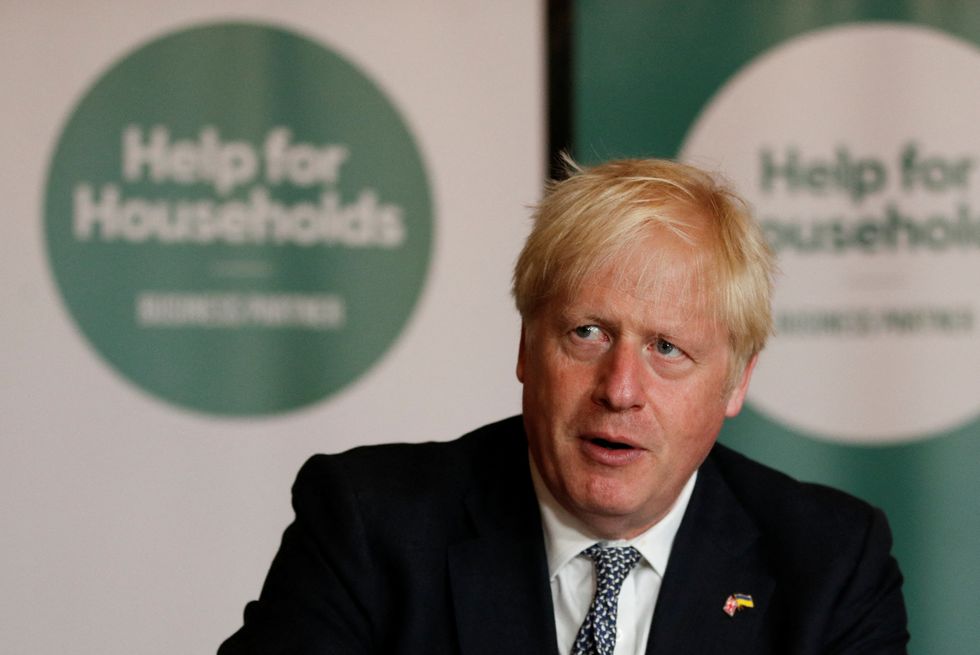 Boris Johnson
Peter Nicholls
Earlier in the debate about his son, Mr Johnson told Dan: "I look at the past year and I say to myself, how did this stitch up happen?
"Go back to John Major, as I recall John Major resigned from being leader of the parliamentary party and he said okay, come and fight me.
"But he fought in that election himself, he was not excluded.
"The rules have changed since then.
"Well I think we may have to look at them again, because the rules have changed but they didn't actually stick to the rules did they.
"Because if they really wanted to get rid of him according to the rules the 1922 Committee should have changed the rules for a second ballot.
"Instead we had what I think you'd describe as a fishy deal and a new form of political assassination."