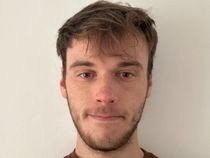 By Ben Chapman
Published: 09/06/2022
-
18:03
Updated: 14/02/2023
-
11:05
Londoners facing a cost of living crisis could have their finances stretched further with a potential 10 percent TfL fare rise, according to Sadiq Khan.
The mayor told the London Assembly that the network may be forced into a price hike next year to keep in line with inflation as part of the Government's bail out.
---
He said: "For my first five years as mayor when the Government didn't attempt to micromanage TfL, we froze fares. My concern is what happens this September when inflation could be at eight, nine or ten per cent.
"If the Government requires next year to have RPI plus one, that's a nine or 10 per cent fare increase."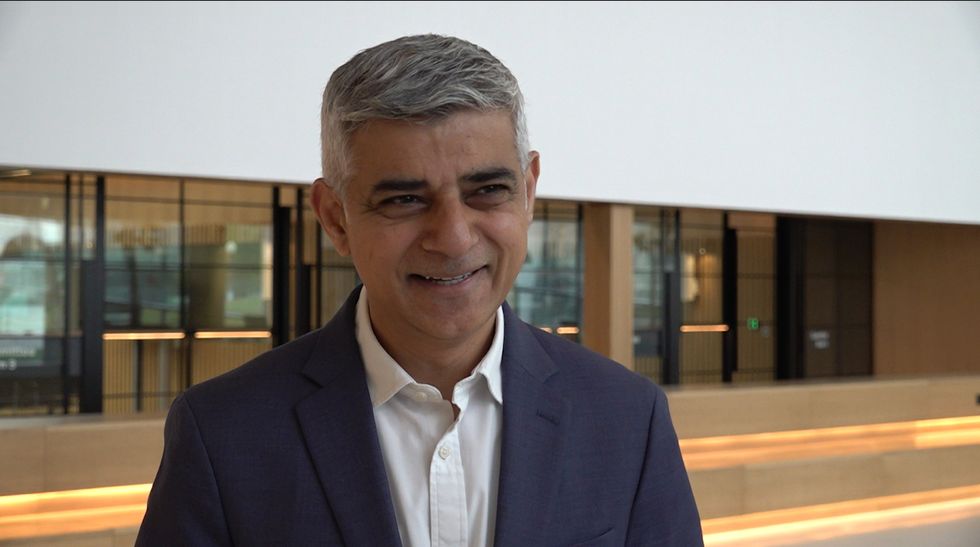 TfL agreed to a £1.08 billion Government package to assist them last year.
Karis Pearson
Transport for London suffered from a crippling financial state during the pandemic and agreed to a £1.08billion package in June last year as passenger numbers dropped.
TfL agreed to increase rail fares in line with retail price index (RPI) plus an additional one percent.
The RPI figures may rise to 9.8 percent by the end of the year, according to Statista, after it rose to 7.8 in April.
The funding scheme was extended to June 24 in February for a further £200million in order to keep services running, but a 4.8 percent fare increase was implemented on March 1.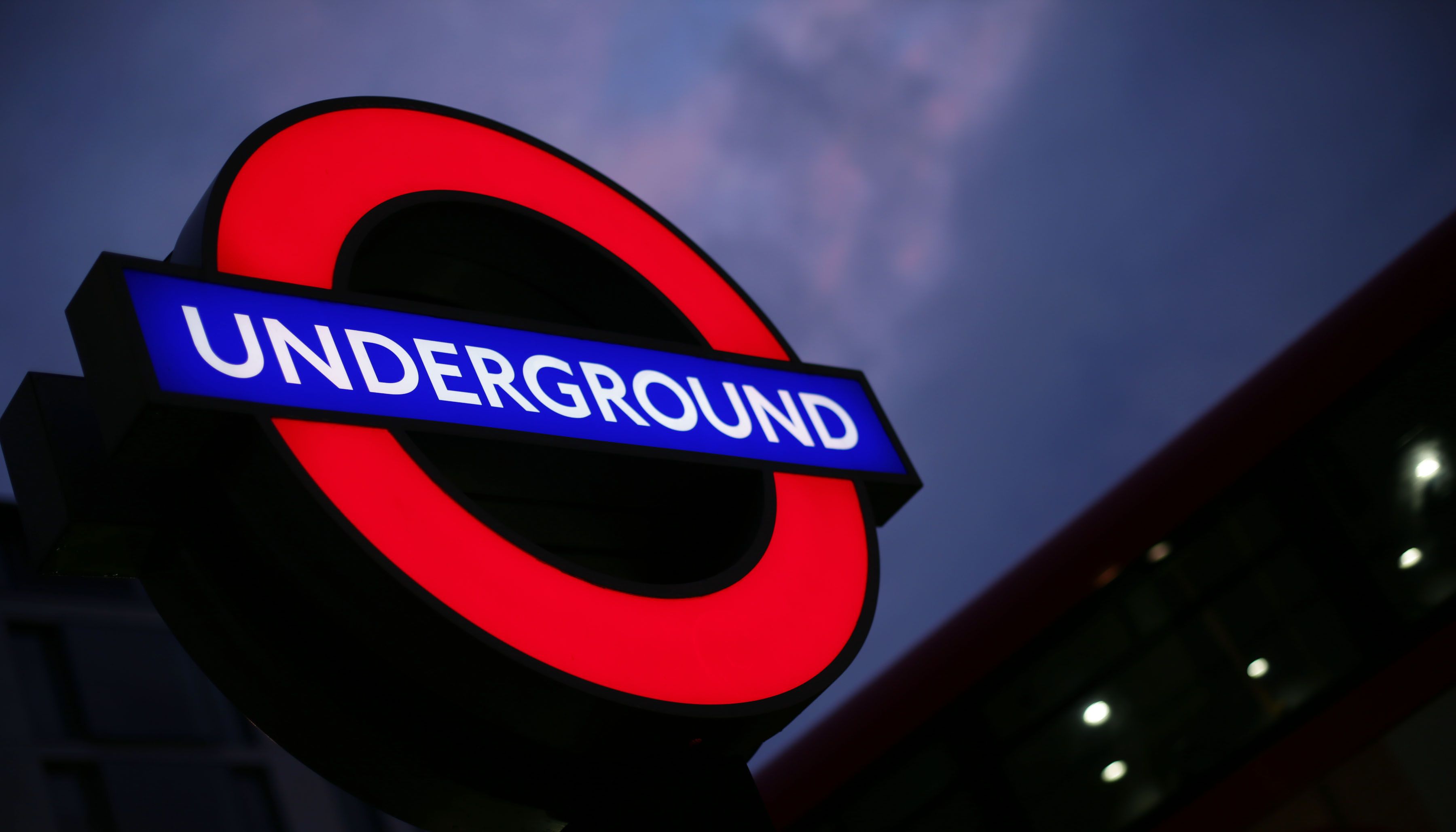 Rail workers will be staging strikes next month.
Yui Mok
The increase represented the highest surge in rail fares from TfL since 2021.
Mr Khan said: "If fares rise again in January on levels that the Government may want us to do so, I worry Londoners will not be able to afford public transport."
Lib Dem assembly member Caroline Pidgeon told the Standard: "A 10 per cent rises in fares at a time of a national cost of living crisis would be incredibly painful for many households.
"I am especially concerned about any rise in bus fares which would especially hit many people on low incomes.
"Last year the Government imposed fare rises on TfL services, which exceeded those of rail fares around the country. This can never happen again.
"We also need to revisit the overall formula of increasing fares with the current basis being just one month's inflation rate. A temporary peak in inflation should not be a justification for a permanent and steep hike in fares."
The expected rise is set to come amid news that London Underground workers will stage three days of strikes during June.