Published: 24/06/2022
-
12:15
Updated: 14/02/2023
-
10:55
Russia has warned that London would be the first to be bombed if a world war broke out.
Close ally of Russian President Vladimir Putin, Andrey Gurulyov, made the claims on State TV's Channel 1 as Russia's invasion of Ukraine continues.
---
Earlier this week, one of Mr Putin's top allies, Nikolai Patrushev, the secretary of Russia's Security Council, arrived in the Russian exclave of Kaliningrad to discuss national security amid a row with NATO member Lithuania which stopped the transit of EU-sanctioned goods to Russian territory.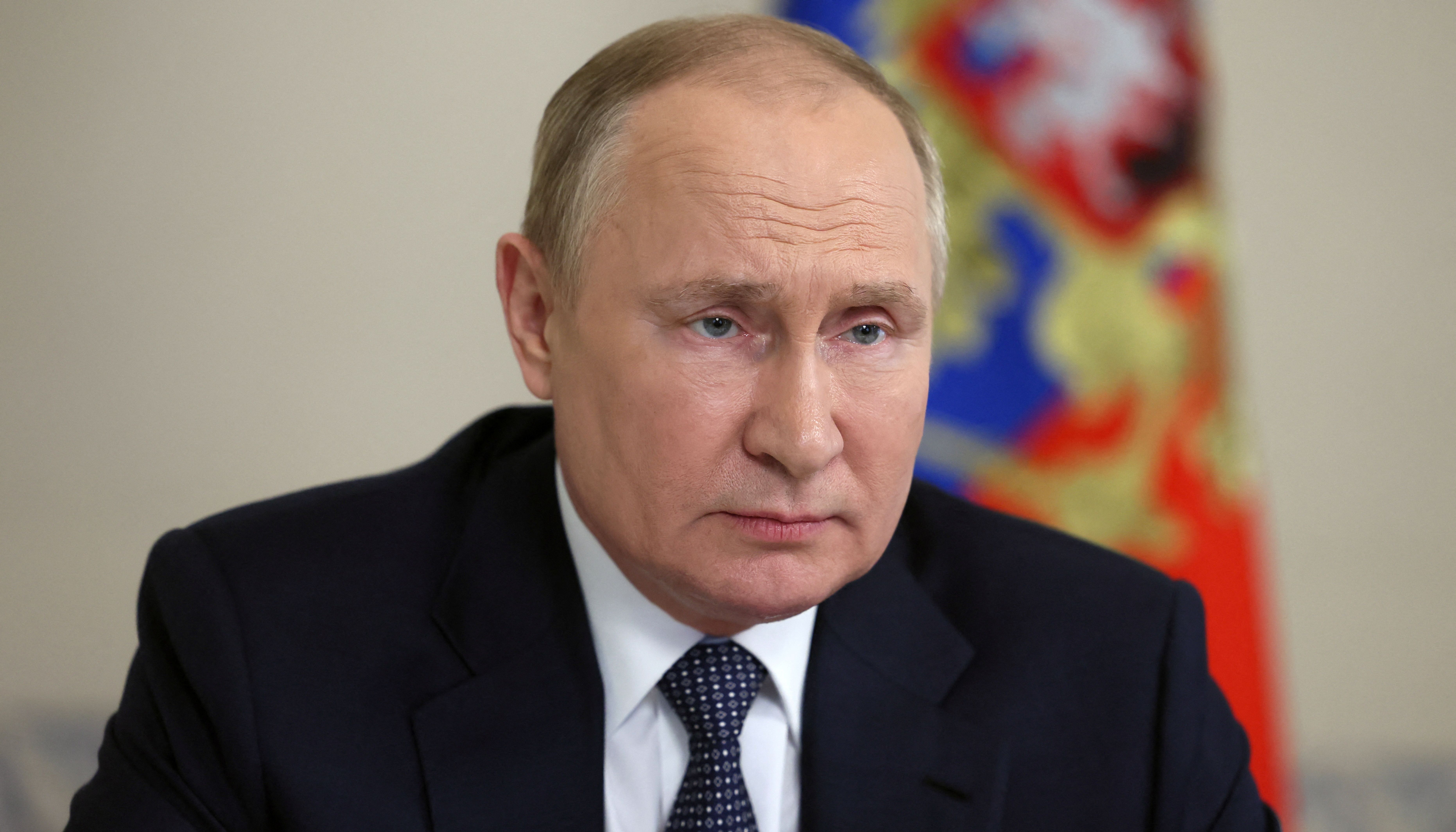 Vladimir Putin
Reuters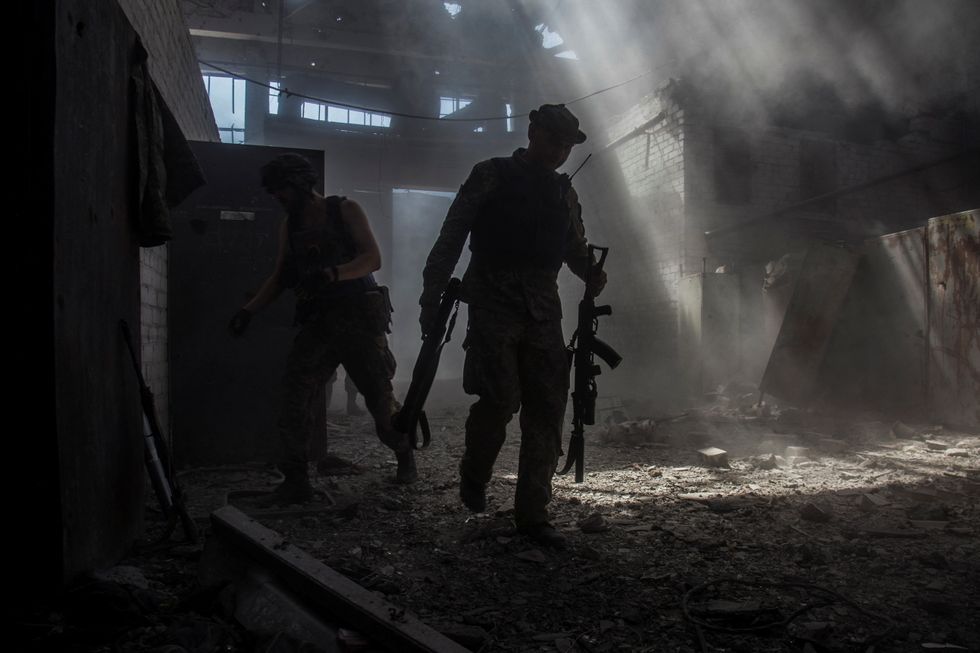 Russia's invasion on Ukraine continues
STRINGER
As the row continues, Mr Gurulyov said: "We'll destroy the entire group of enemy's space satellites during the first air operation.
"No one will care if they are American or British, we would see them all as NATO.
"Second, we'll mitigate the entire system of anti-missile defence, everywhere and 100 percent.
"Third, we certainly won't start from Warsaw, Paris or Berlin.
"The first to be hit will be London."
He added: "It's crystal clear that the threat to the world comes from the Anglo-Saxons.
"As part of the operation to destroy critically important sites, Western Europe will be cut off from power supplies and immobilised.
"All power supply sites will be destroyed.
"And in the third stage, I shall see what the USA will tell Western Europe on continuing their fight in the cold, without food and electricity.
"I wonder how they (the US) will manage to stay aside.
"This is the rough plan, and I deliberately leave out certain moments because they are not to be discussed on TV."
Hi comments come after British General Sanders told troops: "I am the first Chief of the General Staff since 1941 to take command of the Army in the shadow of a land war in Europe involving a continental power.
"The scale of the enduring threat from Russia shows we've entered a new era of insecurity.
"It is my singular duty to make our army as lethal and effective as it can be. The time is now and the opportunity is ours to seize."