Published: 12/07/2022
-
12:16
Updated: 12/07/2022
-
13:46
Rishi Sunak has said he worked "loyally' under Boris Johnson as he outlines his bid to become the next Conservative Party leader.
Mr Sunak resigned from his role as Chancellor of the Exchequer earlier this month, saying: "The public rightly expect government to be conducted properly, competently and seriously."
---
He added: "I recognise this may be my last ministerial job, but I believe these standards are worth fighting for and that is why I am resigning."
After Mr Johnson stepped down as Tory leader just days later, Mr Sunak has now launched his bid to take over.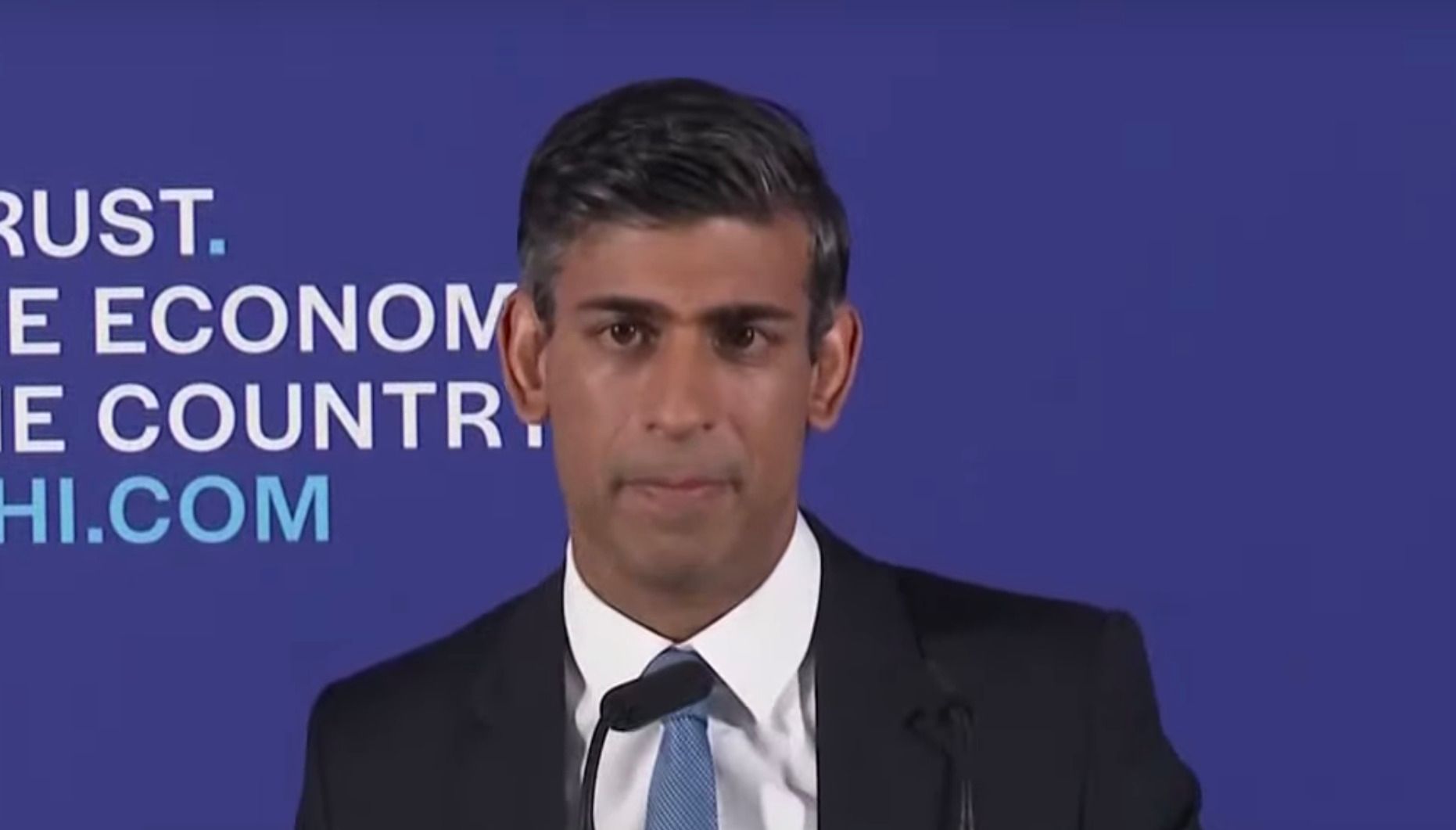 Rishi Sunak
Pool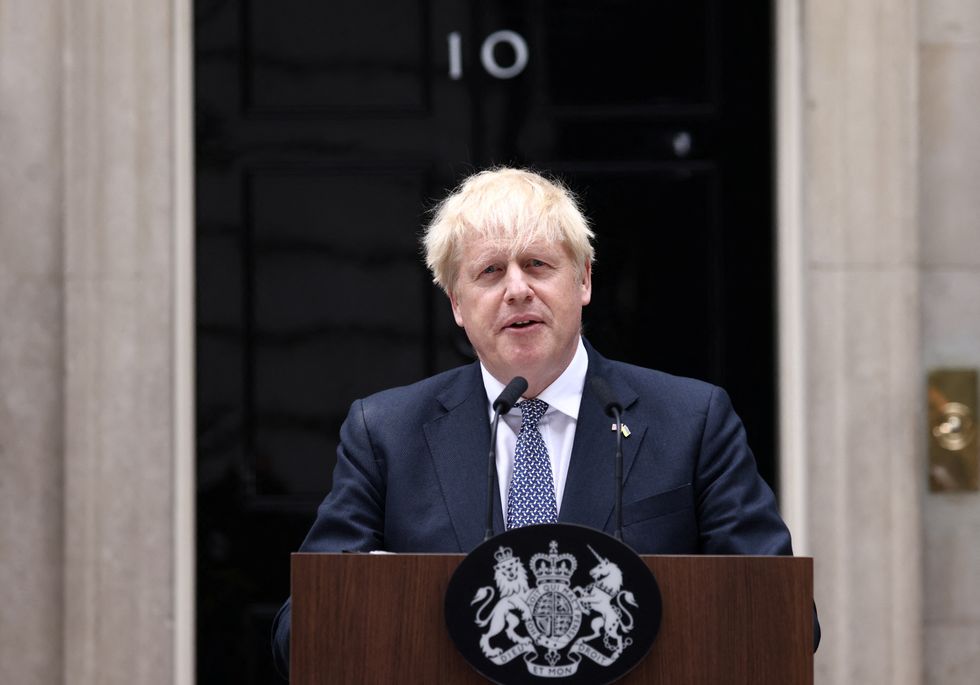 Boris Johnson announced his resignation last week
HENRY NICHOLLS
Speaking about his resignation at his campaign launch in London on Tuesday, Mr Sunak said: "It wasn't an easy decision. It was an incredibly difficult and sad decision because I have worked closely with Boris – and loyally – for almost two-and-a-half years.
"When it came to it, though, there were some things that were becoming too difficult for me to keep working with him on."
He added: "I think it is important that whoever wins this election does restore trust because trust has been broken and we need to rebuild all of that with the country.
"That is something I am keen to do as leader and I think I can do that. It is about the conduct of government which is important."
Mr Sunak also took a swipe at rival candidates, suggesting their tax plans are "not credible" as he said he would only reduce them after inflation is under control.
The former chancellor said: "It is not credible to promise lots more spending and lower taxes.
"I had to make some of the most difficult choices of my life as chancellor, in particular how to deal with our debt and borrowing after Covid. I have never hidden away from those, I certainly won't pretend now the choices I made and the things I voted for were somehow not necessary.
"While that may be politically inconvenient for me, it is also the truth. As is the fact that once we've gripped inflation, I will get the tax burden down. It is a question of when, not if."