By Anna Fox
Published: 01/06/2022
-
10:14
Updated: 14/02/2023
-
11:11
The Queen's Platinum Jubilee celebrations begin tomorrow, with street parties and festivities set to take place across the UK.
The 96-year-old monarch, will be honoured with over 1,455 public events and 1,775 street parties scheduled over the four day period.
---
Despite the extension of pub opening hours, from 11pm to 1am, so revellers can sink a drink or two during the festivities.
Customers have been warned to check their local supermarket opening hours before popping out to stock up on party supplies, as stores will be shortening their hours.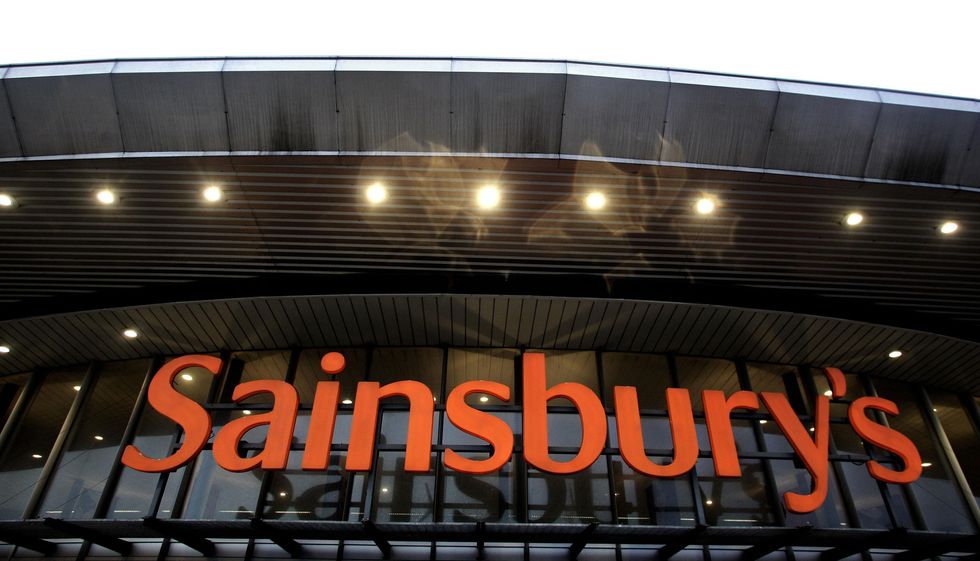 A general view of a Sainsbury's at Greenwich Retail Park, London
Andrew Parsons
We've compiled a list of supermarket opening hours including including Asda, Sainsbury's, Tesco, Lidl, Aldi and more, to ensure you don"t fall foul of the changes.
Asda
Their previous bank holiday opening hours have indicated that the supermarket giant will be open from 8am instead of 7am. Stores will likely close at 8pm instead of 10pm or midnight like usual.
Sainsbury's
Sainsbury's is expected to open its doors to shoppers between 7am and 9pm, a slight change to normal hours, which are 7am to 11pm.
Tesco
The supermarket giant is yet to confirm their opening hours for the bank holiday weekend, but its said that Tesco stores will remain open from 8am to 6pm, its usual bank holiday hours.
Lidl and Aldi
Aldi have announced they will be conforming with their normal bank holiday hours, which are 8am to 8pm across all stores nationwide. Lidl is expected to follow suit.
Morrisons
Morrisons opening hours are set to remain the same over the bank holiday weekend, meaning shoppers can continue to browse in store from 6am to 11pm.
Marks and Spencer
Marks and Spencer will likely follow their bank holiday opening hours which usually allow customers in store from 7am to 8pm across its UK branches.
Iceland
Customers will be welcomed to shop in store from 8am to 9pm if the supermarket follows the same hours as the last bank holiday weekend.