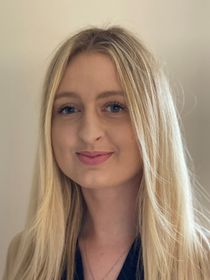 Published: 03/06/2023
-
16:43
Vladimir Putin has suffered another humiliating blow as Russian residents are forced to evacuate their homes following a series of pro-Ukraine attacks on Russian territory.
On Friday, border regions of Russia came under fire again with thousands of people fleeing the town of Shebekino and surrounding villages along the Ukrainian border.
---
Russia's Belgorod region - which is one of the most frequently hit targets - was bombarded by artillery shells and drone strikes in multiple villages, Governor Vyacheslav Gladkov said.
There are now 2,500 people who have fled Shebekino and other villages to live in temporary accommodation in Belgorod City.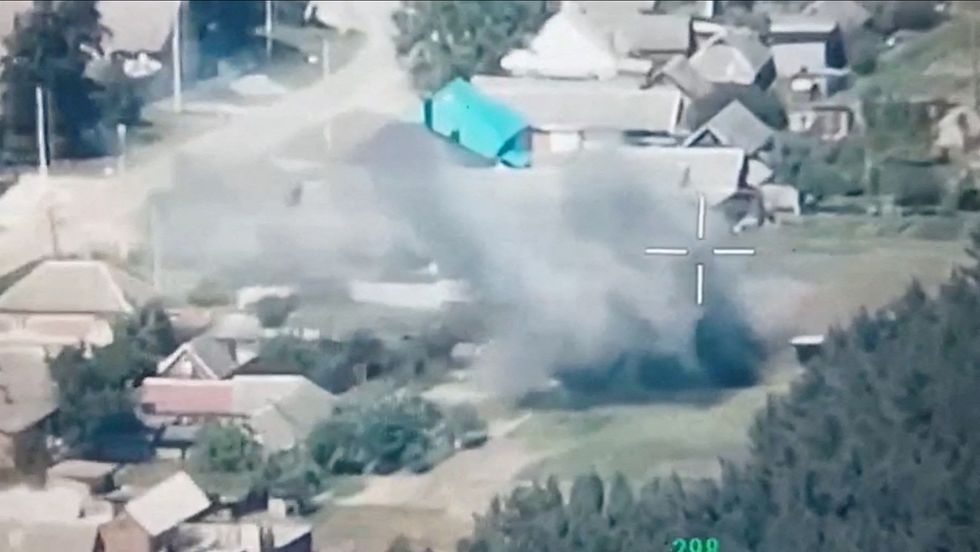 Drone footage released by Freedom of Russia Legion shows, what they claim, is a destruction of Russian military targets, near Novaya Tavolzhanka, Belgorod Region
Reuters
Russian media reported that two women were killed when a shell hit the car they were travelling in to escape from Shebekino and shops damaged by shelling have been looted.
The area is being attacked by the pro-Ukrainian saboteurs that are storming across the border from inside Ukraine.
The Freedom of Russia Legion, one of the groups which has claimed responsibility for prior attacks on Belgorod, blamed the Russian military for the deaths.
The group claim that the Russian army had mistakenly believed the car belonged to the paramilitary group.
Governor Roman Starovoit said air defence systems had shot down several Ukrainian drones in Russia's southern Kursk region.
Two drones also attacked energy facilities in Russia's western Smolensk region, which borders Belarus, officials said.
Russian authorities have failed to enforce a plan to protect their citizens, sparking fears from residents for their safety.
Many Russians now doubt Putin's plans, according to a senior fellow at the Carnegie Endowment for International Peace.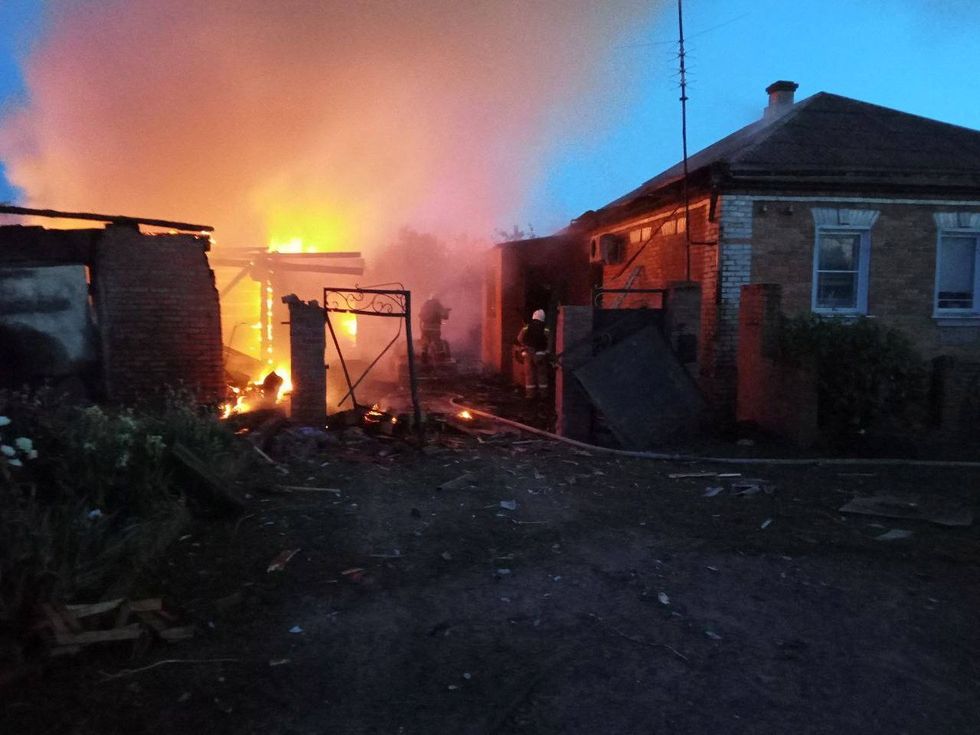 Firefighters work at a house on fire following a shelling, which, according to the regional governor, was by Ukrainian forces
Reuters
Tatiana Stanovaya wrote: "People want to see strong leadership, but right now, that leadership is looking increasingly helpless and confused."
Abbas Gallyamov, a political analyst and former Putin speechwriter, echoed on Telegram: "The raids in Belgorod completely destroy the myth of Putin's invincible army. They not only don't know how to advance, they're just as bad at defending.
"Nothing can destroy the basis for public support under an authoritarian government more than [weakness]."