Published: 05/05/2022
-
17:58
Updated: 14/02/2023
-
11:11
Prince Harry is doing his best to "bring the monarchy down", a royal author has told GB News.
Speaking on GB News' Brazier, Ms Levin questioned the Duke of Sussex's recent visit to the UK to visit Her Majesty.
---
Ms Levin said: "He's plotting, one step after the other, trying to bring the monarchy down.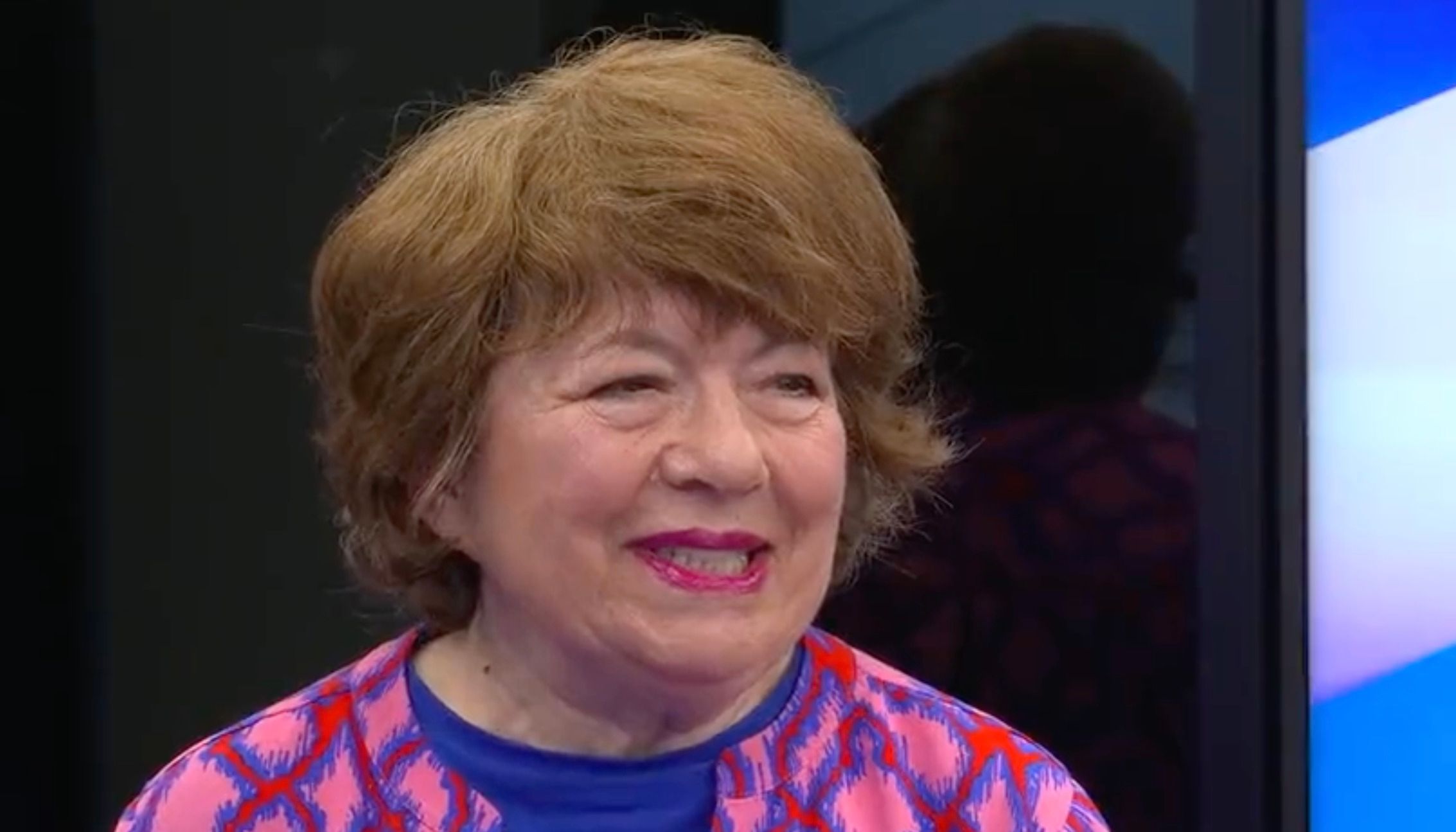 Royal author, Angela Levin
GB News
"What else is he trying to do? He's trying to destroy it.
"He says his brother and father are trapped, he's absolutely must be upsetting the Queen, he pretends he wants to look after her but he's not there when he wants to.
"When you haven't' seen someone for two years who is 96 and has not been very well you don't turn up for 10-15 minutes do you?"
She added: "Because its more painful afterwards, it's not a proper chat.
"He did the same with his father, he went in deliberately late because Prince Charles and Camilla had to do the diaries that the Queen couldn't do.
"He couldn't postpone anything because it was very important with former soldiers.
"It's all some sort of nasty game I think, it's plotting, it's some sort of chess."
Her comments come after reports suggested Harry will reportedly play the rest of the polo season in Santa Barbara, California.
Reporter Omid Scobie claims Harry has committed to playing alongside his Los Padres teammates, despite the season running across the Bank Holiday weekend.
The Finding Freedom author says Harry, 37, will take part in the Folded Hills Pope Challenge between May 9-15, the Lisle Nixon Cup from May 20-29, and the Cheval Athletics USPA Intra-Circuit which runs from June 3-19.
Doing this could rule him out of the Queen's Platinum Jubilee celebrations as the Bank Holiday begins on June 2, running to June 5, and royal appearances are expected throughout this period.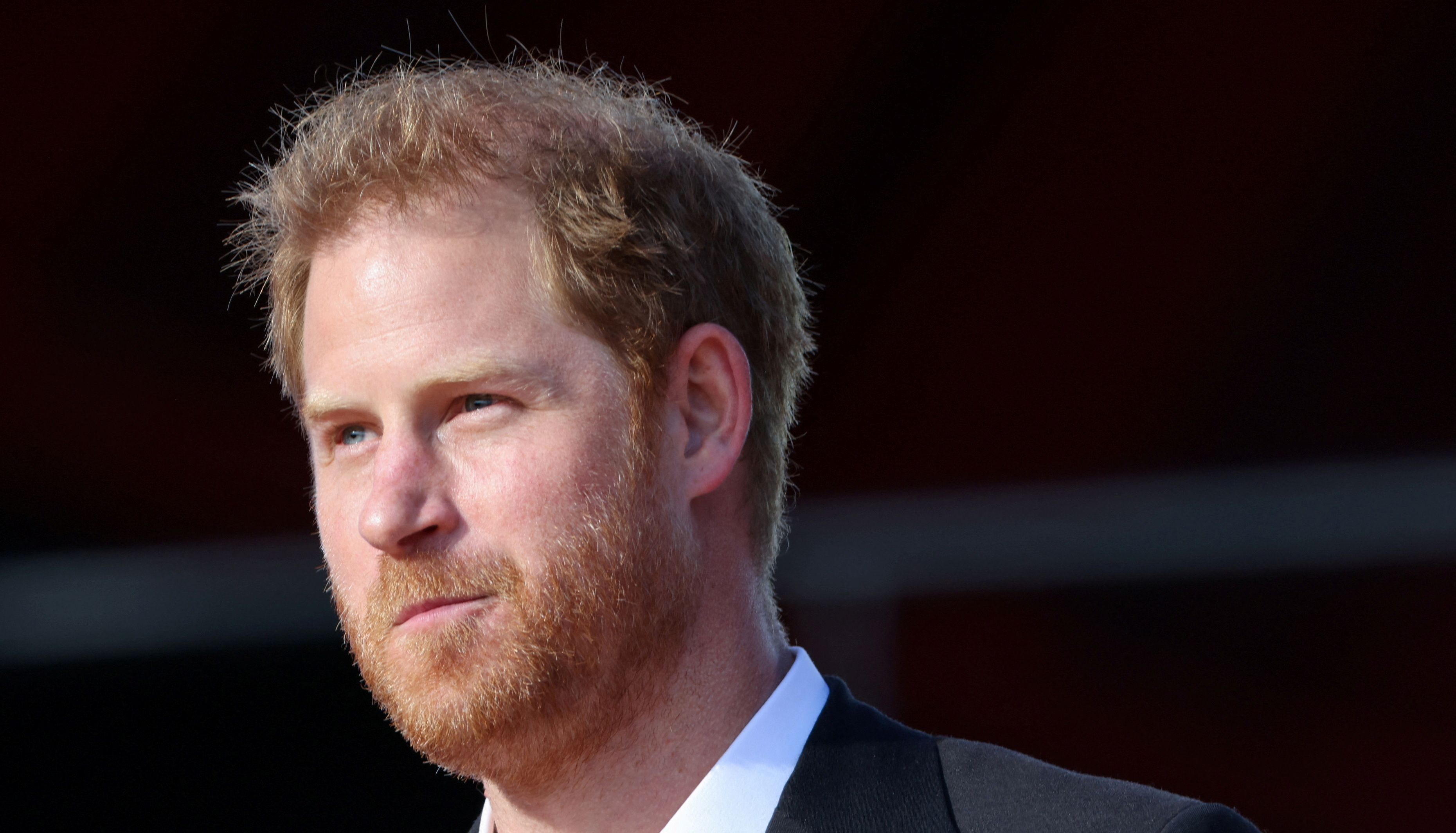 Prince Harry
CAITLIN OCHS