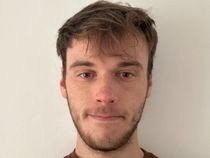 By Ben Chapman
Published: 17/03/2023
-
18:38
Updated: 17/03/2023
-
19:04
Oxfam have been dubbed a "laughing stock" over their decision to publish guidance which advises staff to avoid saying mother or father.
The charity, set up to tackle global poverty, warned staff against a string of potentially "offensive" terms in a new 92-page document.
---
Chapters are written up on race, power and decolonisation, gender justice, sexual diversity and women's rights, disability, physical and mental health, migration and feminist principles for language use.
Speaking on GB News, broadcaster Liz Kershaw says the move shows the charity has become a "laughing stock".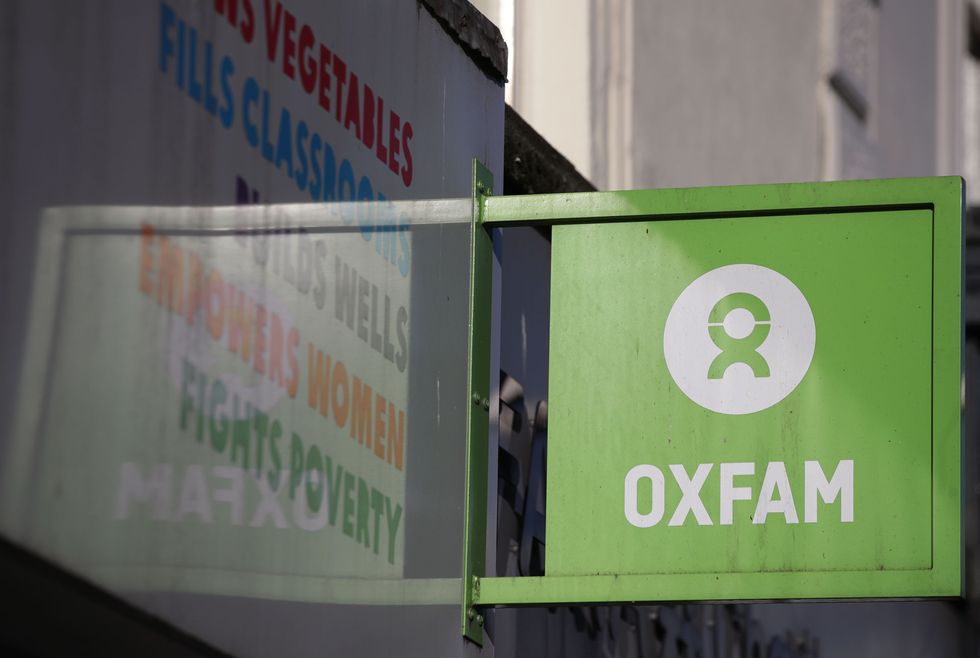 Oxfam have been accused of publishing 'neocolonialist' guidancePA
Discussing their decision to urge staff against using the term 'black market', Kershaw said: "What they're saying is, you can't refer to it as a black market because it is suggesting the word 'black' is bad.
"I'm not suggesting black is bad. They're making themselves a laughing stock because they're saying 'black is inferior, black is bad', when we're not saying that."
A trigger warning is included in the text for words and phrases that may be seen as "discriminatory" or "that have been used historically to oppress certain people or groups".
The charity urges staff to use terms menstrual products of period products in place of sanitary products or feminine hygiene products.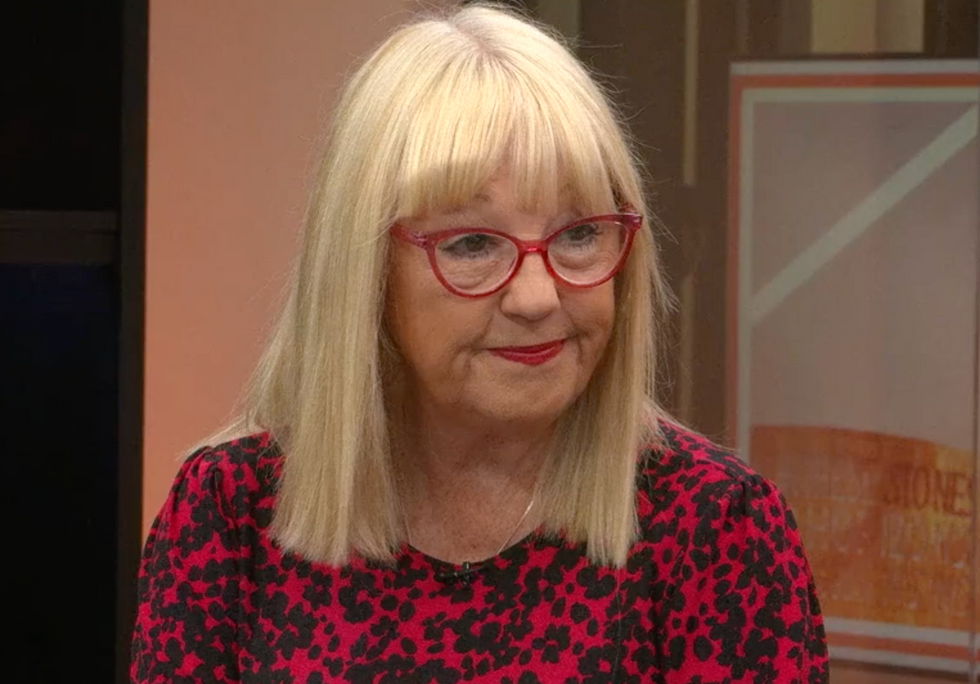 Liz Kershaw says Oxfam have become a 'laughing stock'
GB News
The group says the phrases imply "that periods are in themselves unclean".
The terms pregnant women or people who become pregnant should be used instead of expectant mothers and the phrase "migration as a complex phenomenon" over migration crisis or refugee crisis.
Kershaw says the charity encourages the word "indigenous" despite her "avoiding it for years".
She told Stephen Dixon and Ellie Costello: "They're saying you should be using indigenous, but what is indigenous?
"Am I more indigenous than you given my Irish heritage?"
She added: "You can't say mission either apparently, but what about the trade missions Liz Truss went on?
"Rishi Sunak has just been to America to talk about the trade deal including submarines with Australia, is that not a trade mission anymore?"
GB News presenter Stephen Dixon commented: "I can see what they''re trying to do and I'm sure they're trying to do it with the best of intentions, that's me being nice.
"But It's crackers. They've overstepped the barriers."
An Oxfam spokesman said: "This guide is primarily sector-focused, it is not prescriptive but helps authors communicate in a way that is respectful to the diverse range of people with whom we work.
"We are proud of using inclusive language; we won't succeed in tackling poverty by excluding marginalised groups.
"We are disappointed that some people have decided to misrepresent the advice offered in the guide by cropping the document to remove the clear statement that authors should respect the desire of individuals who want to be described as a mother or father."