Published: 17/05/2022
-
08:52
Updated: 17/05/2022
-
08:55
Nigel Farage doesn't believe the Government will be able to make the Rwanda immigration scheme work as he lays bare the migrant crisis.
The Government has acknowledged that it could be months before any migrants are sent to Rwanda as they battle legal challenges.
---
And despite Prime Minister Boris Johnson revealing over the weekend that 50 migrants have already been informed they are due to be flown to the African country, Nigel thinks the scheme is currently not putting off those wanting to cross the Channel.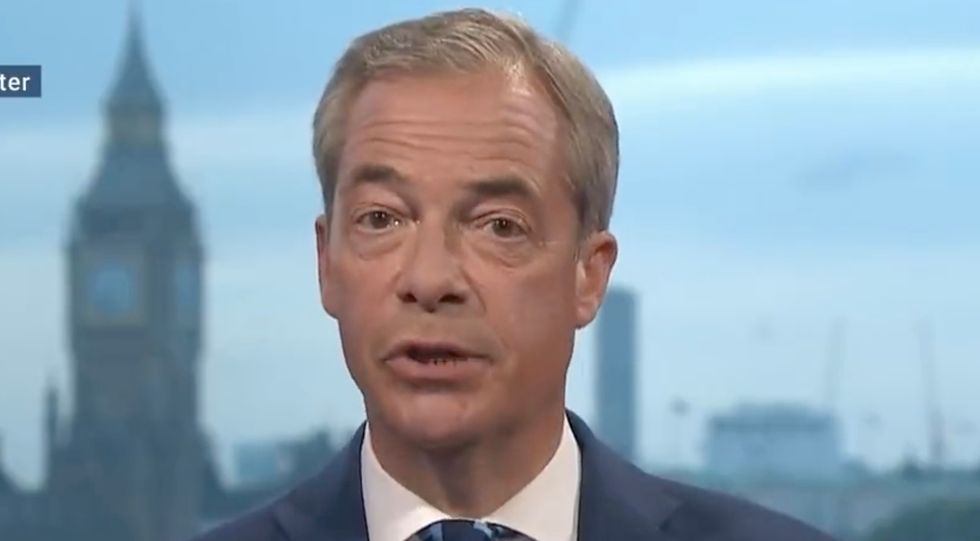 Nigel Farage
GB News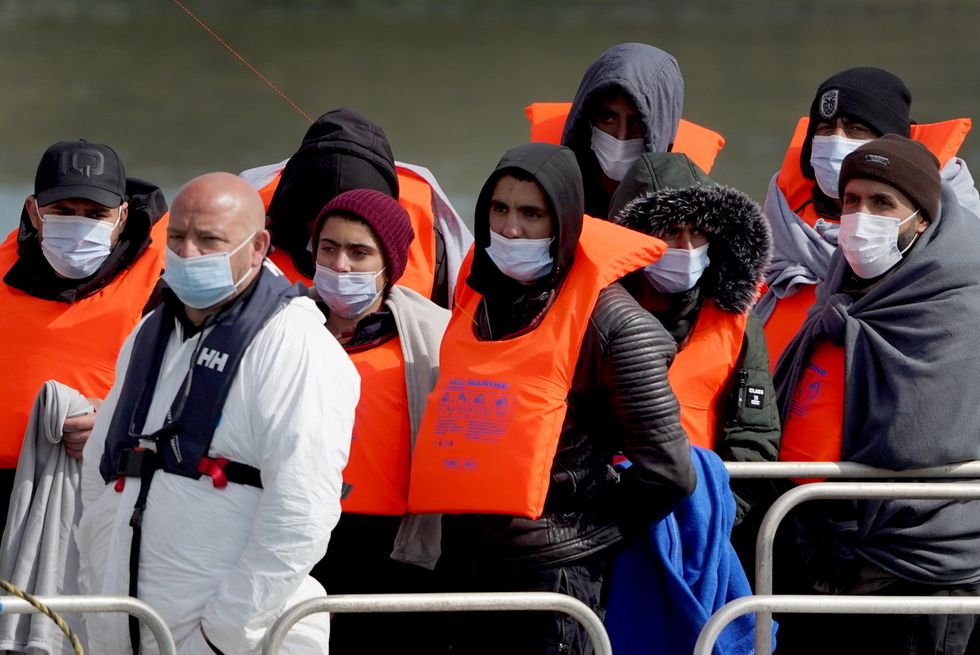 A group of people thought to be migrants are brought in to Dover, Kent
Gareth Fuller
Speaking on GB News' Farage, Nigel said: "I have to talk about the fact that 436 migrants crossed the English Channel yesterday (Sunday).
"But just a thought on this: 1,750 have crossed the Channel so far in May and we're exactly halfway through.
"That's the same number as came in the whole year virtually of 2019, we're up to the whole of 2019's figures already.
"Rwanda anyone? Well we were told over the weekend that 50 people in this country have been told they were inadmissible to stay here, they will be flown off to Rwanda.
"That is making no difference to the people who are massing outside Lille and elsewhere.
"They don't believe it and they'll only believe it when they see it.
"I've said it again and again, this number is going to be 100,000 people this year, all of whom we have to give food, home, shelter and dentistry as well as medical care to, and it's going to be a massive political problem.
"I just hope for the sake of this Government, that they are able to make Rwanda work, although stuck inside the ECHR I don't think they can."