Published: 20/07/2022
-
19:24
Updated: 20/07/2022
-
19:43
Nigel Farage says he believes Liz Truss is the "least worst candidate" after the Conservative Party leadership race was whittled down to the final two.
Ms Truss will go up against Rishi Sunak to become the next Tory leader and therefore the new Prime Minister.
---
Earlier today, Ms Truss and Mr Sunak survived the final round of voting by Tory MPs, which saw Penny Mordaunt drop out of the running.
And Nigel believes that the Foreign Secretary is the "least worst" candidate, saying that she will become the next Tory leader.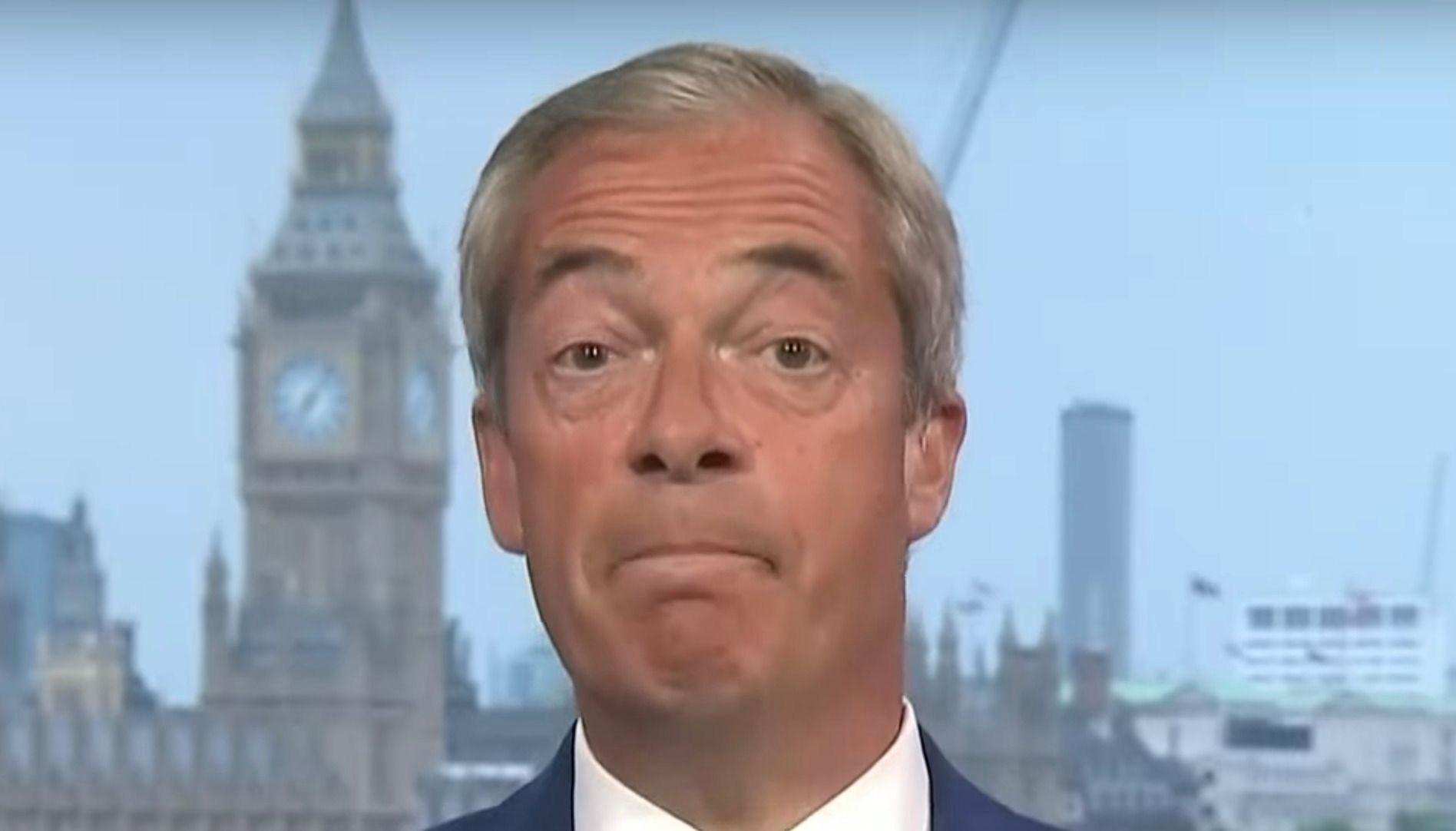 Nigel Farage
GB News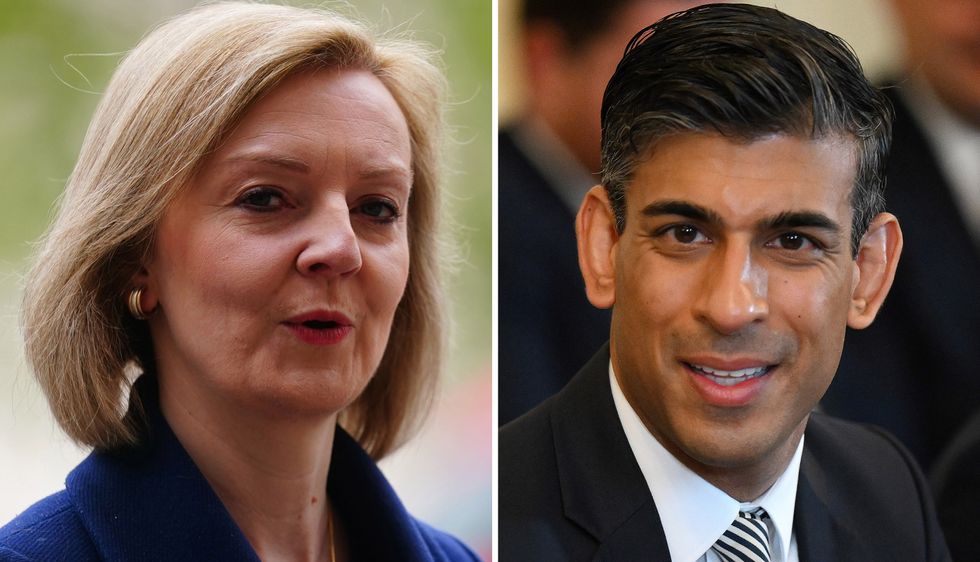 Liz Truss and Rishi Sunak
PA
Speaking on GB News' Farage, Nigel said: "Some people tell me that Sunak is the best candidate or Truss is the best candidate.
"I don't think either are very good candidates but on balance I have to say Truss is the least worst if I can put it in those terms.
"I don't really know whether the Conservative philosophy that she speaks about is something she genuinely believes in.
"But I compare that to the levels of big state, high tax, pro-China social democracy that Rishi Sunak seems to represent, I would suggest the Conservative Party have a better chance with Liz Truss.
"And i think she'll win anyway, I think amongst the membership she is going to win.
"Whether she can win in the country will depend a lot on whether her delivery improves, at the moment it's wooden, at the moment it's poor.
"I'm picking the winner, Liz Truss is going to win this contest barring any huge scandals about her that might emerge.
"I think she'll win, I think she is the least worst."