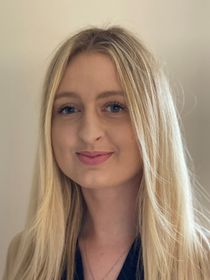 Published: 06/02/2023
-
17:02
Updated: 06/02/2023
-
22:03
A former Police and Crime Commissioner has slammed Lancashire Police investigating the disappearance of Nicola Bulley as he claims officers have ignored a golden rules.
Martyn Underhill told GB News he finds the investigation "all very odd and slightly concerning", adding that calling the case a "tragic accident" at such an early stage is something he "cannot understand".
---
Lancashire Police believe Nicola fell into the River Wyre as they insist "this is not suspicious but a tragic case of a missing person".
But former Dorset Police and Crime Commissioner Underhill said police "cannot rule out criminality".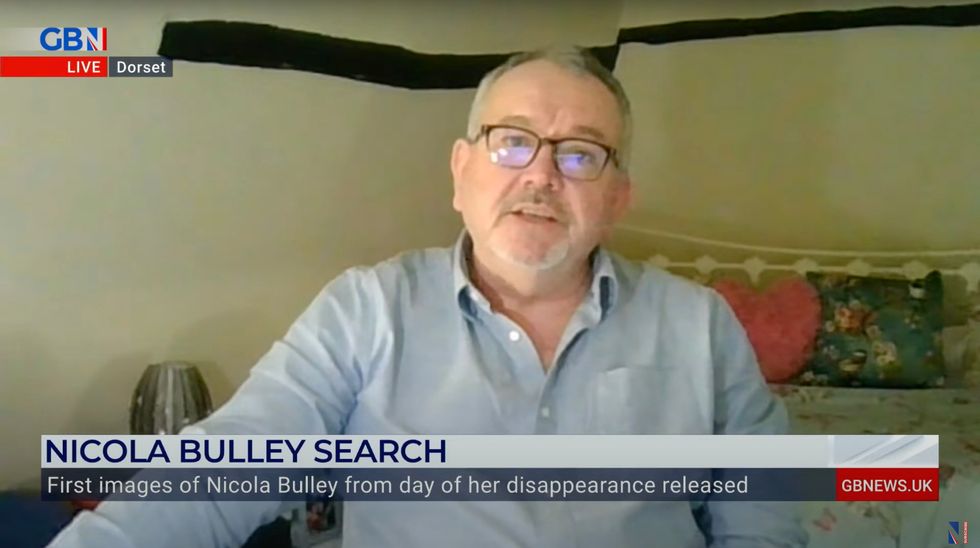 Nicola Bulley: Martyn Underhill says he found the investigation 'all very odd'
GB News
He said: "There are two golden rules in any case like this, one is to respect the golden hour.
"The first 24 hours are absolutely crucial to a case like this, and the second is to keep an open mind and to hear the police say that this is a tragic accident on what we've got in the public domain at the moment I cannot understand that statement.
"And at a stroke of a pen by saying that, they are reducing the publicity, they are clearly upsetting the family who are now speaking out against them and they are putting all their eggs in one basket, which professionally I find very odd."
The 45-year-old went missing on January 27 while taking her dog for a walk along a riverbank in St Michael's on Wyre, Lancashire.
A friend of Nicola's who runs a local caravan park raised the alarm after spotting the family's brown springer spaniel Willow running free.
As well as being a former Police and Crime Commissioner, Underhill was also the Detective Inspector in charge of the high-profile investigation into the disappearance of missing child Sarah Payne in 2000.

Taking aim at Lancashire police, Underhill added: "You only have to look at the Julia James case in Kent a couple of years ago the PCSO, off duty, walking her dog who was tragically attacked.
"That attack less than one minute. A ten-minute window you cannot rule out criminality. You cannot rule out a third party being at that location."
Officers say Nicola's phone was found on a bench near the riverbank, which was connected to a work call while the dog was found loose between the river and the bench.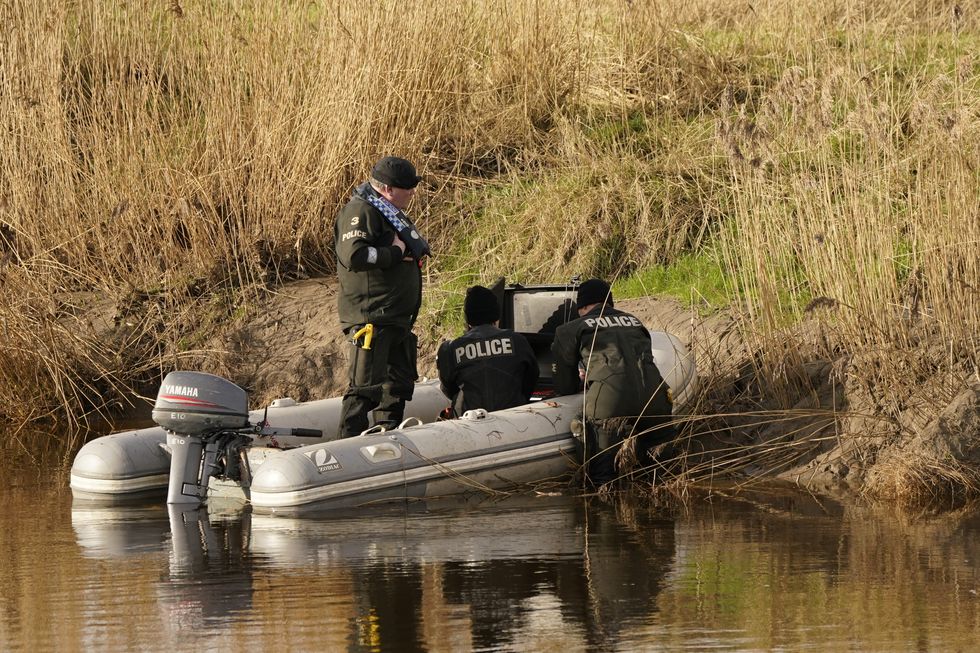 Former Crime Commissioner Martyn Underhill says police "cannot rule out criminality'
Danny Lawson
Underhill, who is an ex-Sussex Detective Chief Inspector said: "I cannot believe that you've got senior officers saying this is clearly a tragic accident.
"There is a lot to suggest this could have been an unexpected attack or a kidnap of a lady distracted on her phone and with the dog.
"And don't forget the dog was found dry and out of his harness, both of which are unusual."