Published: 07/06/2022
-
19:17
Updated: 14/02/2023
-
11:07
The executive producer of a film cancelled in British cities has said it is "very normal" to portray the Prophet Muhammad in film and media.
The Lady of Heaven, depicting Lady Fatima, daughter of Prophet Muhammad, was due to hit cinema screens in parts of Britain.
---
But Cineworld cancelled all showings after cinemas were picketed by Muslim protesters.
The manager of Sheffield Cineworld announcing the film's cancellation was met with cries of "Allahu Akhbar"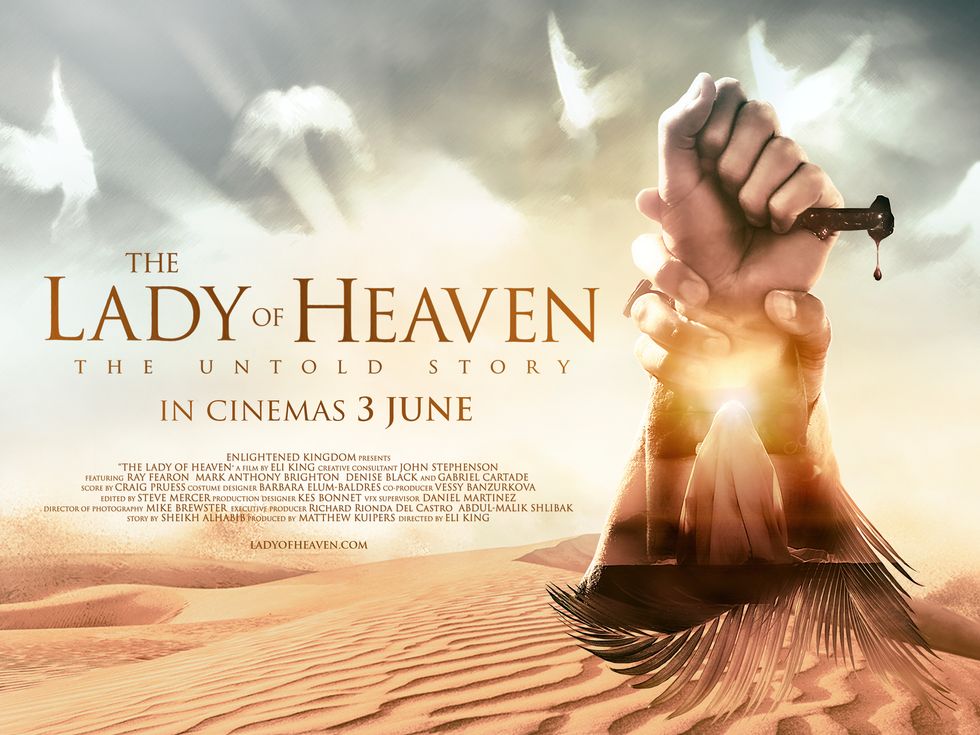 Lady of Heaven
PA
Cineworld said it has taken the decision for the safety and welfare of all staff and customers.
Appearing on GB News, executive producer of the film Malik Shibak slammed claims the film was blasphemous.
He told Nigel Farage: "These claims of it being blasphemy, that's just nonsense.
"This whole topic of showing the Prophet is a contentious issue across the Muslim world.
"Wherever you go in every corner of the Muslim world you will find a different interpretation and in many places in the East you will find artistic interpretations of the Prophet.
"From our perspective it's very normal to portray the Prophet as long as you portray him in a proper manner."