Migrant crisis: Just 215 asylum seekers who crossed English Channel in 2022 removed from UK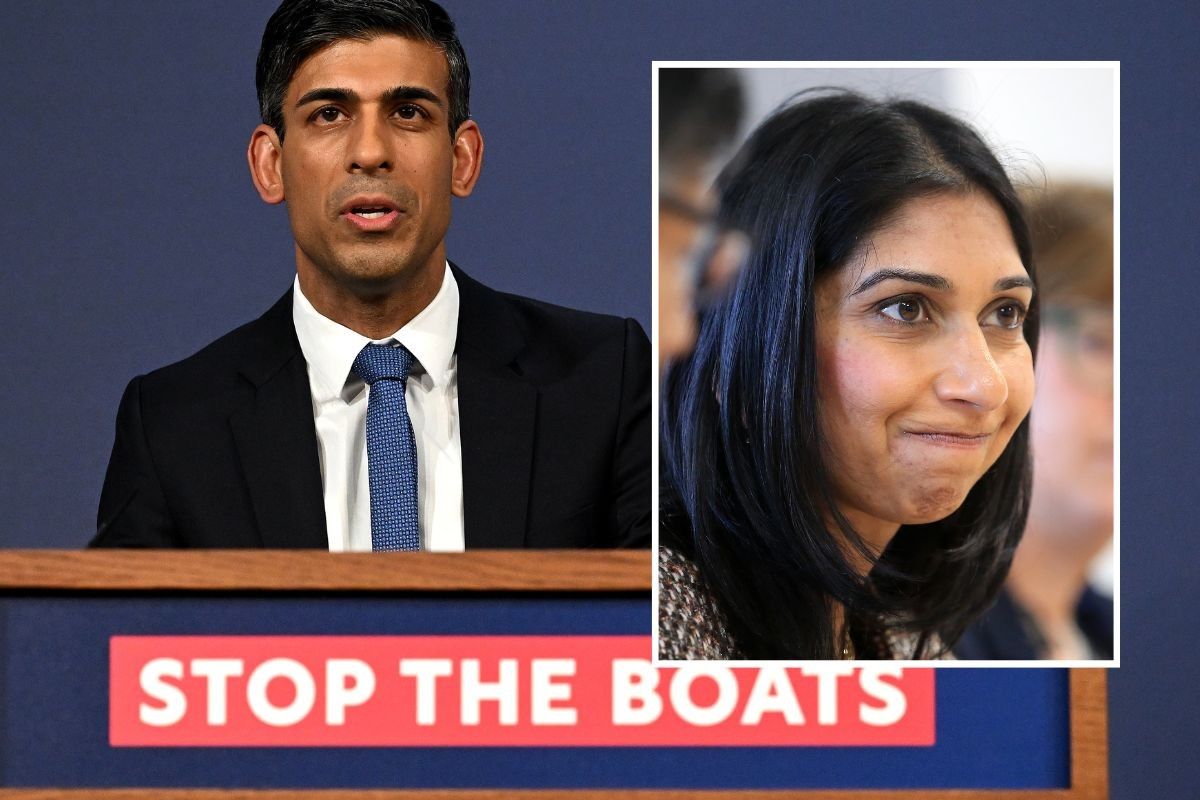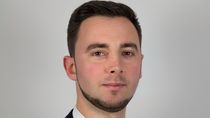 By Dan Falvey
Published: 09/04/2023
-
12:09
Updated: 09/04/2023
-
12:12
Just 215 migrants who crossed the English Channel in small boats last year have been removed from the UK, according to stark Government figures.
The small number comes from a year when record numbers made the perilous journey, with 45,728 asylum seekers attempting to enter the country via the Dover Strait.
---
For over a year, ministers have vowed tough action on those entering the UK illegally, promising they will be swiftly deported without a right to return.
But new figures revealed in a Freedom of Information request highlight that just 0.47 per cent of those who arrived illegally by crossing the Channel in 2022 have been returned.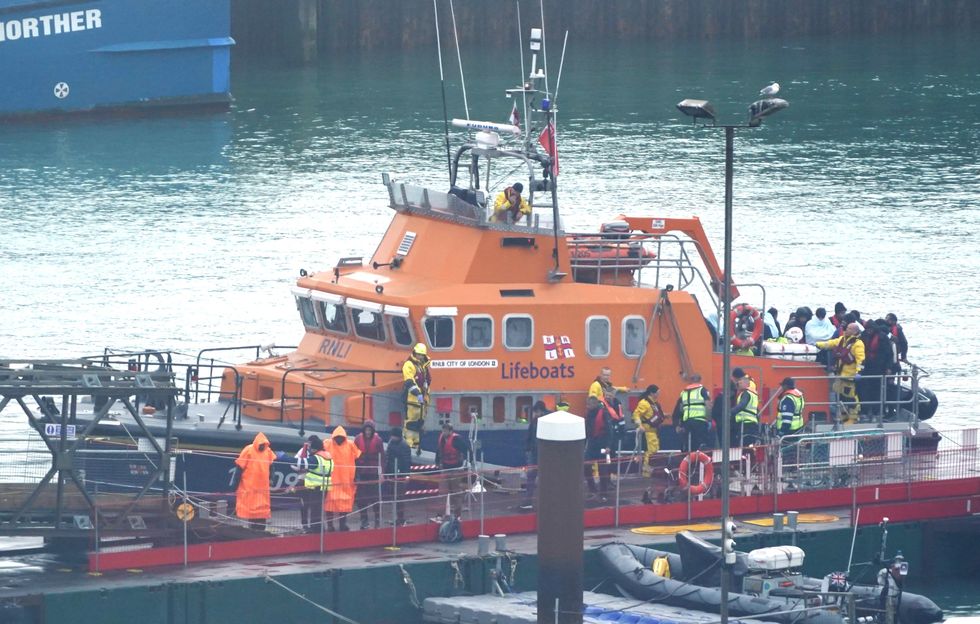 A record number of migrants arrived in the UK in 2022
PA
Natalie Elphicke, MP for Dover, told The Sun that the failure of the Government to get control of the situation meant that the threats issued by ministers was having little impact in deterring migrants.
She warned Home Secretary Suella Braverman had to "get a grip" on illegal crossings.
The Conservative backbencher said: "The number of Channel migrants who are deported or returned is so low it's not serving as a deterrent.
"That's why it is vital to stop the boats leaving France in the first place — and migrants picked up in the Channel should be immediately returned to France.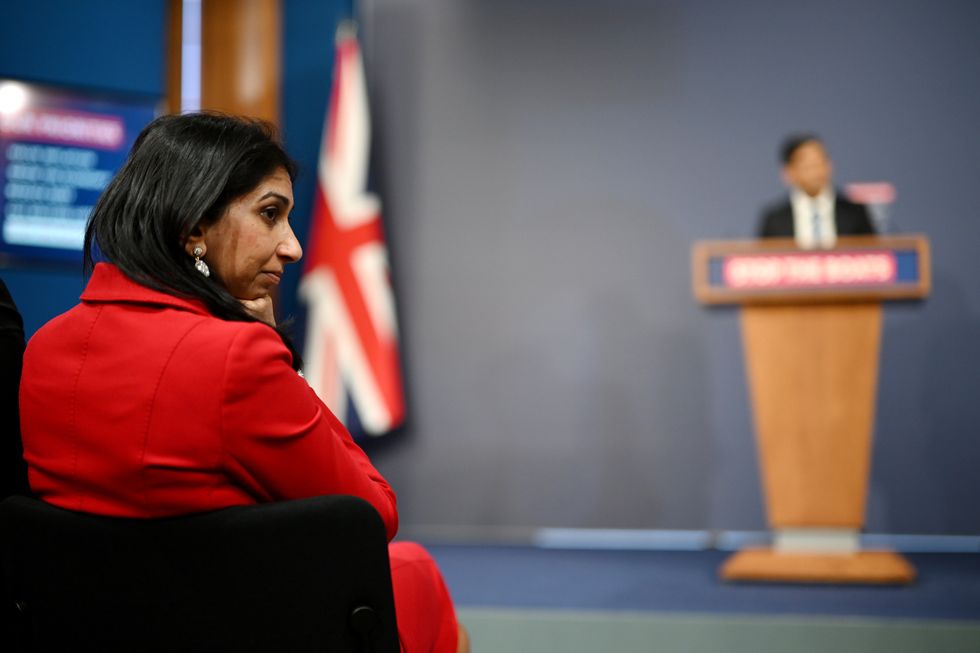 The government brought forward the Illegal Migrant Bill last month
PA
"The Home Office needs to get a grip on their processing to deport without delay."
Prime Minister Rishi Sinks has made "stopping the boats" one of his top five priorities.
In January he promised to bring down the number of people entering the country illegally alongside pledges to: halve inflation in 2023, grow the economy, reduce national debt, and get NHS waiting lists to start falling.
"Those are the people's priorities. They are your government's priorities. And we will either have achieved them or not," he said at the time.

"No tricks, no ambiguity, we're either delivering for you or we're not.
"We will rebuild trust in politics through action, or not at all. So, I ask you to judge us on the effort we put in and the results we achieve."
In March Sunak unveiled his Illegal Migration Bill that he said would help deter those entering the UK without a right to remain.
Following the latest data on the number of removals in 2022, a Home Office spokesman said: "The significant increase in dangerous and illegal journeys into this country puts great pressure on the asylum system, slowing down the processing of individual cases who could face deportation or removal.
"The Illegal Migration Bill will stop the boats and ensure those arriving illegally are detained and promptly removed to their country of origin or a safe third country."