By Ben Gibbons
Published: 28/06/2022
-
11:31
Updated: 14/02/2023
-
10:55
The cost of living crisis is set to get worse, according to Iceland's managing director.
Richard Walker discussed the challenges facing the British public as a result of the increase in cost of living.
---
For example, uncapped energy prices are set to skyrocket for businesses due to the war in Ukraine.
Mr Walker stated the supermarket is "launching a whole range of initiatives", such as discounts, deals and vouchers, in order to reduce the impact of the imminent price increases on customers.
"Some of our customers only have £25 a week to spend on food", the director lamented, "so I was worried about them before this but now, honestly, it would give me sleepless nights."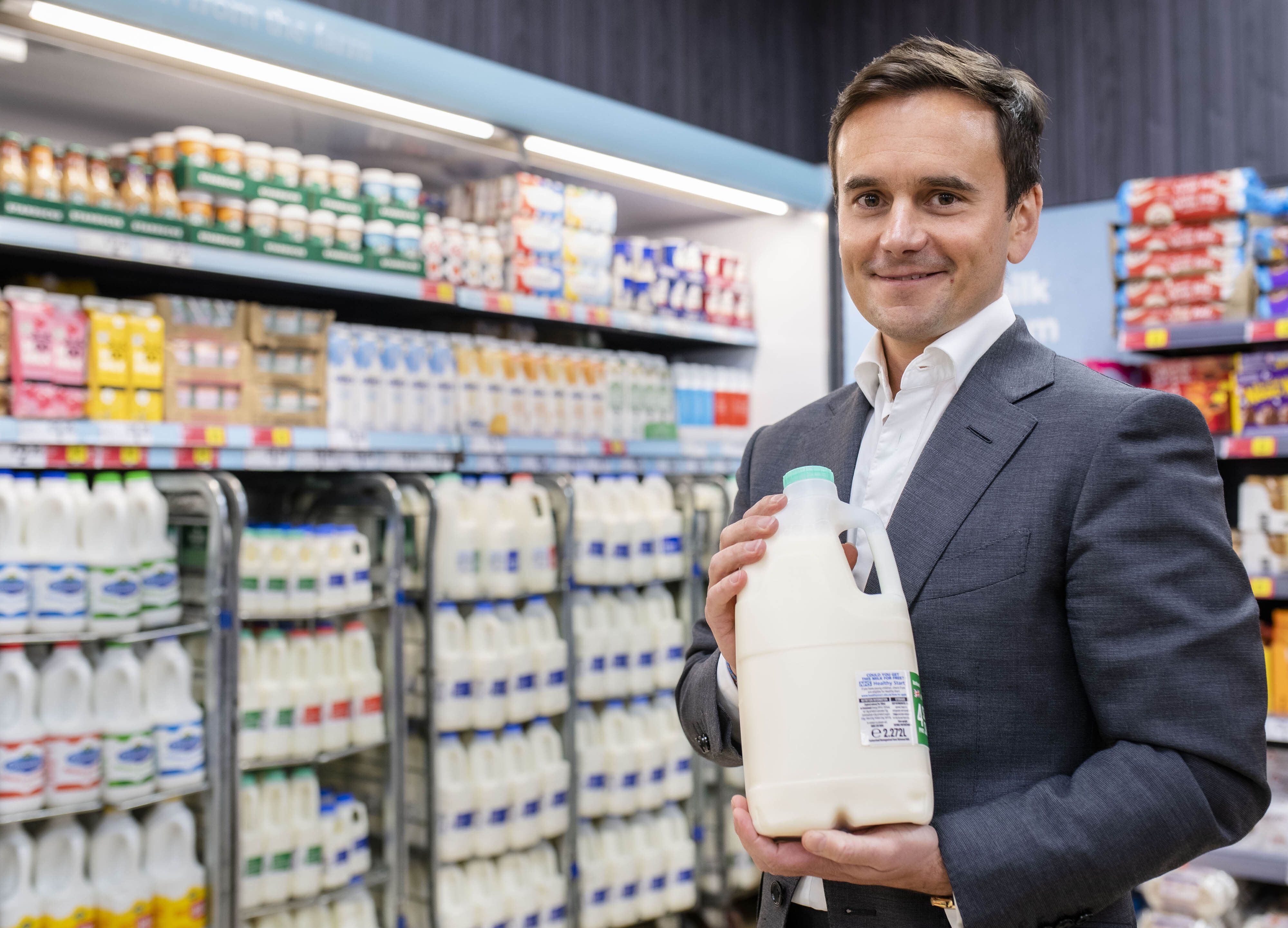 Richard Walker in an Iceland store
John Nguyen
Buying frozen products and own-branded goods were other ways in which Mr Walker suggested consumers could shop without compromising on quality.
This comes after the government announced it would provide £37 billion of support in late May in order to help households weather upcoming high inflation and dramatic increases in energy prices.
The energy price cap rose more than £600 for most in April, and inflation is forecast to increase to more than 10% in the coming months by the Bank of England (BoE).
The BoE increased the base interest rate to 1.25% on the 16th June, as part of the deflationary policy it has adopted.
In May 2022 the UK inflation rate was 9.1%, compared to the Eurozone average of 8.1%.
The rise in the cost of living has mainly been caused by the conflict in Ukraine and its knock-on effects across the price of energy, availability of food, and stability of global supply chains.
The rise in the cost of energy has been caused by the reduced global supply of Russian energy, compounded by increased demand as the world moves into a post-pandemic state.
Ukrainian grain and food faces difficulties making it out of the country, hindering further supply of food.
Russian forces reportedly stealing agricultural produce has contributed further to the increase in the price of food.
Supply chains face uncertainty and significant disruption, further increasing prices through leading to delays and further costs to the buyers and suppliers.