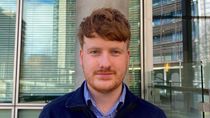 Published: 30/01/2023
-
15:52
Former UKIP leader Henry Bolton has been involved in a furious row over Brexit and the Conservative Party's handling of leaving the European Union.
Bolton debated Benjamin Butterworth over the benefits and opportunities Brexit has opened up for the UK.
---
Bolton argued the reason the UK has not seen growth and benefits from the exit is down to an out of touch, poorly run Government.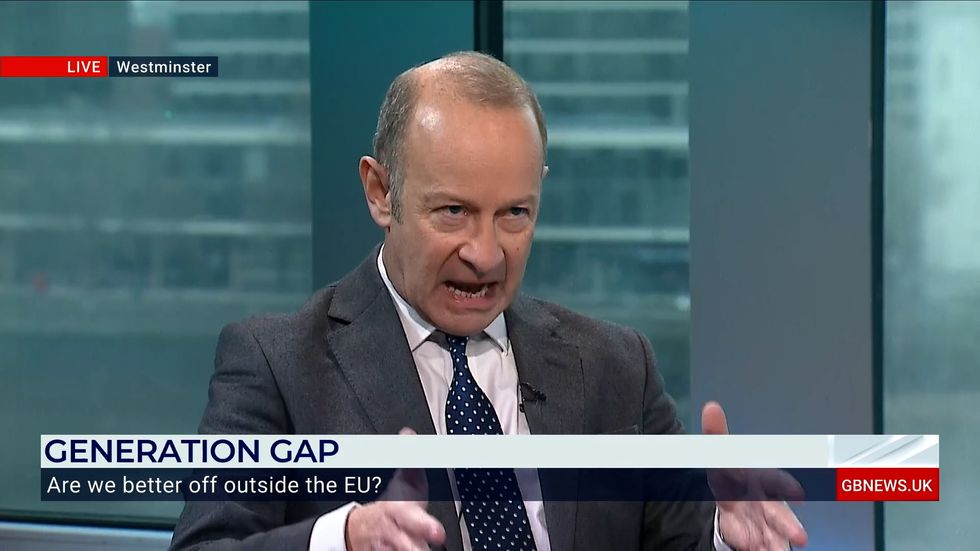 Former UKIP leader Henry Bolton
GB News
He said: "We've had a massive failure of political leadership in this country. No vision, no structure, no plan, no strategy."
But arguing back, Butterworth claimed the failings of Brexit were not as a result of poor leadership and instead down to the Government not having a plan to execute in the first place.
He said: "We've had three prime ministers in in that time. And the reason they haven't been able to deliver is because there never was a plan. Because you had politicians like yourself and UKIP, you had the Tories, you had this, you know, ragtag of different people making all sorts of different claims, none of which were stitched together.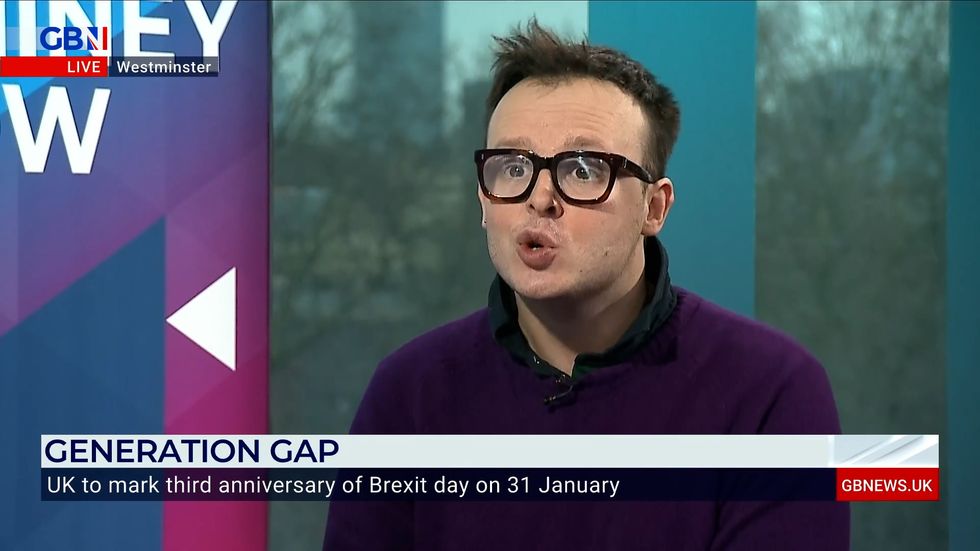 Benjamin Butterworth
GB News
"The reason that we're in a political crisis and an economic crisis, one that comparable countries are not in so deeply with their economies, the reason we're in that situation is because it was a flawed argument from the first place?
Bolton continued: "When you change from one thing to another, there is disruption. Disruption affects the economy. If you go back and look at my tweets, my blog posts and so on, you will see me saying that that was going to happen. I knew it was going to happen.

"Every right minded person who could think for themselves knew or knows that if you change from one system to another system, then you have a certain amount of disruption.
"Certain people are saying that the success of Brexit has to be based on the economic outcome now.

"I'm saying that the purpose of Brexit was to deliver independence in law, government and public administration so that our own politicians accountable to the British people could actually make decisions about how we best exploit opportunities for the United Kingdom.
Butterworth responded: "I mean, you have basically admitted it, Henry. You have said that Brexit has failed."
Bolton quipped back: "The Remainers always put those three words in my mouth. I didn't say any of those words."
Plans to scrap remaining EU-made laws in the UK by the end of the year were cleared the Commons earlier this month.
MPs voted 297 to 238, majority 59, to give it a third reading and the Bill will now go to the Lords for further scrutiny.