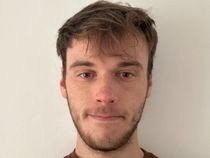 By Ben Chapman
Published: 29/04/2022
-
11:40
Updated: 14/02/2023
-
11:37
A Girlguiding leader has spoken out on an ordeal which saw her cancelled and shunned from the organisation.
Katie Alcock, a mother-of-two from Lancaster, objected to a policy which allowed boys to identify as girls, claiming the rule discriminated against her views as a feminist.
---
Ms Alcock had been a leader for ten years and she feared the ruling would affect child safety.
Her objections to the charity were first reported in June 2018 along with fellow leader Helen Watts.
By airing her views on the topic online, a four-month investigation found her to be in breach of the organisation's social media rules.
She was then deemed to have broken the code of conduct by not adhering to the Guides' equality and diversity policy on transgender inclusion.
The former Girl Guides leader has now spoken out on her ordeal, telling the Daily Mail that "It was as if I'd been embezzling funds".
She said: "I was afraid to speak to anyone in case I burst into tears. I was expelled from the Girlguiding unit I ran not long before my daughter was due to join it.
"It was really distressing. Other mums who'd put the world to rights with me suddenly blanked me completely and cancelled playdates. I thought: Do they think I'm such an awful person; that I've done something dreadful?
"I was treated no differently from a child abuser. Yet all I'd done was say that safeguarding children in Girlguiding should come before anything else".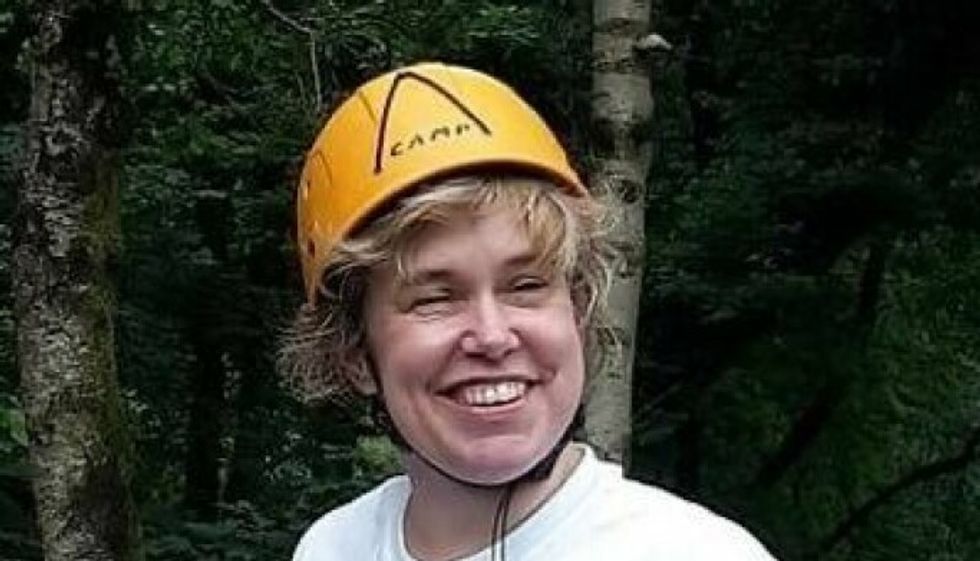 Katie Alcock was expelled from the group as she refused to adhere to the policy.
Twitter/@wontsomeonethi2
After Ms Alcock refused to agree to the new rules, she was expelled from the organisation.
A four-year battle in court ensued, on the grounds Ms Alcock felt she has been discriminated against for her "gender-critical views".
She ended up reaching a settlement with the charity, with £100,000 of legal fees reportedly being accrued, but the psychological wounds from the ordeal remain in place.
Girlguiding agreed to pay a proportion of the legal fees, along with an invitation to rejoin the charity.
Ms Alcock felt there was a chance of her children's safety being put at risk as a result of the policy.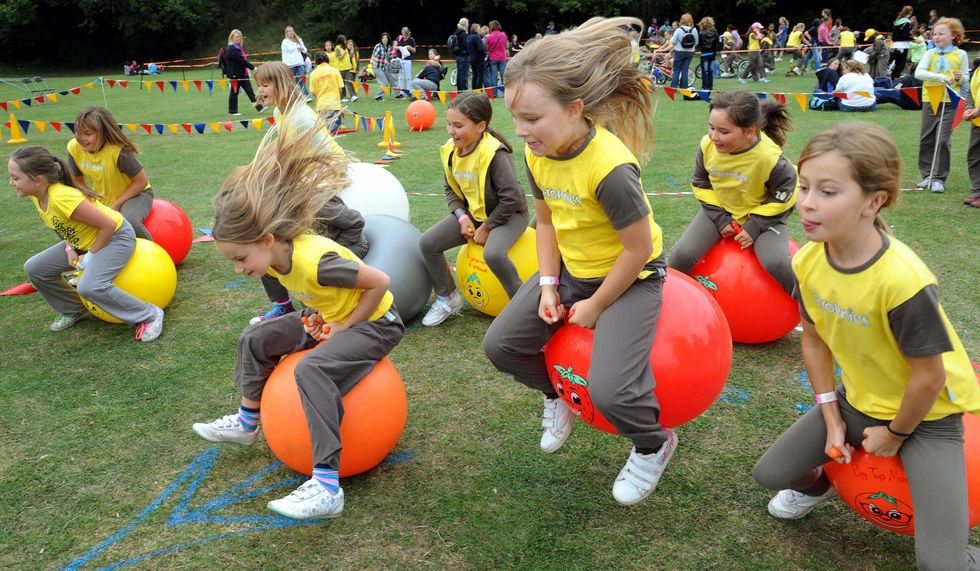 Katie Alcock had been a leader for ten years.
Fiona Hanson
She said: "When I found out that men who said they were women could sleep in the same tents as girls, share the same toilets and use the same changing rooms if they went swimming, I was really worried. I thought Girlguiding had made a mistake.
"But when I contacted them about it they insisted they hadn't. They said they had consulted Stonewall (the LGBT rights' group) for advice and were following the law. As far as I was concerned, they were throwing the safeguarding of girls out of the window.
"I don't believe trans-women should face discrimination, but I don't think they can change their biological sex. And I think, for the safeguarding, privacy and dignity of girls and women, they, or their parents, should be allowed to decide if they share spaces with someone of the opposite sex".
Girlguiding has released a statement to the Daily Mail on the matter, saying its trans policy "hasn't changed" despite the case.
"Girlguiding hasn't changed its trans-inclusive equality and diversity policy,' it states.
"As a girl-only charity we accept members who are biologically female (under the protected characteristic of sex) and those whose gender is a girl or woman (under the protected characteristic of gender reassignment)"
"Girlguiding remains proudly trans inclusive,' it goes on, 'with our trans-inclusive equality and diversity policy grounded in the Equality Act 2010. We will continue to review all policies regularly, in line with evolving guidance and the law".