Published: 24/05/2022
-
19:42
Updated: 14/02/2023
-
11:17
Former England rugby star James Haskell has slammed "toxic femininity" after receiving backlash for comments on a podcast.
Haskell read an Instagram post from the the account belonging to his podcast "The Good, the Bad & the Rugby" which showed England's most capped front rows.
---
The post was slammed by Bristol Bears player Simi Pam.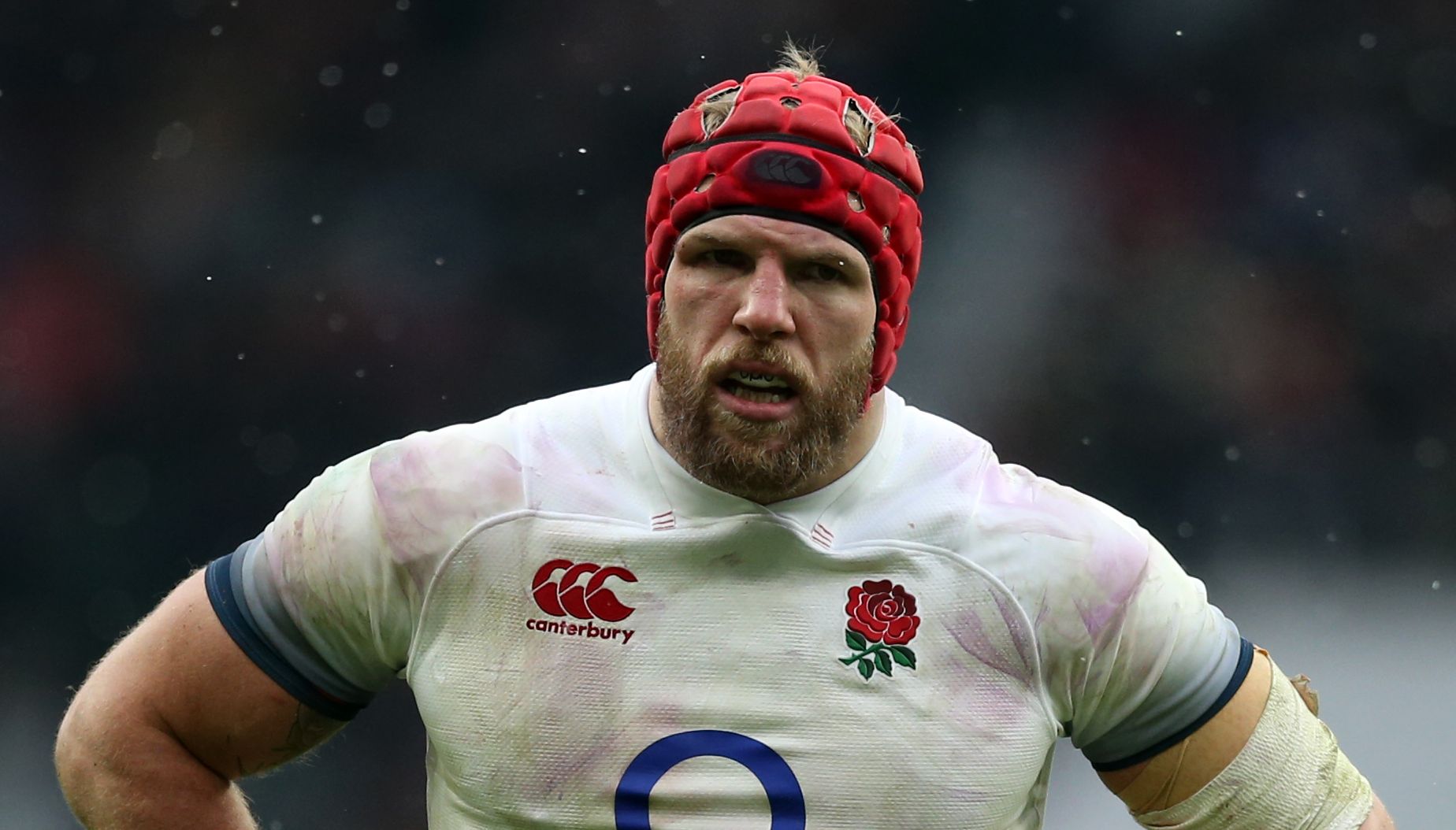 James Haskell
Paul Harding
Pam, who moved to the UK from Nigeria aged 3, attacked Haskell's show for failing to caveat the list by including the word 'male'.
She was also aggrieved that Rocky Clark, who won the 2014 World Cup and made 137 appearances for England, was not mentioned in the list.
In a reply, Pam said: "I think you meant to say 'most England caps - MALE front row forwards'. Please stop disrespecting the women like this… Please do better."
Haskell then replied by saying: "Have a day off."
Users came to Pam's defence and Haskell swiftly deleted the comment.
Speaking about the incident, Haskell said: "I'm being called everything under the sun."
He added: "My unborn daughter is being insulted, I'm getting death threats, people are questioning everything about myself, my integrity.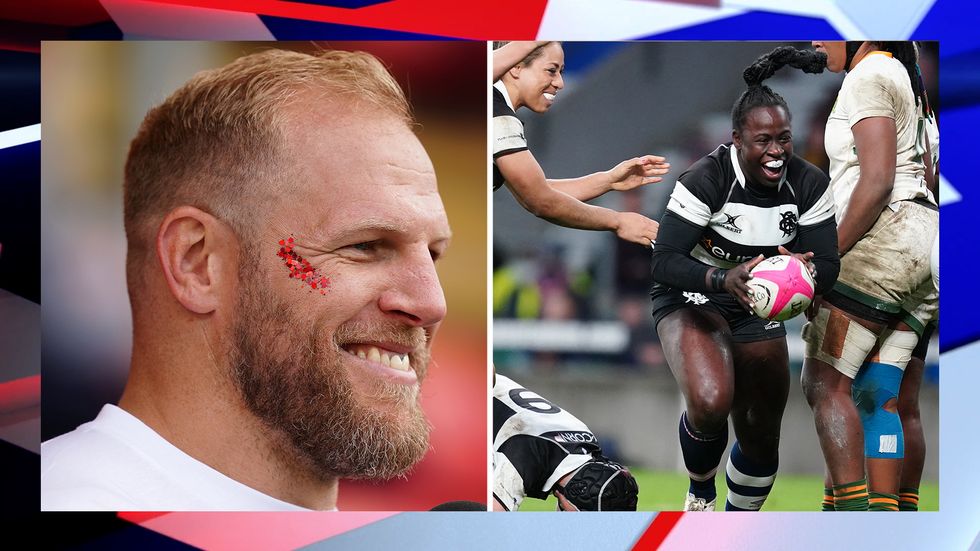 Haskell was slammed for telling Simi Pam to "have a day off"
PA
"I decided that I would say something, because I feel like I have a point," he told Telegraph Sport.
Speaking about the reply to Pam, Haskell added: "When I told her to have 'a day off', I didn't mean a day off from feminism and fighting the good fight.
"She's known to us, and all she had to do if she actually wanted it to make a difference was send us a message. As a team we try to do our best, and I felt the girls [who had put together the graphic] were being attacked.
"Other female players that are in the professional game have looked at it [the Instagram post] and basically said that they wouldn't even think twice about it."
He continued by speaking about the debate: "All it's done is polarise people and trivialise what would be an important discussion.
"I know I haven't faced sexism and misogyny, which is alive and real across everything I see. I'm not oblivious to it, but I haven't experienced it.
"There's so many more important things that could have been done. All they have done is [try and ensure] that I'll never work in women's rugby again, because no brand will work with me. I won't be able to help promote it like I did. And I genuinely cared about trying to make it better.
"A lot of these people feel like they've been marginalised and have had all these microaggressions against them but they are doing it exactly back to me.
"You know, they are talking about my toxic masculinity and then they hit you with a toxic femininity. It is so weird and they can't see it. They say' do better' yet they do worse."