Published: 25/05/2022
-
14:48
Updated: 14/02/2023
-
11:16
Dominic Raab has said he's "not going to add to the criminal investigation" following the probe into Partygate.
His comments come after the release of the Sue Gray report which revealed shocking details of raucous parties in No 10 during the coronavirus lockdown.
---
The report named Martin Reynolds, who was Principal Private Secretary to the Prime Minister between 2019 and 2022, on a number of occasions.
++ SUE GRAY REPORT: FOR A FULL RUNDOWN OF WHAT WE KNOW SO FAR, CLICK HERE ++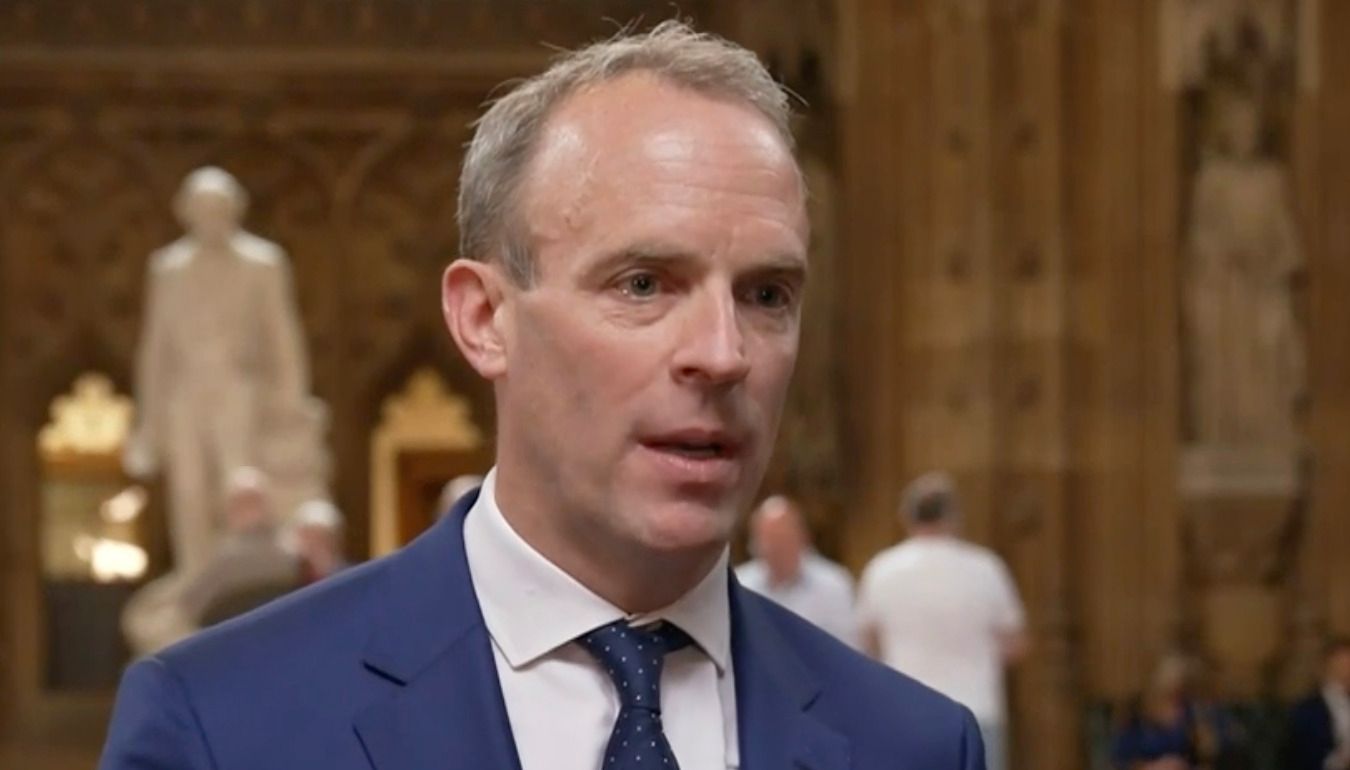 Dominic Raab
GB News/POOL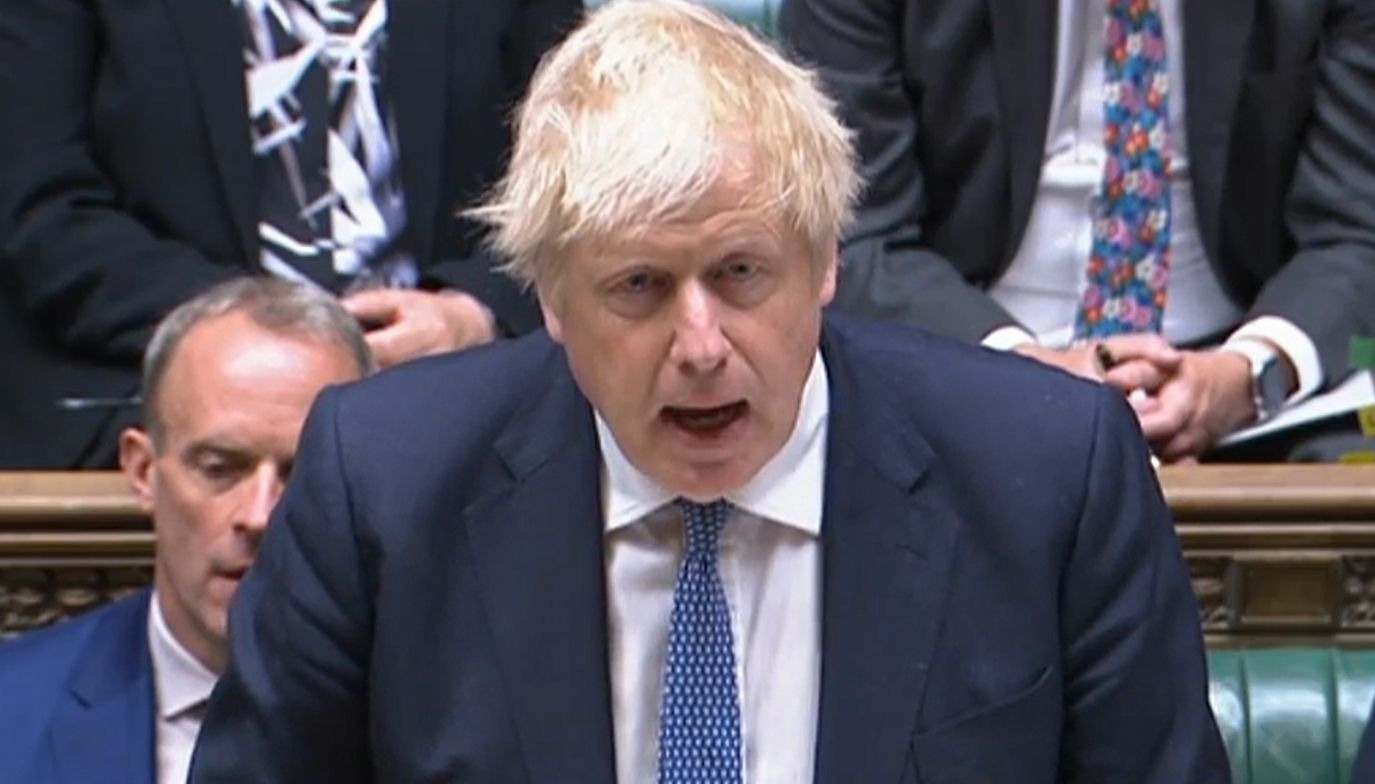 Prime Minister Boris Johnson said he took "full responsibility" after the release of the report
House of Commons
Mr Reynolds boasted that he "got away with" organising parties during lockdown, while other emails between Mr Reynolds and staff were also published within the report.
An email on behalf of Mr Reynolds was sent inviting around 200 staff to enjoy the "lovely weather" with some "socially distanced drinks in the garden this evening", before a gathering in the NO 10 garden on May 20, 2020.
"Please join us from 6pm and bring your own booze!" the email said.
A No 10 special adviser later sent an email to Mr Reynolds saying: "Hi Martin, thank you so much for organising these drinks and for providing the wine!
"A very kind thing to do and I know everyone really appreciated it."
To which Mr Reynolds replied: "Thanks, it was lots of fun and nice to chat with everyone."
But when asked whether Mr Reynolds should stay in Government following the revelations, Mr Raab said: "look i'm not going to add to the criminal investigation.
"The police investigation have looked at any potential criminal sanctions, Sue Gray has looked at all other points and the Prime Minister has addressed them for a lengthy time.
"There'll be people who want to comment on reports.
"The Right thing for the Prime Minister is to accept them, account for them and also make clear we're getting on with Cost of living and on Ukraine."
Speaking after the report was released, Mr Johnson said: "I want to begin today by renewing my apology to the House and to the whole country, for the short lunchtime gathering on June 19 2020 in the Cabinet Room during which I stood at my place at the Cabinet table, and for which I received a fixed-penalty notice, and I also want to say, Mr Speaker, above all, that I take full responsibility for everything that took place on my watch.
"Sue Gray's report has emphasised that it is up to the political leadership in Number 10 to take the ultimate responsibility, and of course I do.
"But since these investigations have now come to an end, this is my first opportunity to set out some of the context, and to explain both my understanding of what happened and also to explain what I have previously said to this House."
Mr Johnson said he took "full responsibility" following the release of the report, while also attempting to play down his personal involvement in the gatherings detailed in the the report by senior official Sue Gray but acknowledged that they took place "on my watch".