Published: 06/12/2021
-
17:07
Children are being treated in an "unethical and frankly inhumane way" in some schools owing to directors of public health going beyond Government guidance on Covid measures, Conservative MP Miriam Cates said.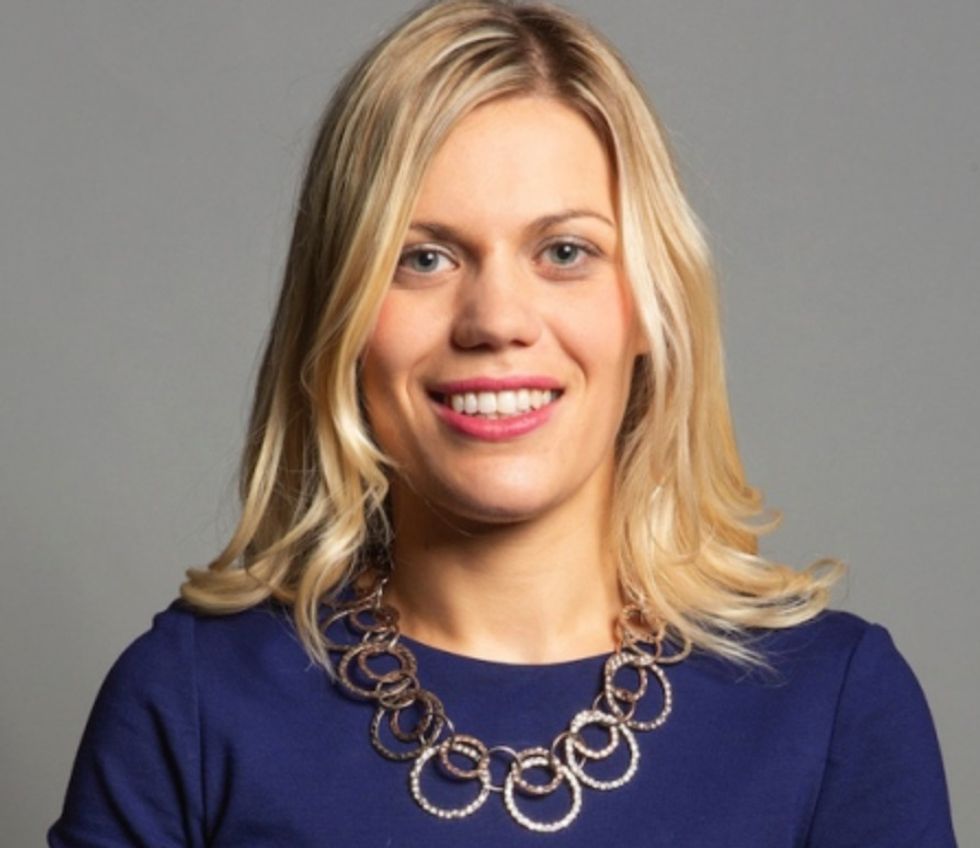 Miriam Cates MP
Miriam Cates
---
The MP for Penistone and Stocksbridge said: "Across the country many local directors of public health are going far beyond the department's Covid guidance in their recommendations to schools. And the recent reintroduction of masks in communal spaces has turbo charged this trend.
"Headteachers, who are not public health professionals, are being put in an impossible position.
"We are now seeing the cancellation of important events, the isolation of and denial of education to healthy children, forced mask wearing lessons, punitive measures for forgetting to follow arbitrary rules, and children subject to dangerously cold classrooms."
Education Secretary Nadhim Zahawi said: "The most important thing is we prioritise face-to-face education, keeping children in school is my absolute priority."
He added: "Directors of public health can advise temporary additional measures, but they should always be proportionate. And schools, as long as they continue to be open, should be holding nativities and every other important function that they deliver."
In the first education questions in the Commons since becoming Labour's shadow education secretary, Ms Phillipson said: "It is now more than six months since the education recovery chief Sir Kevan Collins resigned in protest at this Government's abject failure.

She went on "risks letting down a generation" with its "abject failure" on catch-up plans.
"This total failure to support our children risks letting down a generation. Why will the Secretary of State not bring forward proper proposals like Labour's clear, costed and achievable plans which match the scale of the challenge that our children face?"
Nadhim Zahawi said: "Instead of focusing on an arms race of increasing inputs of billions of pounds, what we are doing is focusing on outcomes.
"So, those students who have got the least time left in education, the 16 to 19-year-olds, are getting an extra hour a week of education, that's £800 million in the budget. And then an additional billion for secondary and primary school pupils, especially those who are most disadvantaged."
He said the national tutoring programme "is going at pace and will deliver real differences in levelling up", adding Ms Phillipson should "look at evidence rather than worry about inputs".