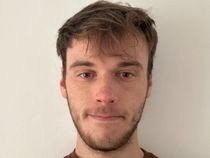 By Ben Chapman
Published: 29/09/2022
-
18:18
Updated: 14/02/2023
-
10:37
Conservative university students are finding it increasingly difficult to express their views, a study has shown.
Half of students believe that those with conservative views feel uncomfortable in putting forward their viewpoint, up from 37% in 2019, according to new research by King's College London.
---
The belief has grown particularly among those who say they would vote for the Conservative Party, rising from 59 percent to 68 percent over the last three years.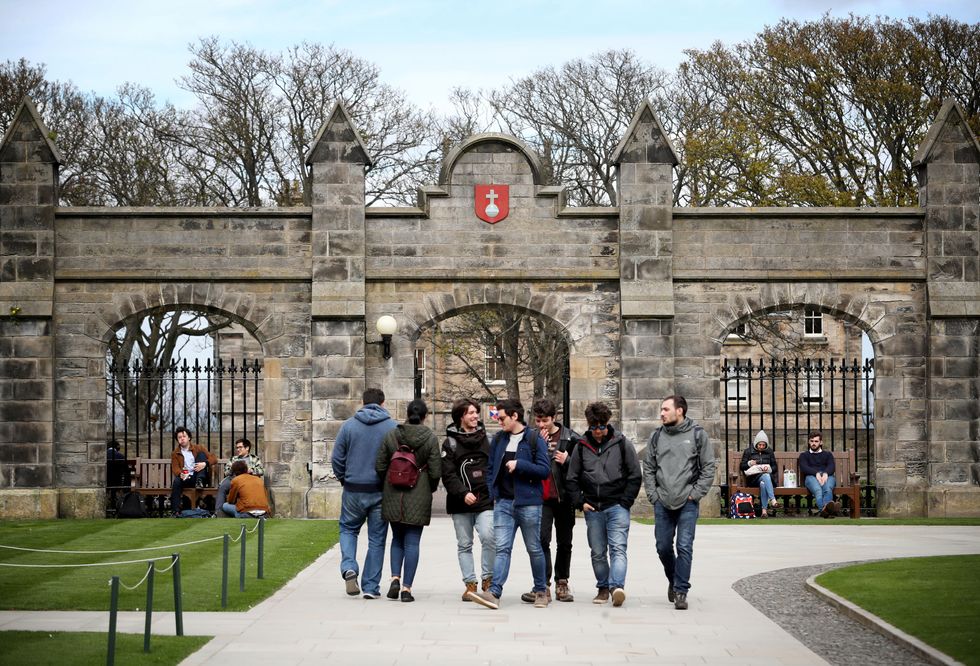 Concerns have been raised over free speech on campuses across the UK.
Jane Barlow
The study also shows that those with left-wing beliefs are increasingly fearful of expressing their opinions.
Those with left-wing views who are unwilling to voice them openly has more than double, going from 14 percent in 2019 to 36 percent in 2022.
King's College London has compared the results from multiple studies of over 6,000 students for its research.
Speaking about what the trend means for free speech, Director of the Policy Institute at King's College London Professor Bobby Duffy said: : "We can't divorce these trends in universities from changes in wider society, where we've seen increasing focus on 'culture war' issues, which will influence student opinions.

"Indeed, students are much more worried about free speech being under threat in wider society than in their university.

"Equally, while students tend to be a little more sensitive to causing offence than the public, they are not the 'snowflakes' they're sometimes made out to be."