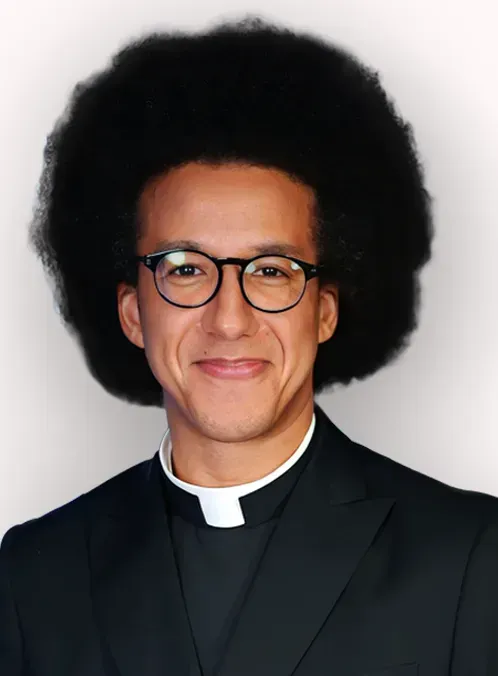 Published: 23/05/2022
-
15:23
Updated: 14/02/2023
-
11:19
The Church of England could follow Scotland's lead in approving same-sex marriage, according to Calvin Robinson.
The Church of Scotland has voted to allow parish ministers and deacons to marry same-sex couples if they wish.
---
At the 2022 General Assembly of the Church of Scotland on Monday, 274 commissioners voted in favour of the move and 136 against.
They have approved an overture to change a standing Church law to enable parish ministers, known as Ministers of Word and Sacrament, and deacons to apply to become authorised celebrants to conduct same-sex ceremonies.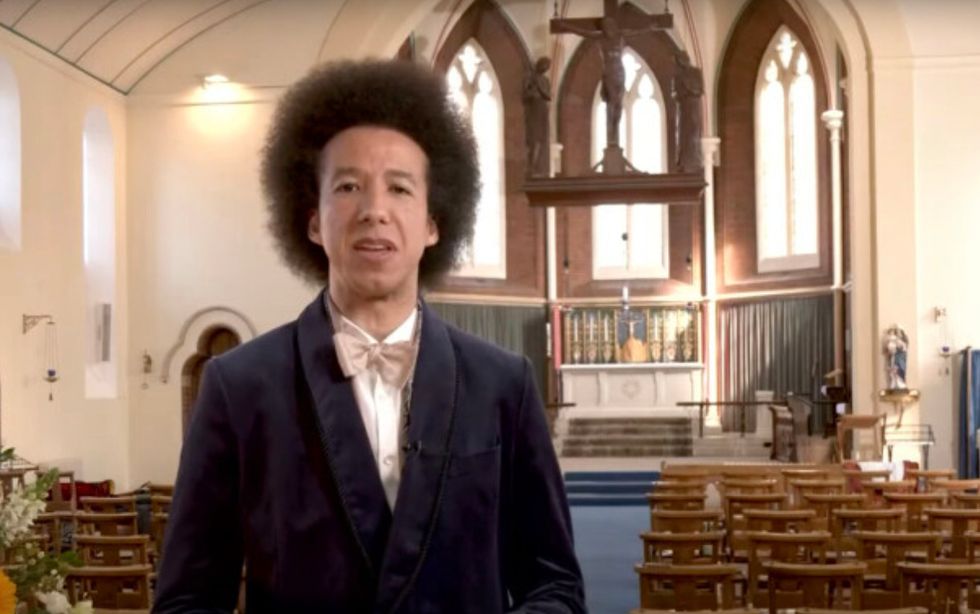 Calvin Robinson
GB News
Commenting on the Church of Scotland's decision, Calvin told us: "The Church of England will no doubt be next - they're already pushing a liberal progressive viewpoint with the 'Living in Love and Faith' project."
Reverend Craig Dobney was among those who urged commissioners to approve same-sex marriage.
He said: "We talk about being a welcoming church, I sometimes have to question that. Actually, the question we should be asking, are we as a church welcome in our communities?"
But Calvin argued that the church is watering down its own views to accommodate others.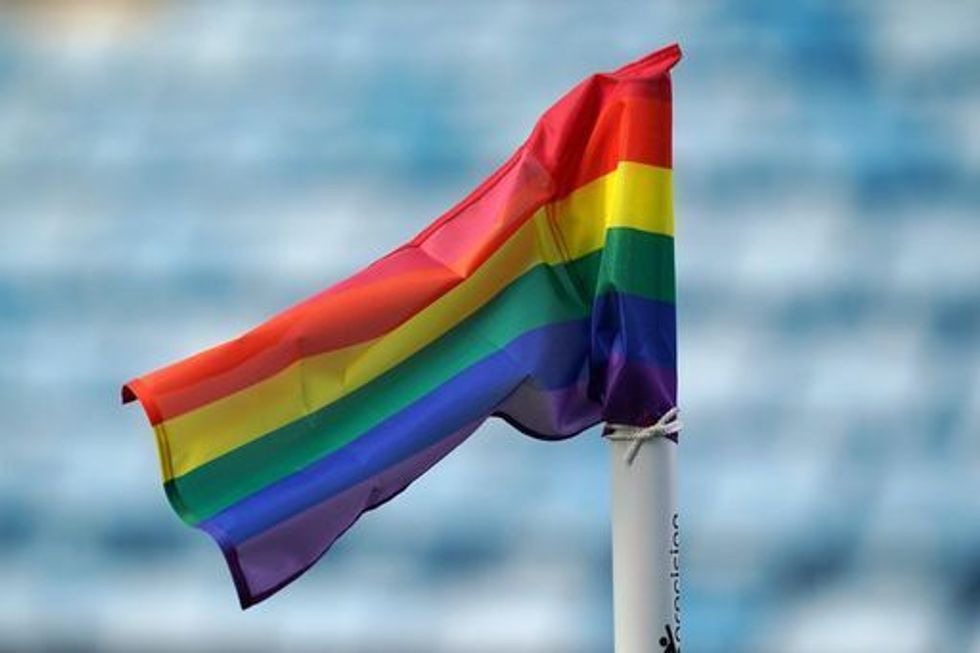 Calvin expects the Church of England to follow
John Walton
He added: "The whole argument is set up around a straw man.
"The premise is that you can only be loving and welcoming to people if you take on board their values and water down your own.
"The Church should not be chasing societal norms - we have a very handy book with clear views on things like this."
Public figures have welcomed the decision, including former Scottish Conservative leader Ruth Davidson, and former Scottish Labour leader Kezia Dugdale, who are both in same-sex relationships.
Under the terms of the legislation, an individual would have to apply to the Principal Clerk's office to become a celebrant and an application would then be made to the Registrar General for Scotland on their behalf.
Only a parish minister who has become a celebrant will be permitted the use of a church building in their charge for the solemnisation of same-sex marriages, however, they would be able to grant consent to other celebrants to use the building for this purpose.
But the Covenant Fellowship Scotland, a think tank of evangelicals within the Church of Scotland, described the decision as "unbiblical and sinful".
And Calvin agreed the decision was unbiblical, saying: "The Bible states marriage is between a man and a woman, it is a spiritual union under God.
"That is not saying churches cannot be loving and welcoming towards homosexual people, but they cannot marry them.
"It's counter-scriptural and the Church is heading further into apostasy because of misguided, well-intention bleeding heart liberals."