Published: 04/05/2022
-
22:07
Updated: 14/02/2023
-
11:14
Chris Tarrant has revealed that he once caught Status Quo legend Rick Parfitt smoking marijuana on children's television show Tiswas.
Chris, a legendary broadcaster who presented gameshow Who Wants to Be a Millionaire? Rose to prominence after becoming a co-host of the kids tv show.
---
Speaking to GB News' Dan Wootton Tonight, Chris said he doesn't think he would get away with some aspects of the show these days, while revealing how he solved the drugs incident as quickly as he could.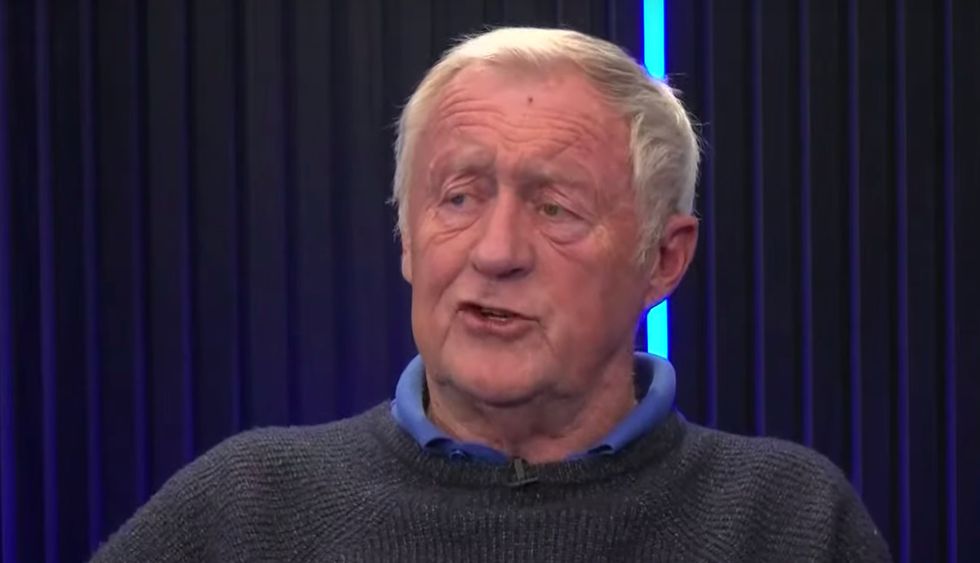 Chris Tarrant
GB News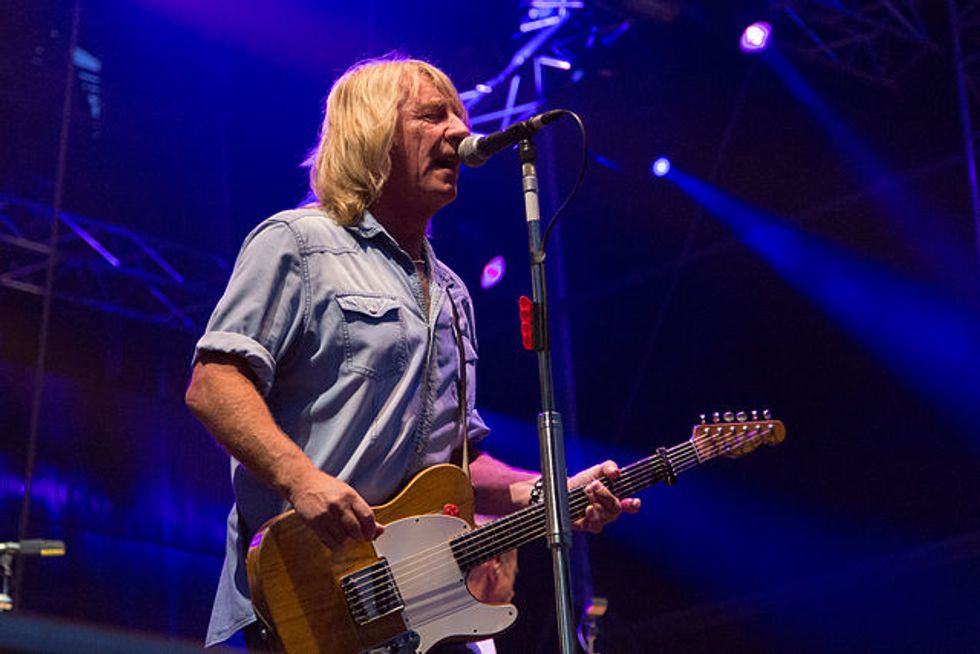 Status Quo legend, Rick Parfitt
WikiCommons
Chris said: "I would not be forgiven for Tiswas, but Tiswas was such a hoot.
"We wrote scripts and things, but we had a ball.
"Everybody and every band in Britain at that time (Paul) McCartney, Roger Daltrey, Queen they all came on because they had a great laugh. It was great fun.
"I remember once somebody said 'I saw a child crying on their show', well yeah go to a kids party, kids cry you know, they fall over and stuff.
He added: "We had this famous incident where, I decided we would have a celebrity cage, instead of normal members of the public we pelted with rubbish, let's get celebrities in there.
"We had Status Quo, a rock band from America called Goldie and the Gingerbreads, Lemmy from Motorhead and the late splendid John Peel, the cage was rammed.
"We pelted them with whatever and then I'm doing a sketch with Lenny and I suddenly thought that's marijuana, I, a producer of a children's show and somebody is smoking a spliff."
When asked "Did you find out who it was?", Chris said: "Yes, basically Lenny and I were doing the sketch, he was dressed up as a waiter and Lenny was like 'where are you going' and I said forget it and just pelted the cage with water and the offending item was put out.
"I can't tell you who it was… Rick Parfitt."