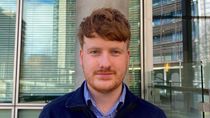 Published: 16/02/2023
-
14:20
A catholic woman who was arrested for silently praying outside an abortion clinic in Birmingham has been acquitted.
Charity volunteer Isabel Vaughan-Spruce, 45, was standing near the BPAS Robert Clinic in Kings Norton when police questioned, searched and arrested her.
---
Officers received complaints from an onlooker on December 6 2022 who suspected she was praying, although she was not making any visible form of protest.
Priest Father Sean Gough was also arrested and the pair were charged with breaking a Public Space Protection Order.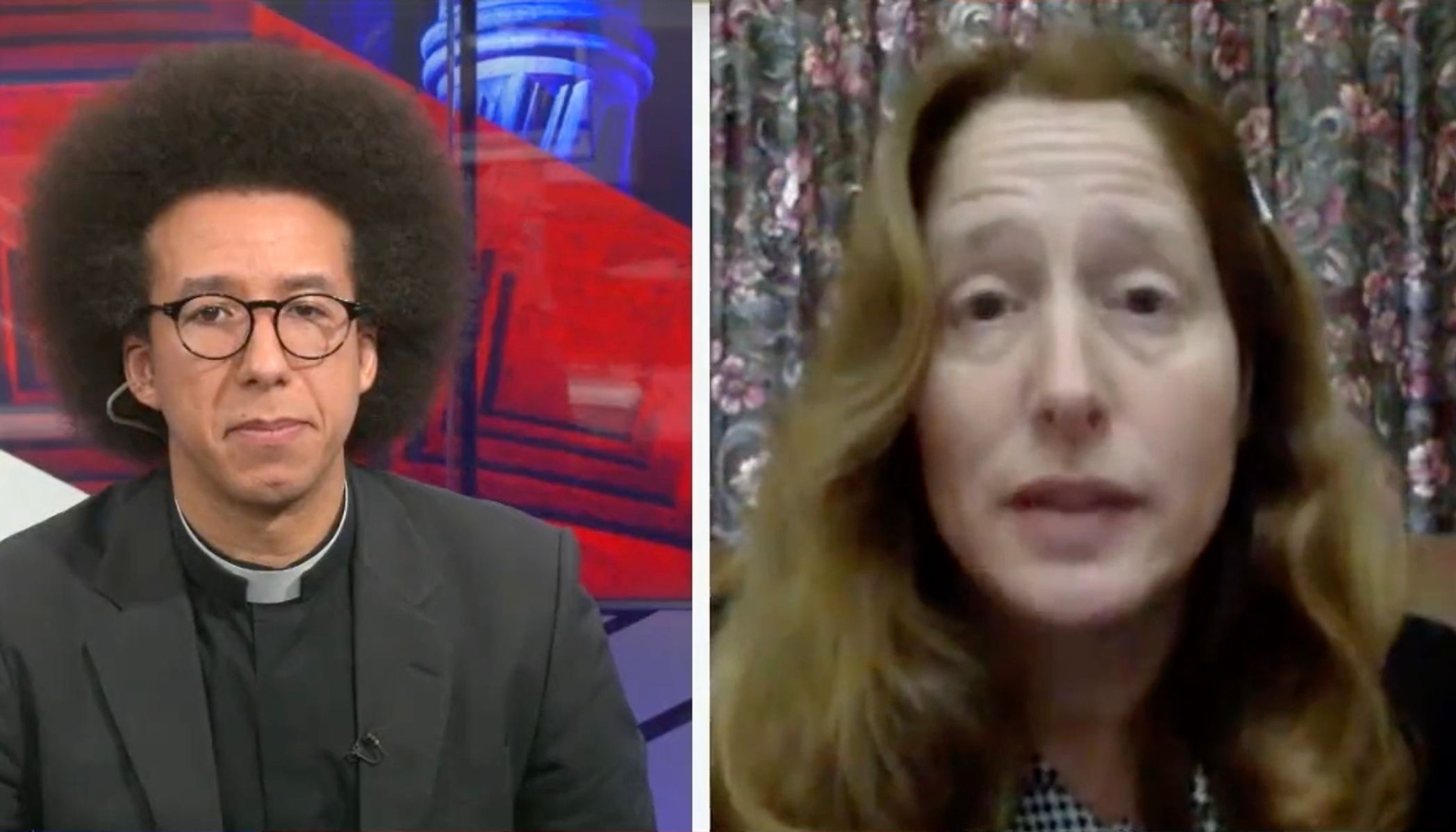 Isabel Vaughan-Spruce joined Calvin Robinson on GB News.
GB News
Reflecting on her arrest, Vaughan-Spruce told GB News' Calvin Robinson: "For about 20 years I've been going to abortion centres offering help and alternatives to women.
"Many of those women have accepted that help because they were only having an abortion, because they thought there was no other alternative.
"On this occasion, I was going just to silently pray. And for many Christians, and in fact, for many people who aren't Christians, they feel it's important to actually be present at a spot.
"Hence the fact when somebody passes away, you might often see flowers put on that particular spot, even if it's halfway up a mountain or at the side of the road or wherever that may be.
"For me, I mark that spot with my prayers. Whether somebody understands that or not, to make that illegal or even raise any uncertainty as to whether it might be legal or not to think certain thoughts in a certain place is really, really concerning."
Prosecutor Ekene Pruce told the hearing at Birmingham Magistrates' Court today that the CPS had dropped four charges of failing to comply with a PSPO brought against Fr Gough and Vaughan-Spruce.
In a statement after the hearing Vaughan-Spruce said that the public's "fundamental freedoms" should be protected.
She said: "I'm glad I've been vindicated of any wrongdoing.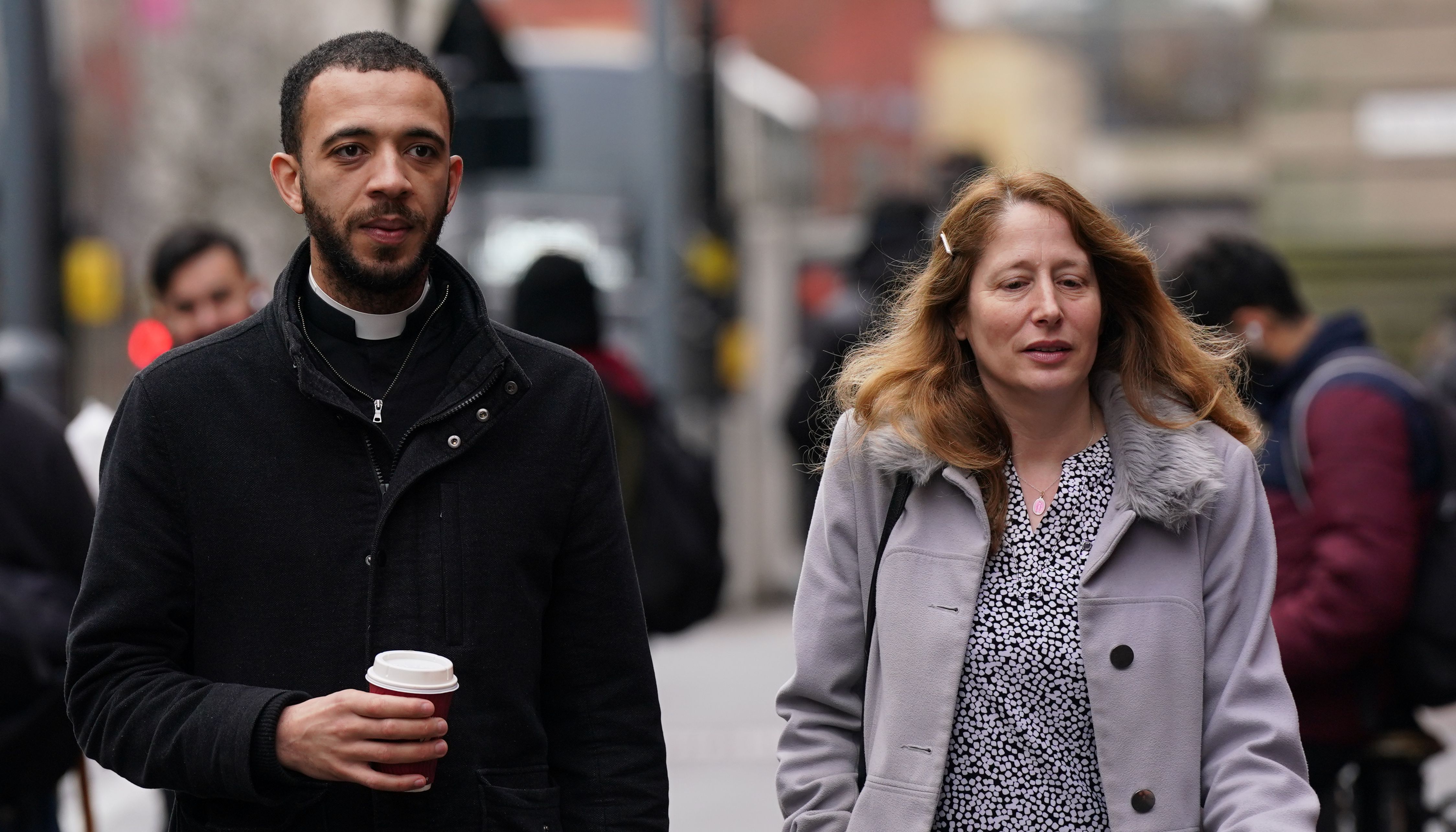 Father Sean Gough (left) and Isabel Vaughan-Spruce (right).
Jacob King
"But I should never have been arrested for my thoughts and treated like a criminal simply for silently praying on a public street.
"When it comes to censorship zones, peaceful prayer and attempts to offer help to women in crisis pregnancies are now being described as either 'criminal' or 'anti-social'.
"But what is profoundly anti-social are the steps now being taken to censor freedom of speech, freedom to offer help, freedom to pray and even freedom to think.
"We must stand firm against this and ensure that these most fundamental freedoms are protected, and that all our laws reflect this."