Published: 19/10/2022
-
16:00
Updated: 14/02/2023
-
10:35
More than two million people are being prevented from seeing their grandchildren, a new survey reveals.
It found a million have been completely locked out of their lives and 250,000 nans and grandads have never been allowed to see their children's offspring. And at least 150,000 have been warned by police to stop attempting to contact their grandkids.
---
Campaigners are now demanding a law change and say it could have avoided such tragic deaths as Arthur Labinjo-Hughes and Star Hobson who were killed by their parents' partners.
They want an amendment to the Children's Act 1989 to enshrine in law the child's right to have a relationship with their grandparents.
One of them, Jasvinder Sanghera, said: "Grandparents are significant in the lives of children, including those at risk. It is clear grandparents raised alarms bells in both cases and I have to ask the question: would it had made a difference if grandparents were given significant status in The Children Act? Arthur and Star were let down by the system. And these survey results prove our worst fears."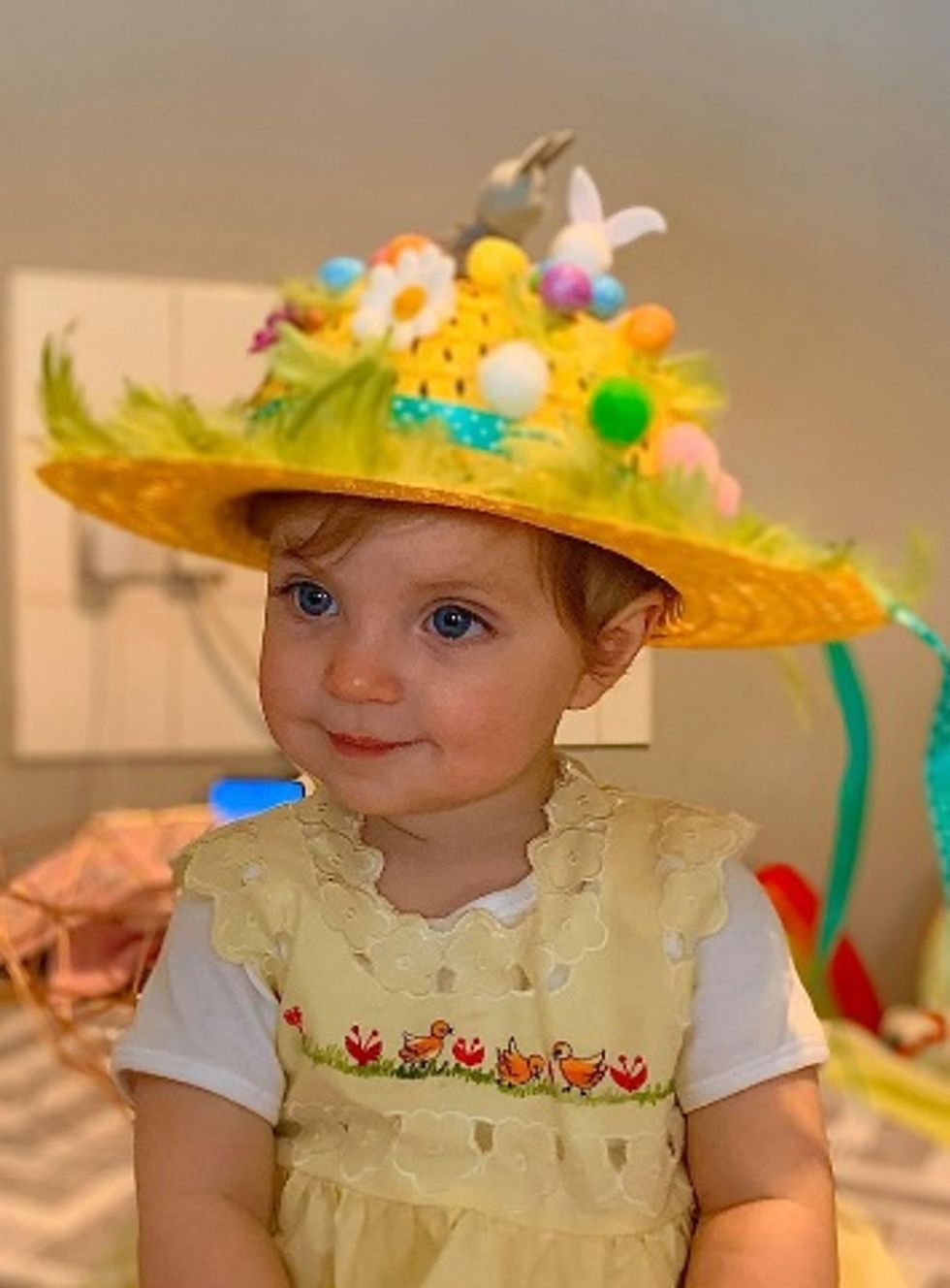 West Yorkshire Police
Desperate grandparents up and down the country and being refused access to their grandchildren.
"I have an 86-year-old law-abiding grandmother come to me who has been reported to the police for sending presents to their grandchildren. She was interviewed in a police station and told to accept a caution for her behaviour."
People are getting police knocking at their door after being reported for harassment just for sending a birthday card."
It is ruining lives and something needs to be done to help these good people."
Arthur died aged six during the pandemic in 2020 at the hands of his evil father and his girlfriend. His grandparents had reported fears of abuse to social services but were told by authorities there was no safeguarding issues.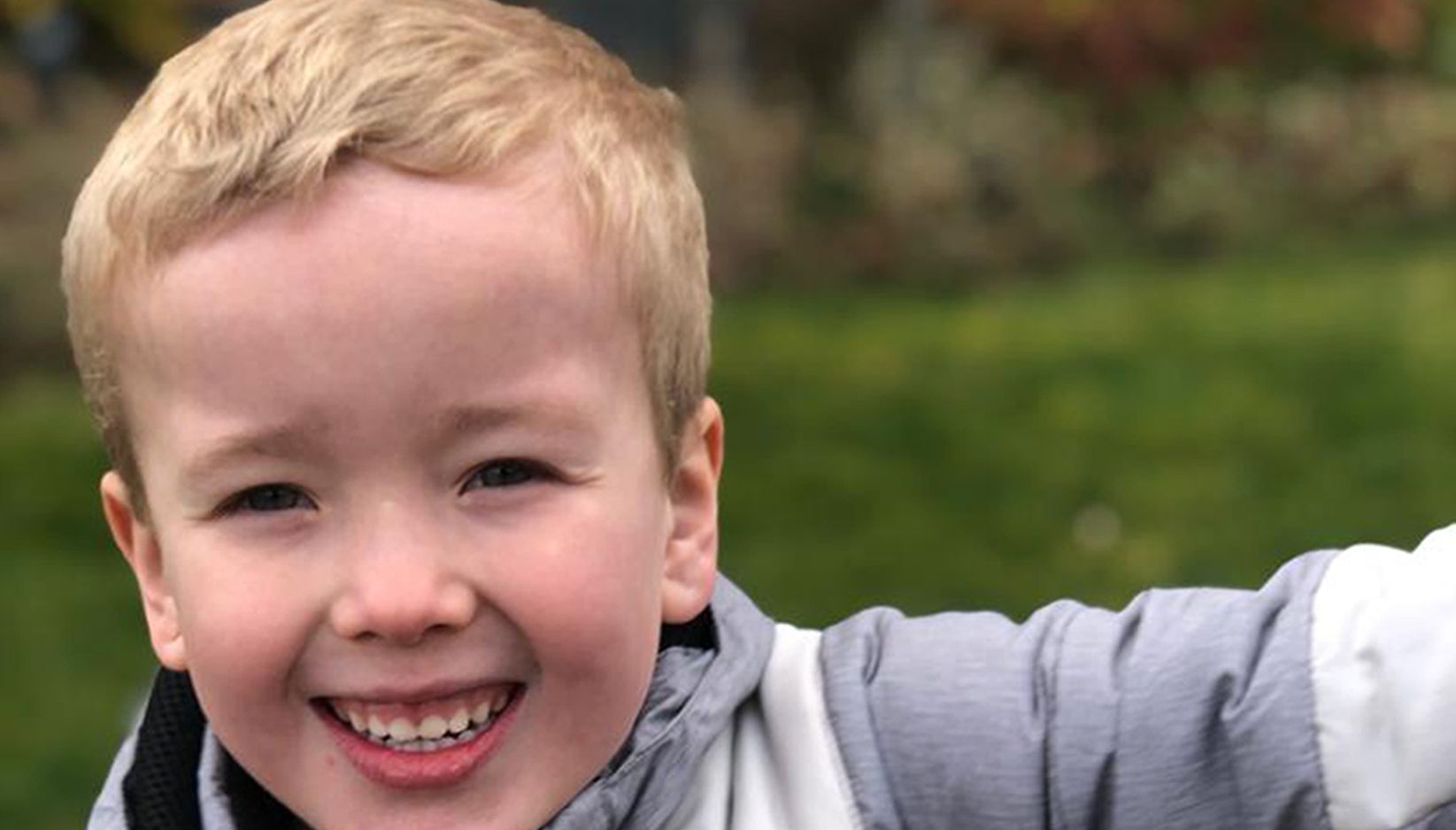 Olivia Labinjo-Halcrow
Star was killed aged one by her mother's girlfriend in the same year. Suspected abuse was repeatedly reported to social services by her grandparents but cases were closed.
Campaigners calling for the law change say if adults are given 'significant people' rights then they have more power to act as a guardian for their grandchildren.
They also blasted the Ministry of Justice over lack action after then Minister Lucy Frazer QC said in 2018 she would consider a change in the law to establish a "presumption" that grandparents can see their grandchildren after parents split up.
Family lawyer Vanessa Lloyd Platt, whose firm Lloyd Platt & Co commissioned the survey by Savanta which spoke to 1,000 grandparents, said: "The survey bore out our concerns about the rights of grandchildren to have grandparents their life.
"The system is failing grandparents up and down the country."
It is a scandal."
The survey also revealed the youngest grandparent in the UK is 32-years-old.
Savanta also found it is either the grandparents' son's wife or partner stopping access, with 40% responding with that reason.
And a personal disagreement was the main cause, 32%, behind being locked out.
A Government spokesperson said:
"The Government recognises the important role that grandparents play in children's lives and the stability they can provide in families when parents separate.
"Grandparents can apply to the courts to decide arrangements for a child's upbringing, such as where and who they live with, but where possible we want to support families to resolve issues out of court and our £5.4million mediation funding will help this.