Published: 04/08/2022
-
17:24
Updated: 14/02/2023
-
10:46
Brits have been given a European Union holiday warning as a new scheme means people will have to give their fingerprints when travelling.
A new system, called ETIAS, means Brits and other non-EU travellers will have to pay £5.77 ($7) to apply for a pass which allows travel within the EU for three years or until your passport expires.
---
ETIAS was due to come into force next May but has now been delayed until November 2023.
The ETIAS website states: "The EU has confirmed that British citizens will be eligible for ETIAS when it is launched in November 2023. This means that UK nationals will not need a visa for short stays in Europe after Brexit but an Etias visa waiver will be required.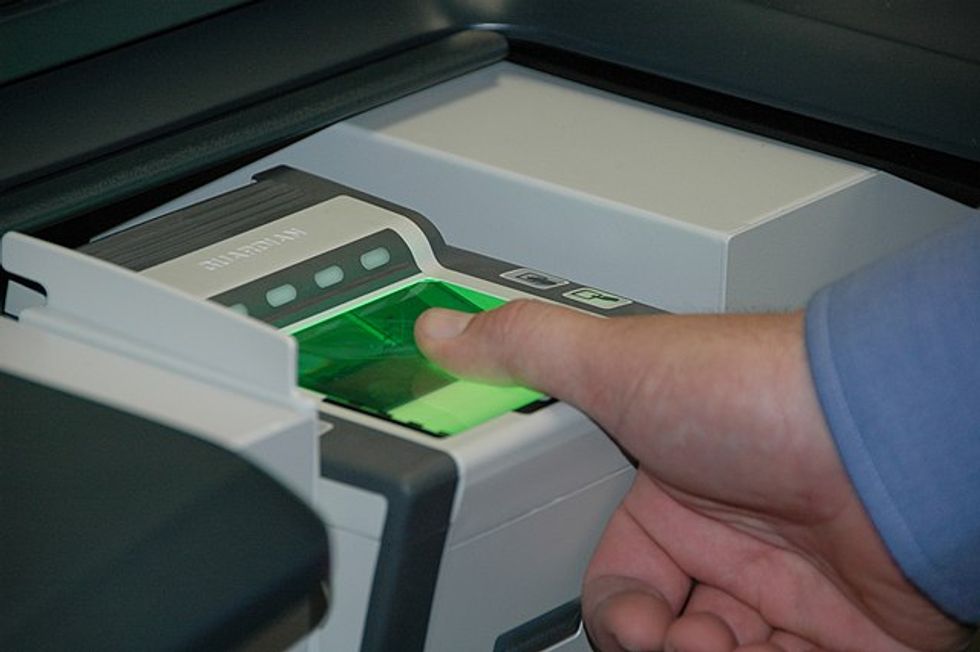 Brits will need to give their fingerprints when entering the EU
WikiCommons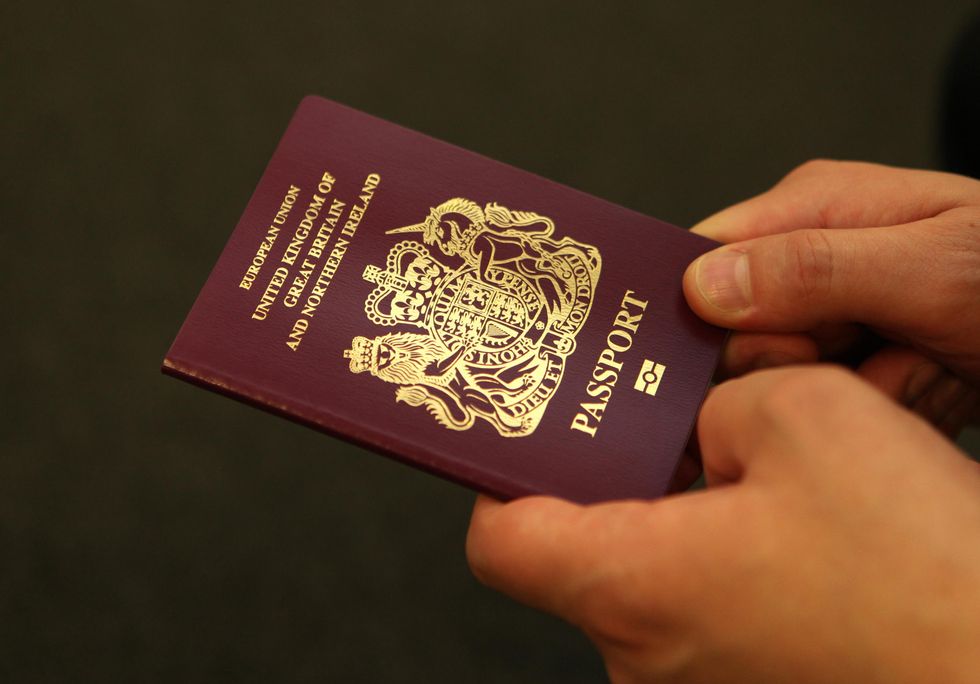 Passport
Katie Collins
"As EU citizens, Britons had enjoyed freedom of movement across the EU. Although there are no new visa requirements for British citizens travelling to Europe, there are some new rules and regulations to be aware of after Brexit.
"British passport holders must meet all the ETIAS requirements for third-country nationals in order to apply."
But the EU's separate Entry/Exit system is still expected to be implemented from May.
This system requires passengers from outside the EU to provide photographs and fingerprints upon arrival into the bloc.
You will also have to provide your name, travel documents and details about your date and place of entry and exit.
A European Commission spokesperson said the new scheme will replace passport stamping.
The Commission says stamping "is time consuming, does not provide reliable data on border crossings and does not allow the detection of overstayers or address cases of loss or destruction of travelling documents," as quote by the I.