By Tom Evans
Published: 07/04/2022
-
08:48
Updated: 14/02/2023
-
11:53
Mr Johnson said he doesn't think "biological males should be competing in female sporting events" on a visit to the New Queen Elizabeth II Hospital in Welwyn Garden City, Hertfordshire, yesterday.
His intervention sparked an outpouring of gratitude from athletes who have been campaigning on the subject.
---
Ex-Olympic swimmer Sharron Davies said: "Thank you, Boris."
While Nicole Cooke, an Olympic gold-medal winning cyclist, added: "Really pleased to see politicians working towards fair sports categories for trans women and athletes."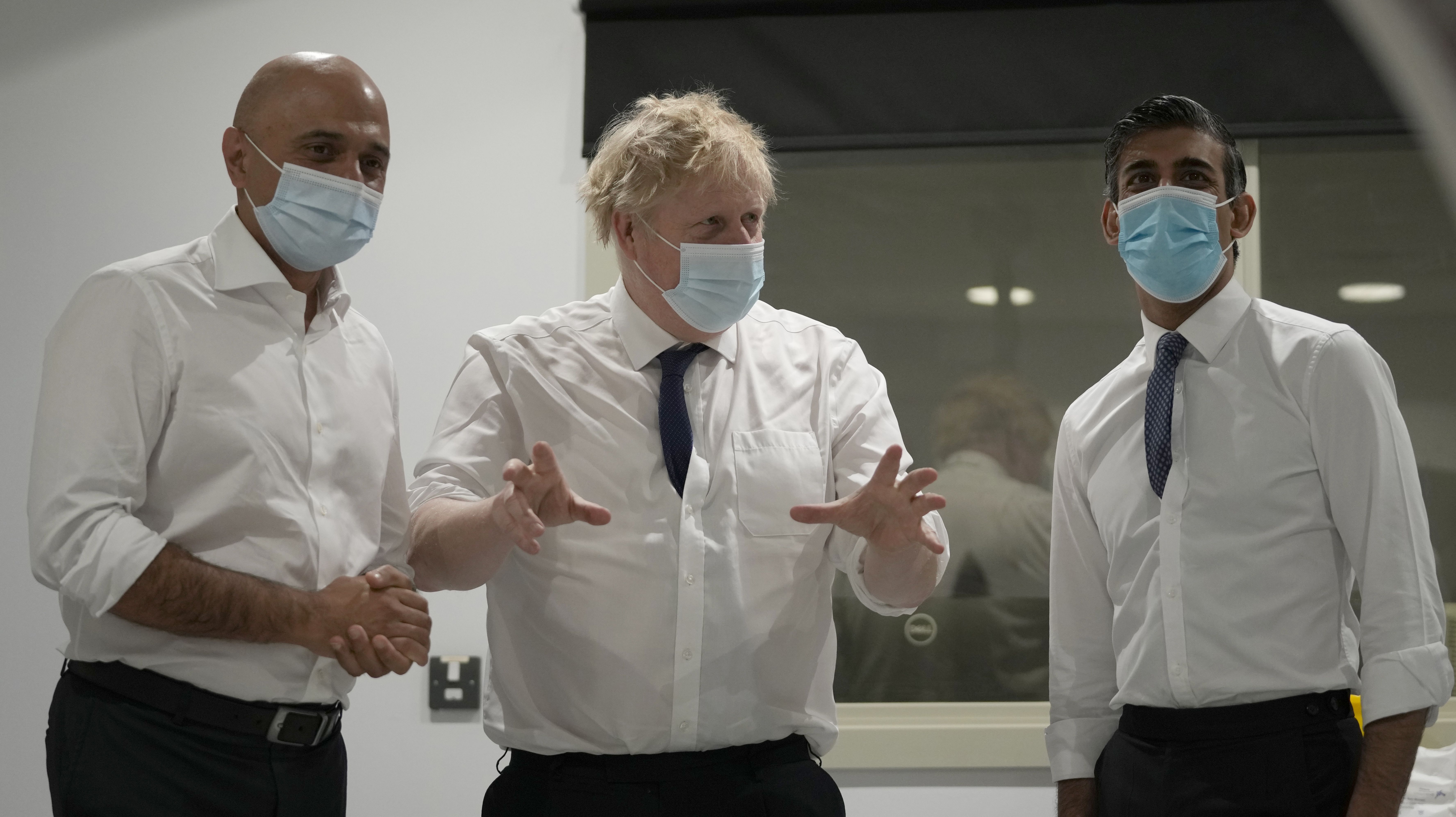 Boris Johnson on his visit to Welwyn Garden City yesterday, with Sajid Javid and Rishi Sunak
Frank Augstein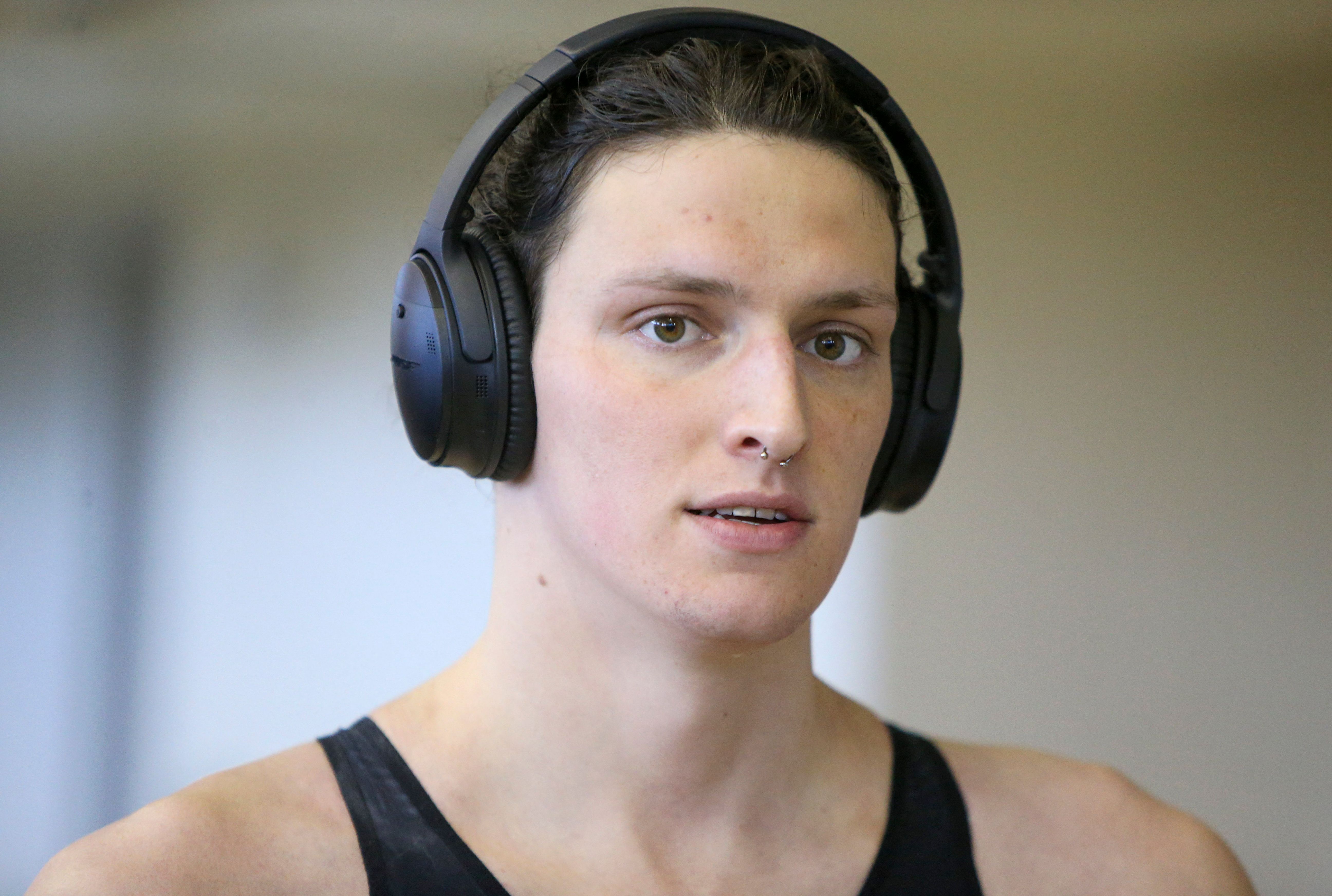 Lia Thomas
Brett Davis
It comes after transgender cyclist Emily Bridges was barred from women's events last week.
And Lia Thomas, a 22-year-old swimmer who is transitioning, has sparked controversy in the US after breaking records in women's college swimming championships.
Speaking yesterday, the PM said: "Let me just say, because this is something that frankly, for people like me, it wasn't something I thought that I would have to consider in great detail.
"These are novel concepts and we've got to be clear about that.
"I suppose I'd just make a few points: I don't think that it's reasonable for kids to be deemed so-called Gillick-competent to take decisions about their gender or irreversible treatments that they may have.
"I think there should be parental involvement at the very least. That's the first thing.
"Second thing, I don't think that biological males should be competing in female sporting events. And maybe that's a controversial thing but it just seems to me to be sensible.
"And I also happen to think that women should have spaces which are – whether it's in hospitals or prisons or changing rooms or wherever – which are dedicated to women.
"That's as far as my thinking has developed on this issue. And if that puts me in conflict with some others, then we have got to work it all out.
"That doesn't mean that I'm not immensely sympathetic to people who want to change gender, to transition and it's vital that we give people the maximum possible love and support in making those decisions.
"But these are complex issues. And I don't think they can be solved with one swift, easy piece of legislation … it takes a lot of thought to get this right."